In The Press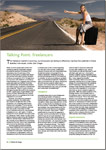 Mid Market Exchange
Talking Point: Freelancers
The freelance market is booming, but employers are failing to effectively harness the potential in these talented individuals. Thorough briefing, client involvement in the creative process and adapting to tap into the hot spots of today's market.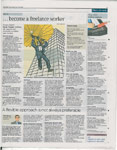 The Times
How to become a freelance worker.
It's easy, sell yourself and remember to submit your invoices. Taking the jump in to freelancing, networking, selling yourself and tackling the paperwork.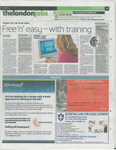 thelondonpaper
The flexibility of being 'free and easy'. While the flexibility of bolting on freelance talent when needed suits both parties, freelancers can increase their opportunities by keeping their skills up to date.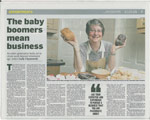 The Sunday Times
Freelancing beyond retirement. Use your expertise and experience to pursue a business that you are passionate about.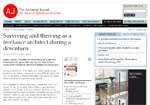 The Architects' Journal
Surviving and thriving as a freelance architect during a downturn. "The key to excelling is remembering the rules from the good times and ensuring additional prudence."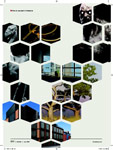 3D World
How to succeed in freelance

Mark Ramshaw assesses the appeal of freelance life and reveals the
success strategies of leading freelancers.