Managing your freelancer accounts – extra tax tips for the self-employed
Now that you've grasped the basics of managing your accounts as a freelancer, let's look at some extra considerations related to VAT; software, practicalities and even the environment, writes chartered accountant Graham Jenner of Jenner & Co.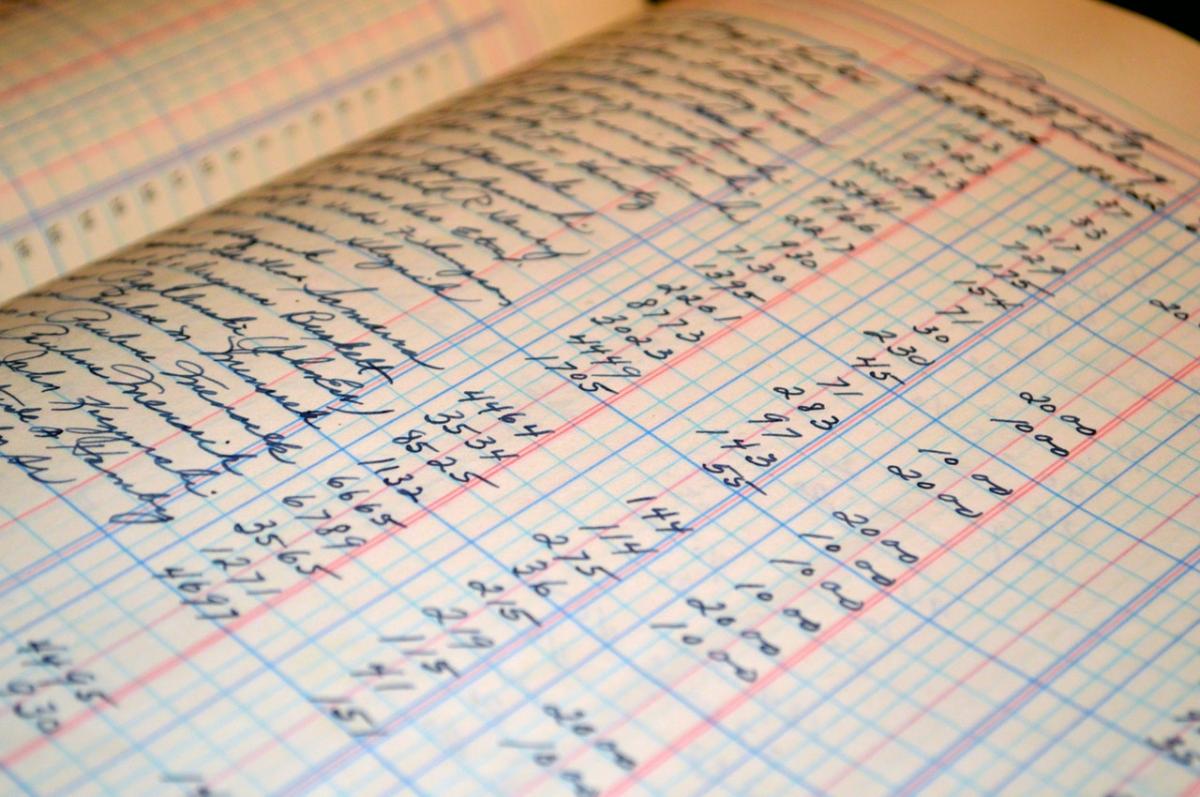 VAT Registration
If you are VAT-registered, your accounting records need to be able to identify VAT on both sales and costs. 
In your spreadsheet, you could simply add columns for the VAT and net of VAT amounts.  Identifying the VAT on sales should be simple enough since you will have raised the VAT invoice. And identifying the VAT on costs will mean checking the invoice or receipt.
Freelancers, here's a top tip
Establish a simple cross-referencing system between your accounting records and invoices and receipts. 
If the volumes are small, sequential numbering is fine, with the number written on the document (and filed sequentially in a folder), and the number added as a reference in the records.
And here's a second top tip -- consider the environment! In fact, we recommend to our self-employed customers that they 'go green,' by not printing documents unless absolutely necessary or required.
Instead, freelancers should look to name the electronic copy using a sequential number at the beginning of the file name, and save to a folder of 'Expenses.' Oh, and leading with zeros helps keep the documents in proper sequential order e.g. '003' rather than just '3'! It's a small but significant touch that usually pays dividends later on, when you're in a rush or needing to check something important!
Join another revolution – log on to accounting software
There is plenty of accounting software out there to help and if it's been built and programmed correctly, it should not be daunting or difficult to use.
As numerate and switched on freelancers can probably tell from the previous section, software isn't absolutely necessarily for most straightforward self-employed ventures. But be in no doubt -- it will likely be helpful to you, in keeping your records up-to-date, to-hand and accessible from anywhere.
Also helpful, most accounting software enables a link to your bank account. The ability to scan and photograph receipts, and have the software 'read' the amounts, straight into the accounting records is a nice touch.
Though the biggest advantage of accounting software in our experience is, perhaps, that an image has been electronically captured. So it doesn't matter if you then misplace the original! This is a real asset to busy freelancers, and their accountants!
When browsing software options, look for something that is designed for a small business or even specifically for freelancers. Software designed for larger businesses is likely to be way too cumbersome.
Ask others
With software and other issues when managing your freelance accounts, speak to your accountant – even if only to talk through your decision or thinking process. Your accountant may well be aware of issues that other freelancers have had with certain software or other account managing activities.
And don't speak only to us accountants! Speak to other freelancers who are in a similar position to you. But remember, there is no point in speaking to a friend who runs a large company with staff – like an app for a large business, you could get the wrong idea and led astray! Conversely, speaking to a self-employed person in a similar position to you may well let you tap into their experience of software or the like, both good and bad.
Your system has to work for you
We are a big believer in the idea that the accounting records have to work for you. If the system is too complicated, it is likely the records won't be complete or accurate. 
Similarly, if it is too time-consuming, it may not get done. All too often, we see the client struggling with accounting records, leaving it for months until it becomes too much of a chore!
A system that works for you, kept up-to-date, will enable your accountant to complete your accounts promptly, giving you plenty of advance warning of your tax liability from HMRC.
Don't struggle on
If the system you have adopted isn't working for you, don't struggle on regardless. 
Revisit your decision, talk to other freelancers and your accountant.
It is usually possible to import records already entered into one system, be it a spreadsheet, a software package, or even potentially a dusty old shoebox, to be imported into another system, thanks to the wonders of scanning or digital transfers. Good luck freelancers!