What to look for in a high-quality freelance app developer
Any business without an appropriate app will find it increasingly difficult to work in this growing world of smartphone-based economy. Even if they are not an eRetailer or an online service provider, there are plenty of other ways to use an online application for marketing and branding.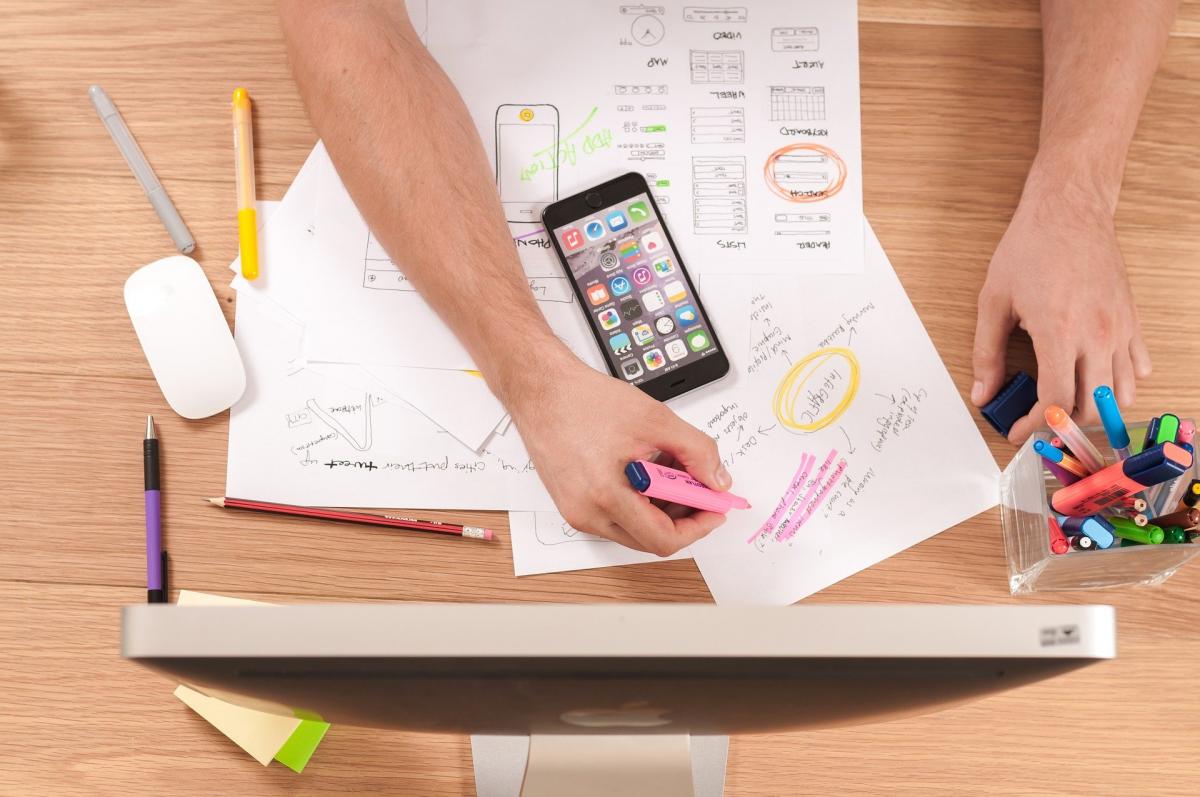 However, to make it all happen, you need a reliable app development team to build the application in the way that it best suits your business. As most application developers work as freelancers on software development projects, finding one shouldn't be a problem at all. Finding an app development team that is actually good on the other hand, is a completely different matter altogether!
If you want to minimise risks and get the best possible results from the project and investment, look for the following five signs in a freelance software application development company, before finalising the deal.
Nothing beats reputation
Nothing beats reputation in business, especially in the B2B market where it is impossible to build a positive, long-term reputation, without there being a proper cause for it. As we are discussing freelance software teams, consider the reputation enjoyed by the Australian app developers, Appetiser. They have worked with Samsung, Lego, The Salvation Army, ANZ and Europcar to name just a few, in order to build the reputation which they have in the market today. Similarly, if you find a mobile app developer with a similar history to back them up, there's not much else that they need to show as credentials for the project. However, there is another aspect to experience than just a positive reputation and we are going to discuss that next.
Relevant experience is not the same as good reputation: they should have both
Having a good reputation is extremely important because it simultaneously showcases two important attributes that you should be looking for in a freelance app development company:
They have experience in working on big projects with high stakes
As the team's work resulted in them generating positive feedbacks from their clients, they are also quite capable
As mentioned already, this is what makes a good reputation a must-have quality, but what about relevance? Check the team's portfolio carefully to find out whether:
They have previously worked in the same industry or sub-segment as you need them to
They managed to successfully complete the relevant projects with favourable feedbacks from their previous clients
For example, if you are looking to develop a mobile app for your restaurant business, you want a team that has undertaken similar projects with favourable results before. Relevant experience will always reduce costs and streamline the project for better, faster and more comprehensive results in the end.
They should not mind signing the NDA
The app developers might be completing projects for their clients, but each individual product created by them belongs to the company that hired the team. Ensure that the company has a verifiable legally registered presence, and then ask them about the NDA clauses. If they do not have any ulterior motives, the team should not have any issues with signing a regular non-disclosure agreement (NDA) at all, because that's just standard practice. While the exact parameters will vary depending on the nature of the project, primary clauses in the non-disclosure agreement should state that the app developers:
Are not allowed to share, divulge or reuse the codes or the idea
Are not allowed to work for your competitors or even within the same industry for a limited time period, which is usually 24 months
Are not allowed to start an entrepreneurial venture with the idea, codes or vital information related to the project that they are about to undertake
Not that reputed teams do not break NDAs mind you, but most of them won't do so for the sake of maintaining the professional reputation and also to avoid the consequent litigation from clients.
Deliverability is crucial: how busy are they?
Here's the tricky part that can create contradictions. You need them to deliver in time, but talented freelancers often handle multiple projects simultaneously. This may lead to delays in delivery and/or poor work quality. The question is, how will you determine in advance, whether or not the coding team is far too busy already to finish your work in time?
There is a simple way to go about it. Go through their most recent clientele's feedback, and if possible, talk to them directly regarding whether they had to face any similar issues or not. If the app development team has a tendency to overburden themselves, their clients will be more than happy to let you know all about it!
Software development is complicated work and unless you are a decent coder yourself, chances are low that you will even be able to tell something is wrong early on. Take your time in making the right choice while choosing a reliable software development team, because the alternative can be a costly mistake. Having said that, now that you know exactly what to look for, making the wrong selection would be highly unlikely.
You can find talented freelancers on the Freelance Directory.