How to stay afloat when you start your freelance business
If you've recently joined the gig economy part-time or have had the opportunity to pursue freelance full-time then you may already know that the struggle is real.
As lucrative as the new gig economy is, it is very risky to undertake it on a full-time basis while it is also time-consuming when you pursue it on the side.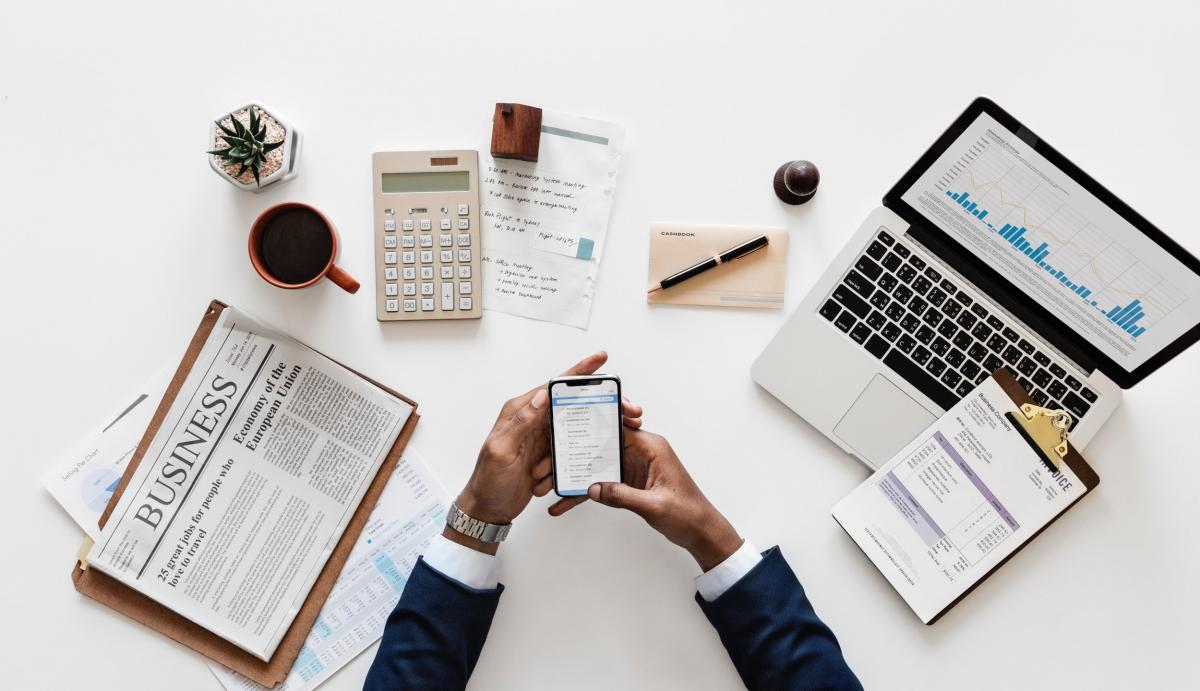 Making the necessary planning when it comes to finances, time management, and sales prospects are all equally important to rise above the tough gig economy.
Here are a few simple ways, highlight by Accountant Online to help you get ahead of your newly established freelance business.
Know how to market yourself
Not only do today's customers have higher standards before making a purchase, but they are also flooded with boundless options of products or services which may be similar to what you're selling. Since customers are the lifeline to a freelance business, it's crucial to know in advance which platforms and channels you'll be using to promote your skills. Freelance Directory is one example, although it is only one of the many freelance hiring services that have sprouted up in recent years.
Stay organised
When you're a newbie freelancer, you're basically on your own thus you have to stay on top of your game. As you expand your freelance business, you're also bound to juggle a growing number of clients that have different needs, deadlines, and projects. It can give you a massive headache if you don't stay organised which is why prevention is key. Fortunately, creators of project management platforms such as Asana and Basecamp have got you covered.
Hire an accountant
Limited capital is a big risk and bitter reality when it comes to owning a freelance business. Smart financial planning is a given if you want your freelance business to stay afloat, but not everyone gets it right. Having an accountant can significantly aid you in running your business more efficiently while remaining on track for profitability.
An accountant relieves you of complicated tax proceedings, report generation and analyses as well as financial data management. Thus, when you're new to the gig economy, you can greatly reduce the risk of financial mishaps and a financial dry spell by simply recruiting an accountant.
Decide on your value
In the cut-throat world of freelancing, you need to be assertive when it comes to the value of your work. You may be fully aware that financial hardship is a curse to new freelancers, so don't create additional problems for yourself by undervaluing your skills. Putting a price on your product or service can easily be done by doing research and assessing the market. The bottom line is to be realistic, fair, and never do anything for free, no matter the noble reason, as it's a disservice to yourself.
Have the legal tools in place
In many freelancing arrangements, it's very common to find that the freelancer has the short end of the stick instead of the client. As such, equipping yourself with the legal resources minimises potential shocks of untimely events.
One way to protect your business is by getting your client to sign a contract or put down a deposit before you start their project. This prevents your client from backing out last minute or in severe circumstances, financially bounds them to you in case of bankruptcy.
You should also provide a 'Scope of Work' document that details your responsibility to the employer for each specific project to prevent unfair treatment. For freelancers, these steps can go a long way if you don't want to deal with business hassles.
More on keeping on top of your freelancer finances and accountants for freelancers.