How to find freelance work
The number of freelancers in the UK is on the rise, and a recent study carried out by The Knowledge Academy found that around 68% of Brits are looking into quitting their job and going freelance.
People are choosing the self-employed lifestyle and leaving behind the constraints that come from being an employee. So if you are one of those people who is thinking about leaving behind employment and want to go freelance, our guide on how to find freelance work will give you a starting point.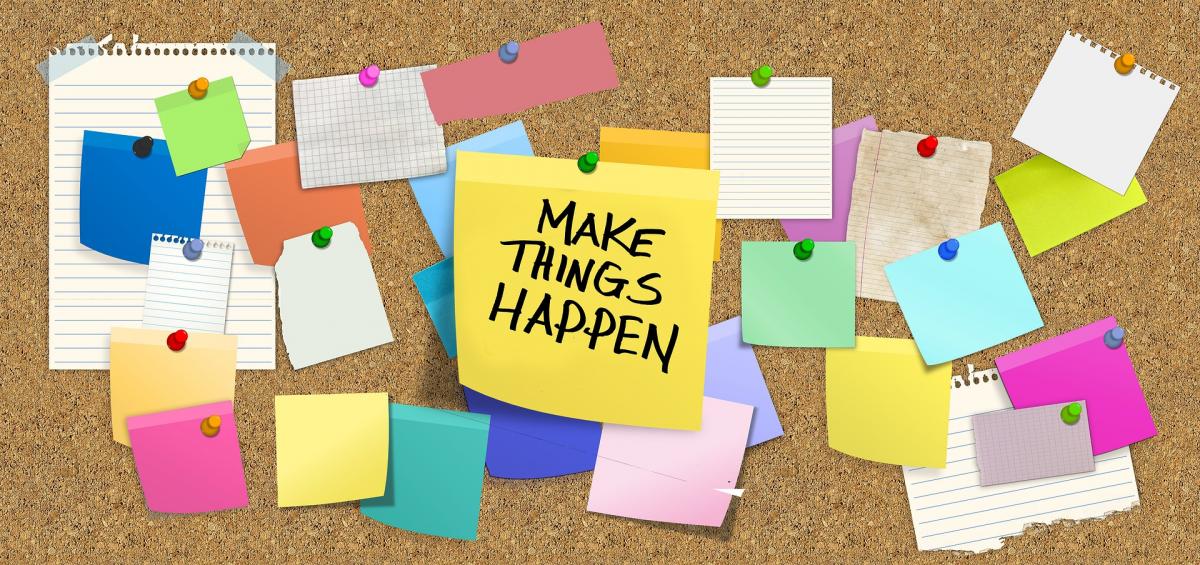 Whether you are just starting out or are a well established, experienced freelancer, finding freelance work can be a challenge. So, here are ways in which you can find work as a freelancer.
Freelance listing sites
If you are a freelancer and looking for work, you will need to get yourself present on freelancer listing sites. Some of the biggest names in the industry include People Per Hour and Fiver. These are freelancer marketplaces, which allow freelancers to upload a portfolio and then place bids on projects they are interested in working in. They can be great for multiple reasons, from getting an idea of how much you should be charging to seeing who your competitors are.
If those international giants in the freelancing world seem a bit overwhelming, you might want to join our Freelance Directory which allows freelancers to create a portfolio to attract clients.
Job sites/Google 
Many businesses will use generic job sites to post their jobs. Therefore, this is a great place to start looking for work. You don't even have to search for freelance jobs on a specific job site, you can simply type in a job for example 'freelance copywriter' in Google and it will bring up multiple freelance copywriting jobs. This has made it even easier for job seekers to find the ideal job. So if you are looking, this is an easy way to see what kind of jobs you have available to you.
Contact businesses directly
If there is a company that you would really want to work for, then why not contact them directly. You might be a graphic designer wanting to work for a well-known brand. The likelihood of you being noticed by them without communication is very low. So, find the right person to talk to introduce yourself. Make sure that you don't start pestering them every day, but an email with your portfolio attached might be a good idea.
If it happens that you are a good fit, then it will benefit both parties as businesses will not need to invest money and time into looking for the right freelancer for the job.
Word of mouth
Word of mouth is still one of the strongest marketing tactics. Whether you are making a purchase or hiring a freelancer, a recommendation by a friend or an acquaintance is likely to hold more weight than making a decision without a recommendation. When you have completed work for your client, ask them to keep you in mind and recommend you to other people in the industry. If a client is overly happy with your work, then they may even recommend you without asking, however, it is a good idea to ask. The best way to make the most out of word of mouth is to ensure that you go above and beyond for your clients.
Social media
When you are freelancing, you are essentially running a business. There is no better place to get exposure to a huge audience than getting on social media. You will have to find the right platform for your field. For example, a freelance photographer should create an Instagram profile to showcase their work.
Social media will require you to commit time to creating content for your profiles and grow your follower count. However, it's a great place for freelancers that are starting up to get their initial work/brand online.
An online presence
An online presence will not always get you clients directly, however, it's a great place for you to direct your potential client. For example, a potential client might want to see examples of your work so a website/blog can be a great place for you to showcase your portfolio.
There are a lot of things you can include on your website, which can help you stand out and come across professional and experience:
Your portfolio including your best work
Links to your social media
Client reviews/testimonials
Content/blog section
Contact details
Finding work as a freelancer can be challenging, however, follow these tips from our guide and it should give you a good starting point.
More on finding a freelancer and how to attract clients as a freelancer.