Why hiring freelancers is a good idea
When it comes to hiring for your small business, there are more options than just employing a permanent member of staff. You can hire a freelancer or contractor and outsource the work without having to take on an employee on a permanent basis.
This, of course, will depend on your situation. Before you start looking to hire for your business, you need to decide what skills you want from the candidate, how long you need them for and the level of expertise that you need. This will then give you a good indication of what you are looking for, and whether you need a permanent member of staff or potentially a freelancer.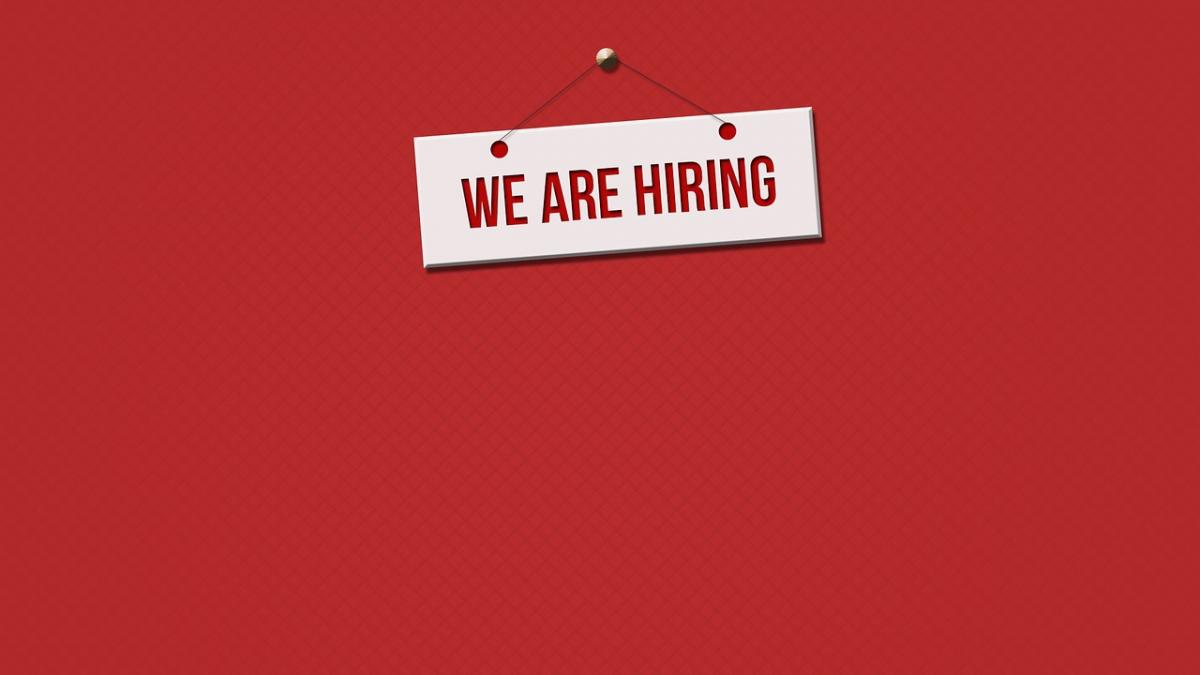 Hiring a freelancer can be a great way to take on board an expert or highly skilled individual on a temporary basis. It enables you to get work done without having to take them on permanently, which is ideal if you need work done for on a specific project or a short length of time. Here is why you should consider hiring a freelancer and why it can be so beneficial.
Expertise
When you hire an employee they may have relevant experience, but chances are that they will not yet be an expert in their field. However, if you are considering using a freelancer then you will likely find them to be experts or highly skilled in their field. You might have to give employees time to build on their skills, whereas you can hire freelancers who have all the relevant skills and expert insights from the get-go.
Cost-effective
It can be more cost-effective to take on a freelancer compared to taking on an employee. You are required to offer your employees annual leave, paid sick leave as well as any other employee benefits. Whereas if you hire a freelancer, you have no obligation to offer them any of these benefits. If you find that a freelancer is valuable and has done a great job, then you can always offer them more projects whilst maintaining a business-freelancer relationship. It will depend on what your requirements are, but in the case of project work hiring a freelancer will almost certainly save you money.
Short term/temporary
Your business needs will ultimately determine whether hiring a freelancer is suitable for you. You need to look at the time frame of the work you need completing. If the work you need doing will not be ongoing then hiring a freelancer can be ideal. Although you can hire employees on a temporary basis, as mentioned you might still have to offer them employee benefits, whereas with a freelancer you don't have to. Freelancers will also likely work on a remote basis, depending on the industry, so this can save you space/money in the office providing a place to work.
Flexibility
The flexibility freelancers provide and the hours that they work may be hugely beneficial to you. A freelancer might have their work hours in the evening because it suits their personal lifestyle. This doesn't only benefit them, but can also be a huge benefit for you. You may be able to contact a freelancer to fix an issue or work on a project during hours in which your employees might not be prepared to work. If you do need a freelancer to be available to work during a specific time frame on a day though, then you need to address this before agreeing on the work.
Self-motivated
You don't have to manage freelancers like you would an employee. A freelancer is used to being their own boss and is likely to be very self-motivated. A freelancer's reputation is everything to them, therefore they won't do anything to jeopardise that. This usually means good quality work that is delivered on time. Additionally, they won't need you to constantly keep them working and uplifted. Freelancers will just get on with the work when they can and have the brief to do so.
More on becoming a freelancer and attracting clients as a freelancer.