5 Uncommon Growth Hacking Tactics for Freelancers
Freelancing can often be challenging for both beginners and experienced professionals. Managing time, work and everything else takes a little bit of a learning curve.
When you finally learn how to manage everything, freelancing becomes one of the best things you can do. If you do not manage to get the basics in order first though, growing might become unattainable. When looking to expand, you need to get some proper growth hacks that you can use to guide you.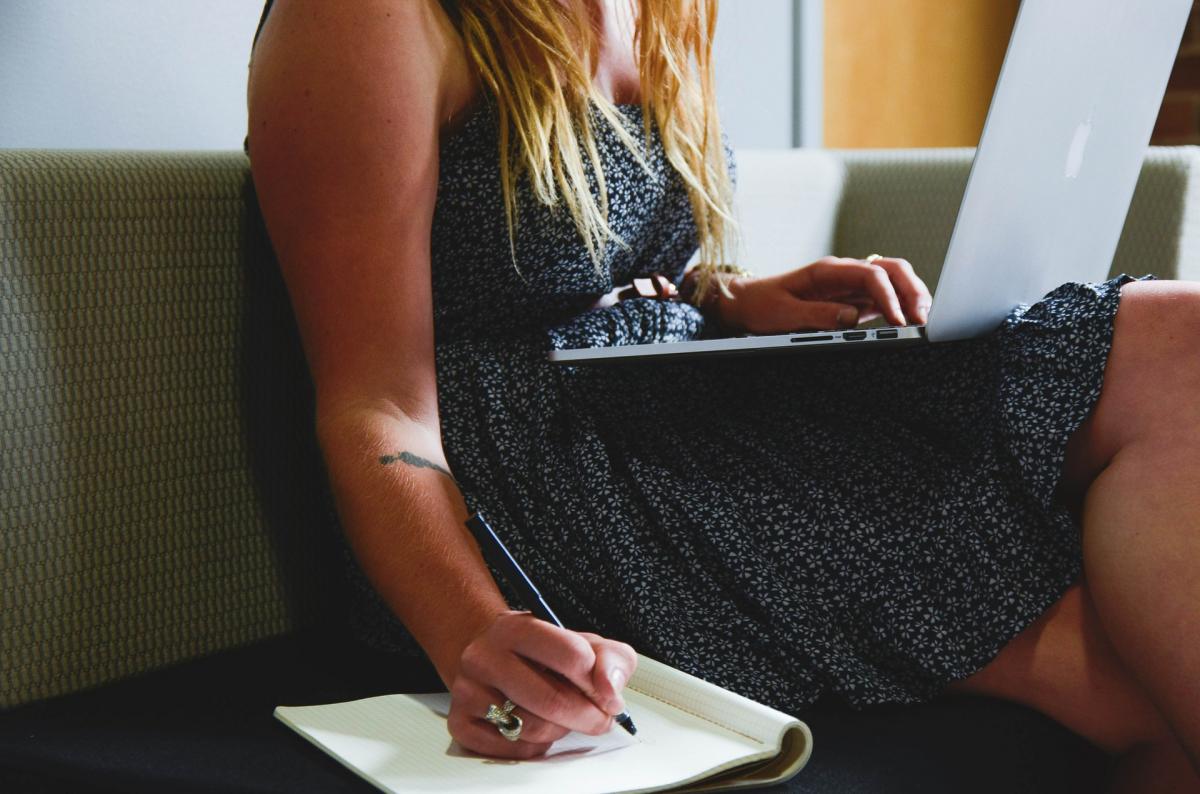 Let us look at some of the uncommon growth hacking tactics that you can use as a freelancer, as told by GoBestVPN. 
Go to events
To start with, you need to be at the right spots where you can get work. For the most part, freelancers start with just a few clients and then grow their network as they go. If you are just starting, one of the best things to do is to get down to all the different events that you can, as they are a good place to get new client contacts. Being at important events with examples of your work and representing your brand can do a lot for your reputation. This is the first step you should take to achieve growth.
Become certified
There is no better way to prove your professionalism than having some actual credentials. Certification is the best way to show people that you are a skilled person in the industry. A Microsoft study revealed that 90% of hiring managers seriously consider certifications. The great thing about certifications is that you can get them easily if you already have the skills. There are many kinds of platforms online and offline that provide certificates for skilled individuals. Some of these platforms not only give you the credentials but they also give you clout in the industry. With the member associations and other benefits, you are able to expand your client base.
Ask for recommendations from your partners
The reality of the current online marketplace is that it is full of fake products and fraudulent individuals. The many cybersecurity issues that are prevalent make it difficult for clients to trust any freelancer that they meet. In order to grow your network, you need to capitalise on the benefits that come with the relationships that you already have. If your clients are satisfied with your work, they will most likely recommend you to their friends. It will not hurt if you politely ask them to do so though.
Have a formidable pitch
Finally, freelancing has a marketing angle that you cannot avoid. At the end of the day, you are selling your skills and you need to reach more customers. The basic rule of marketing any product is to have some strong selling points. You can thus develop a fantastic pitch that you put to your clients whenever and wherever you meet them. Having a great pitch can turn around your fortunes because it leaves a huge impact. You can use your pitches on your business cards and even face to face with potential clients you meet at social events.
In summary
There are indeed a number of ways you can achieve growth as a freelancer. The bottom line in every industry is that growth comes when you manage to master the process of leveraging the success that you already have. Growth as a freelancer, therefore, is all about using the connections you have, exploring new locations, revamping your brand and being ready to sell your brand to everyone. The above tips are some of the best you can use when looking to expand your territories in the freelancing world.
More on running your freelancer business and attracting clients as a freelancer.