Freelancers need to consider boosting their income with peer-to-peer lending
If you're a freelancer, finding a new way to maximise your income is always helpful. Here, Richard Litchfield, Head of Operations at Lending Works, explains how P2P lending can significantly boost your income by putting your cash to work as a loan.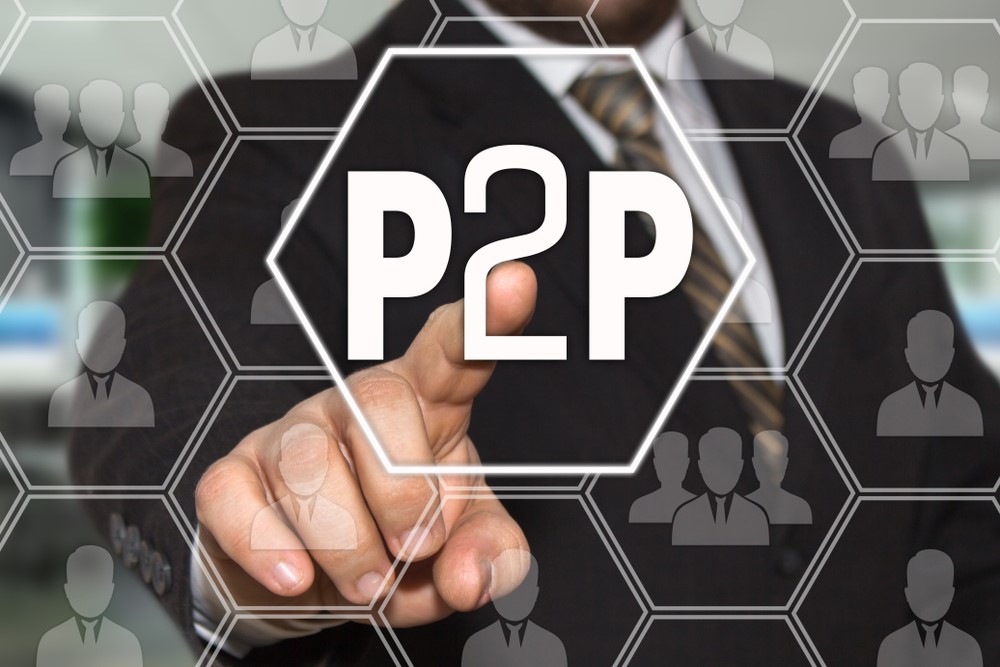 P2P platforms give you the opportunity to lend money to creditworthy individuals; you'll receive this money back in repayments, plus interest on the loan. Below, you can find out how P2P lending can be a lucrative option for freelancers who want to increase their income.
Tax-free savings from P2P lending
Since 2016, the Innovative Finance ISA (IFISA) has enabled P2P lenders to receive tax-free interest on their investments. Up to £20,000 of your annual ISA allowance can be invested in an IFISA, and any income generated will be protected from Income Tax.
Moreover, P2P lenders can make their investments go much further with an IFISA, as interest rates are usually exponentially higher than the rates of a traditional Cash ISA. According to Moneywise, the average amount invested into an IFISA was almost 83% higher than the equivalent for a standard Cash ISA in the 2017/18 tax year.
Standard savings accounts fail to beat inflation
A typical savings account will usually fail to beat inflation. So, if you keep your money in a low-paying account, you could find it begins to lose its value over time.
Many savings accounts have a standard interest rate of around 1-2%, however, the Office for National Statistics detailed the Consumer Price Index (CPI) 12-month rate as 2.4% in October 2018. Alternatively, P2P lending platforms such as Lending Works enable freelancers to earn up to 6.5% interest per year — a much more competitive rate.
The option to reinvest your income
Freelancers can create a profitable portfolio by reinvesting their income. As your initial loans are repaid, the best P2P platforms will give you the option to automatically redistribute your earnings into new loans, ensuring your cash is always working for you and not just sitting in an account.
It's a low risk, flexible investment
P2P lending has the potential to be a very low-risk investment, as long as you choose the right platform. Some companies have safeguards in place to protect their customers' cash — for instance, at Lending Works we have a reserve fund and insurance, and we also diversify our customers' investment over multiple loans. The P2P industry has also recently become regulated by the FCA, which ensures that platforms operate lawfully, and in the best interests of its customers.
Lower overheads than traditional lending models
Banks and building societies generally charge for financial advice and services, whereas comparative costs with P2P lending platforms tend to be much lower. You may still need to pay a fee to use a P2P platform, but without the need for the brick-and-mortar business model, investors can reduce their overheads and therefore receive a greater return overall.
As a freelancer, maximising your income can be challenging. But with P2P lending platforms, you can benefit from high interest rates and lower costs, giving you the opportunity to boost your income without the restrictions of a bank.
More on freelancer accounts and avoiding late payments.