Freelancers, here's what you need to personal brand your way out of covid-19
The closer we get to coronavirus lockdown lifting – and fortunately for creative industry freelancers, it is now very close, the more and more I hear about personal branding.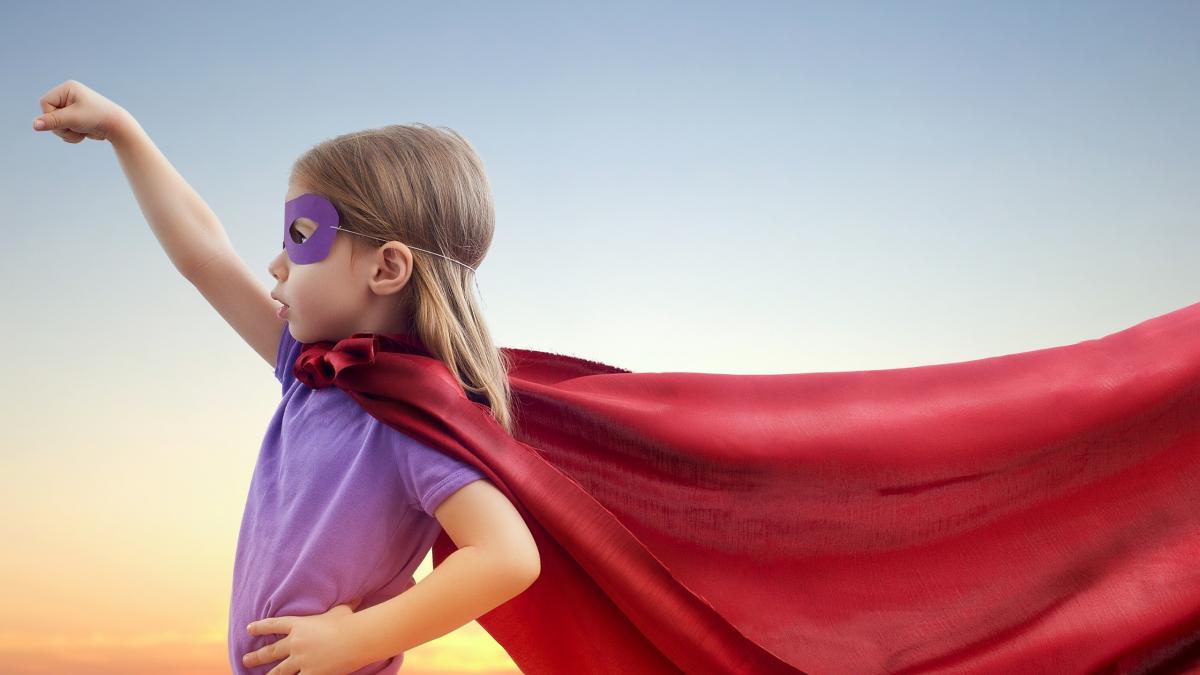 Hardly a day goes by where I don't get posts on my newsfeed 'shouting' about how every business-owner should be 'doing' personal branding, as 'business as usual' starts to beat back covid-19.
Keep up at the back!
Well, fortunately for FreelanceUK readers, this cacophony of instructions and last-minute dash to master something new just as business resumes can be ignored! We started exploring 'personal branding' for the self-employed back in the thick of covid-19, at least THREE WEEKS ago!
Other than being the author of part one and part two of this personal branding series, how do I know it was three weeks ago? Simple. Because LinkedIn told me! In fact,"3w" appears in the top left corner of my post.
And it is such personal and professional online profiles, which are immensely helpful for freelancers to create your personal brand, which are in the spotlight for this part three, writes Start-Up School founder Laura Tejada (pictured on the FreelanceUK home-page), a recruitment and retention strategist.
Your profile (less your business's)
Last time, in part two, we looked at Four-Pillar Content. Massively, massively important ---BEFORE you share any of this dazzling content, you've first got to sort your online profile!
So, take a long, hard look at it -- as objectively as possible.
First and foremost, realise that sharing content (which is what you want those 'brand ambassadors' I mentioned in part one to do for you) is better, easier, more engaging and more likely to be shared again when it's shared as 'you' (an individual person), than as a company. People work with people. So whichever platform it is; Twitter, Facebook, Instagram or LinkedIn, make sure it says 'you' and your name, before 'your business' and your business's name. Before you start driving traffic to it with your mesmerising Four-Pillar Content, your online profile needs to be personable first, corporate second.
Let's look at LinkedIn, as an example.
i) Start with adding a photo of you
You can add a business banner on your background/cover section if you wish, but the circular frame needs to contain a photo of you, ideally your face. For my background photo (displayed horizontally – and known as a 'Cover Photo' on Facebook), I use both a banner AND a 'Call to Action.' You know what this CtA is from part two. The banner you're envisaging can easily be created in Canva which have a specially sized LinkedIn banner-creation-function. The site also offer a lot of handy templates via their freemium version.
ii) Next, reinvent your tag line.
Instead of: Painter / Decorator
Change it to: Transforming houses to homes in the Bristol area by using the latest decorating techniques | Marble effect | Italian plastering | Creative Spaces 
To come up with what words you ought to put to describe your one-person offering, ask yourself:
Who do you help?
By doing what?
Then add keywords.
Top Tip: If you are restricted by word-count in LinkedIn's desktop version, download the app and use your mobile. It has a different limit. You can also use emojis
iii) Okay, time to make that summary flow
Treat the summary space (or the 'About' page or the 'Intro' page on some business networking sites) as your 'landing page' on a website. Your (virtual) shop window. It's the landing page, by which I mean people potentially interested will land here, interested in you. But make it about THEM. As long as you start with YOU.
So for example, the Painter/ Decorator:
Start with questions and insert a few that have just the right ring: Are you sick of being let down by painter decorators? Does your home really represent your family well enough? Would you like to impress your guests with easy-care Italian plaster in your living spaces?
iv) Done? Good job! Move on to 'THIS IS HOW I HELP.'
A quick model to use:
'I have worked with…' (Names of clients)
'My experience is…' (Years, Background, Career Highlights, Speciality)
'The price outline is…' (assuming you are happy to share your approximate fees!)
'You can get in contact by...' (the usual ways here are best, but offer a choice -- not everyone wants to speak on the phone straight away).
A nice touch at the end, is to say something about your likes or interests outside of work. Are you a big family person? Do you love to surf on Sundays? Where can you often be found walking your Welsh Terrier? This addition reinforces the personability we got into your profile earlier on.
As an example, mine says:
"Organic Recruitment Strategy | Company & Personal Branding | Tech Startups Podcaster | Events Speaker | Wellbeing Advocate | Startup School founder | Affiliate Partnerships | Climber | Trail Runner."
v) Now, add examples of your work
So videos, links to your website, relevant web pages, podcasts, articles, PDFs or other files. Again, your aim here is to showcase 'you' and how you do it. On LinkedIn, all this can go into the 'Featured' section.
vi) The rest of your profile?
Make it about what you have ACHIEVED with clients, you need to PROVE what you do or did, rather than just talk about what you do. A good way to do this is to pick a project  -- outline the problem, highlight the solution which YOU provided and finally, detail the outcome.
With your online profile now primed, it can be used as more than just a home for fans of your illuminating Four-Pillar Content! With LinkedIn, or your preferred network /profile, try these eight:
Grow the network daily by adding /following your ideal clients.
Build trust with your clients by sharing their content or commenting and adding support.
Gradually build relationships with them rather than try to 'sell' to them.
Video and take photos of your work, 'before and afters' for example, or case studies with clients.
Show you are always eager to learn more in your subject and share your learnings.
Discover and monitor the best times to post to your platform.(Sunday may be great for Facebook; less hot on LinkedIn!)
Keep an eye on your pages stats to see your progress.
Spot people who support you and look after them. They may not work with you, but they will support you and may even recommend you to future customers.
Now your profile and content plan (-- see part two if you've forgotten) is sorted, here are some additional personal branding tips:
Offer to speak on podcasts or even better, look into hosting your own!
Interview people in the industry!
Do not fall prey to perfectionism. You are probably your biggest critic!
You're all set!
So, to round up the personal branding formula you're now equipped with. Create a content plan, organise your profile, use the Four-Pillar approach (video, long story, social proof, call to action), and try to post ONCE A DAY.
If no one likes your post, it doesn't mean they are not watching. Many message me to say thank you for my content but have never 'Liked' any of my posts. So, bear this in mind. You will likely be your biggest critic, as you build your personal brand! Consistency is key but give it time. Trust me, follow my three-part formula and magic will start to happen.