A freelancer's guide to managing cash flow
As a freelancer, it can be difficult to juggle sourcing your own work, completing projects and making sure you are paid for them too. Cash flow management can be a huge challenge for the self-employed, however, it's important to keep on top of it when you work for yourself.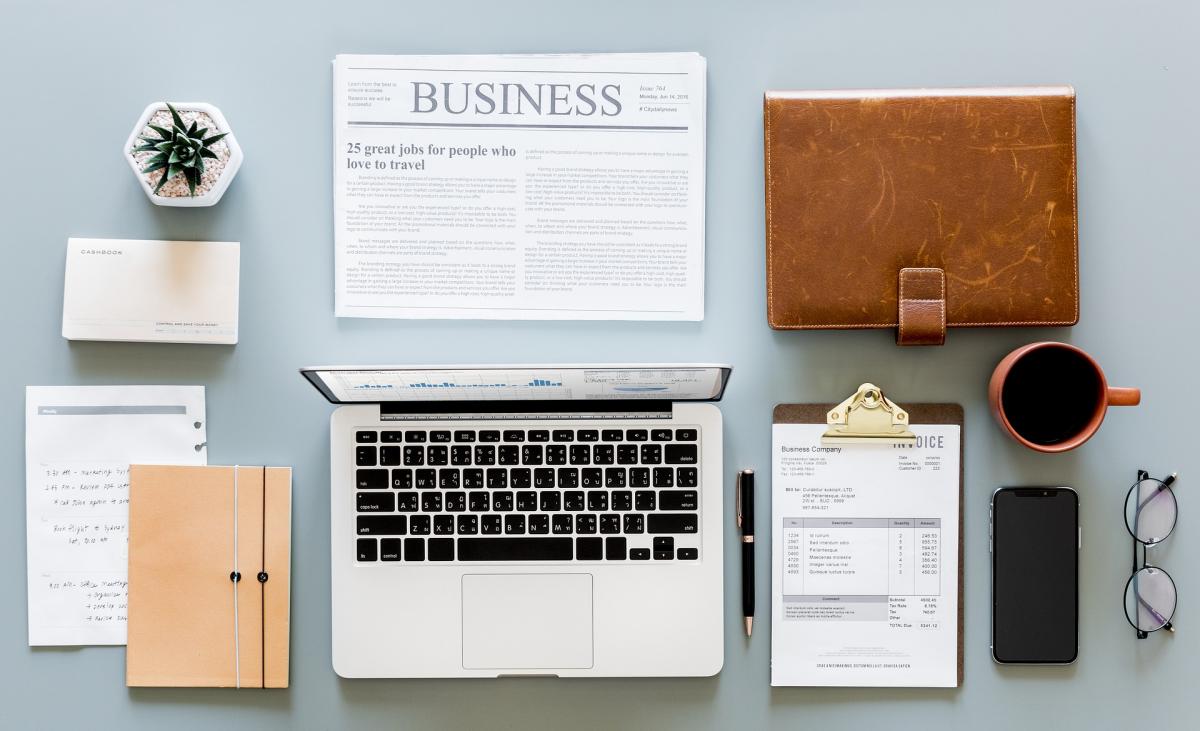 Cash flow is the movement of money coming in and out, and as a freelancer, it is your responsibility to ensure you are bringing in as much income whilst trying to minimise your outgoings. Taking your eye off the ball can result in money coming in too slow and going out too fast, leaving your cash flow in a vulnerable state and you in financial difficulty.
While you may be busy, speaking to a reputable accountant, adopting some specific techniques and planning ahead will help effectively manage and improve your cash flow.  Here, Howlader and Co provider a freelancer's guide to managing cash flow.
Keep track of your cash flow and prepare for quieter months
First and foremost, it's vital that you keep on top of your finances and manage your cash flow by having an in-depth understanding of where your money will be coming from, and where it will be going. Looking ahead, it's important to know what your revenue and expenses will be for the next few months so that your figures don't fall out of balance.
As a freelancer, inputting all of your estimated and confirmed figures into a spreadsheet will help you stay on top of the books whilst also help you forecast for the future and prepare for any expected lulls in business.
Understanding when money is due in and where it is expected to come from will also help you plan your workload, and will help you identify who your most reliable paying clients are? Having a spreadsheet documenting where the money is coming from, when it is due and when it was received may also highlight any clients that are constantly causing you cash flow problems by paying late or not at all.
Stay on top of invoicing
Another way to manage your cash flow as a freelancer is to have your invoicing and payments system in order. To ensure you have a healthy cash flow, money should be coming in regularly to keep it afloat and in order for that to happen, you need to make sure you are billing your clients correctly.
As a freelancer it is your responsibility to make sure you get paid, so implement an invoicing regime and be sure to chase late payments. Coming up with a spreadsheet or alternative system that documents when invoices were sent, when they are due and when they have been paid will help you keep on top of it and keep your cash flow healthy.
It's up to you when your invoice, and with some clients, you may decide on specific payment dates. Some freelancers opt to invoice for services as soon as they have been completed so that they don't forget to do it, while others ask for payment halfway through a project to help better manage their cash flow and keep a steady stream of money coming in.
Reassess your fees and prices
If you find you are struggling to manage your cash flow and yet always seem to be working, it might be time to reassess your prices.
As a freelancer, you need to be on the ball when it comes to knowing what you are worth and what the going professional rate is for the services you provide. Avoiding selling yourself short is vital if you want to bring in a good income and successfully avoid running into a cash flow problem.
Take the time to analyse how many hours a month you give to certain clients will help you work out who gets the most out of you and who is paying you the least per hour. Equally, if you have long-serving relationships with other clients, don't be afraid to put up your prices if you feel you have a good reason for doing so.
Always have a buffer
Always ensure you have a buffer in the bank that can tide you over should you ever face a quiet period of work or unexpected costs and expenses. Having at least a couple of months' worth to cover your operating expenses will help you avoid financial strain and better manage your cash flow.
For example, if you rely on your laptop for work but your computer breaks, having enough money spare to fork out for a new one will ensure you don't fall behind on commissions already lined up, without upsetting your cash flow.
It will also help keep everything afloat if a client misses a payment or you lose a large source of income.
Consider using an accountant
If you are freelance, it's a good idea to hire someone to help and a good accountant will take the stress out of it for you. They can help with bookkeeping, annual tax and accounts and will also provide a general financial health check. An accountant can also help you review sales reports, balance sheets, income and expenditure; all of which will assist you when it comes to managing your cash flow and preparing for the future.
Managing your cash flow successfully
As a freelancer, nobody is going to do it for you, so even if you take on an accountant to do the legwork remember it's you that has to take the first step. Setting time aside each month to update your spreadsheets, check in with your accountant and get on top of your invoicing will help improve your cash flow. Keeping reliable clients on the side can also help, and asking them for more work rather than seeking out new, riskier clients may be easier and more effective.
More on freelancer accounts and avoiding late payments.