Do freelancers need accountants?
Many freelancers believe that they can keep their financial affairs in order themselves. They also think that hiring an accountant or bookkeeper is expensive.
While they do cost you money, a good one can actually save you money while lowering your expenses. In addition to helping you minimise your taxes, accountants can provide you with valuable financial tips.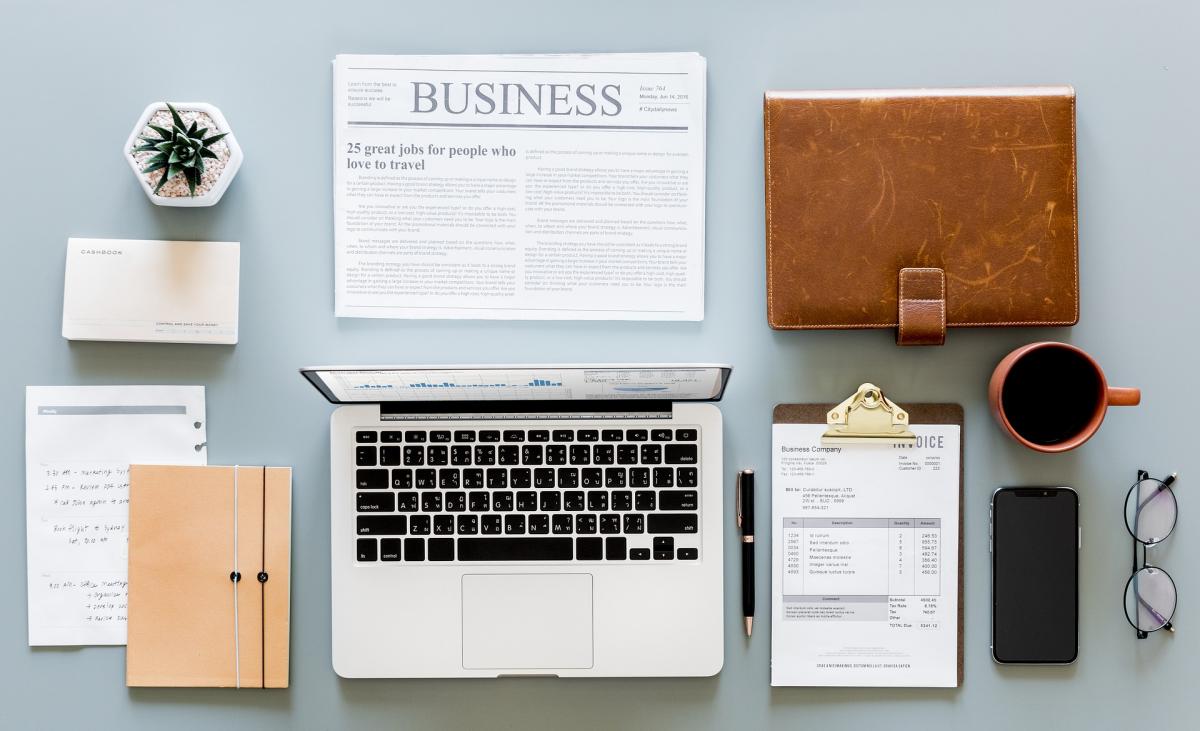 Here are some of the things that they can do for you and your freelance business, as told by Northants Accounting.
They are time savers
As a freelancer, you're good at what you do. It's also likely that you're charging clients per hour. This means that every hour you work brings in more income. Now, by spending that time working on your accounts, you may lose more money than you save. If your hourly rate is higher than the accountant's, then it's probably better to let a professional do your books. 
They do things right
There's no doubt that you can fill out a tax return and related documents. The question is, did you complete the return correctly and submit it on time? 
In the UK, HMRC may send the documents back to you so that you can correct them. However, by the time that you resubmit them, you may have missed the deadline. When that happens, you may have to pay a fine, and that's the best-case scenario. The tax authorities could send an inspector to review every transaction and financial detail in your books.
By hiring an accountant, they can ensure that your financial documents are submitted with the correct forms, completed and submitted on time. 
They help with your taxes
Everyone wants to pay the least possible tax amount. Completing all the relevant details in the tax return and submitting it on time will help you avoid penalties and fines. However, accountants know various ways to help save you money with regards to tax payments. More importantly, these strategies are completely legal and also improve your company's cash flow.
In addition to completing the correct forms, accountants are knowledgeable in using legal means to lower your tax dues. 
Keeping up to date with the latest tax laws and changes?
Accountants take advantage of the constantly changing tax laws. As financial professionals, they keep themselves up to date with the latest legislation concerning tax and finance.
Accountants provide various kinds of services, including tax planning. In addition to preparing your tax liabilities, they can offer advice in operating your trade with certain tax advantages. Also, they can provide personal financial advice because it's directly connected with your income.       
They assist in growing your business
In addition to managing your finances and tax payments, accountants also give valuable advice relating to developing your business. If you want to be successful in your trade, you need to make correct management and financial decisions. If not, you may end up losing your business.
Dependable accountants want you to succeed because it also reflects their success. Think of them as business consultants who can help solve the financial problems you're facing. Because they have experience with various clients, they can provide you with solutions appropriate to your business or situation.
Furthermore, as 'outsiders', they are more objective when seeing the financial picture of a business. Unlike you, they don't have any 'emotional attachment' that can influence their decision.
If your business faces problems other than financial, an accountant can help you connect with the right professional. For example, they can recommend bankers or lawyers if you need a loan or legal advice.  
How to find a reliable accountant
Now that you're convinced, the next thing you should do is find an accountant. Consider making enquiries in your local area. You can also search online or look at our freelancer accountant's directory to help you get started. 
Conclusion
Freelancers need the services of accountants. They help you save time and money with regards to financial matters and taxes. However, there are various types of accountants offering specific services and skills. So, if you're looking for one, ensure that their expertise includes working with freelancers.
More on accountants for freelancers and a freelancer guide to hiring accountants.