Benefits of travelling while freelancing
There are a number of benefits of travelling for anyone, whether you are a student or pensioner. It can be great to leave the norms behinds to explore and discover new places, cultures, traditions and people.
One of the greatest perks of being a freelancer is the flexibility you have with setting your own working hours to choosing the place that you work from. So, imagine sitting on a beach doing your work rather than a bland office.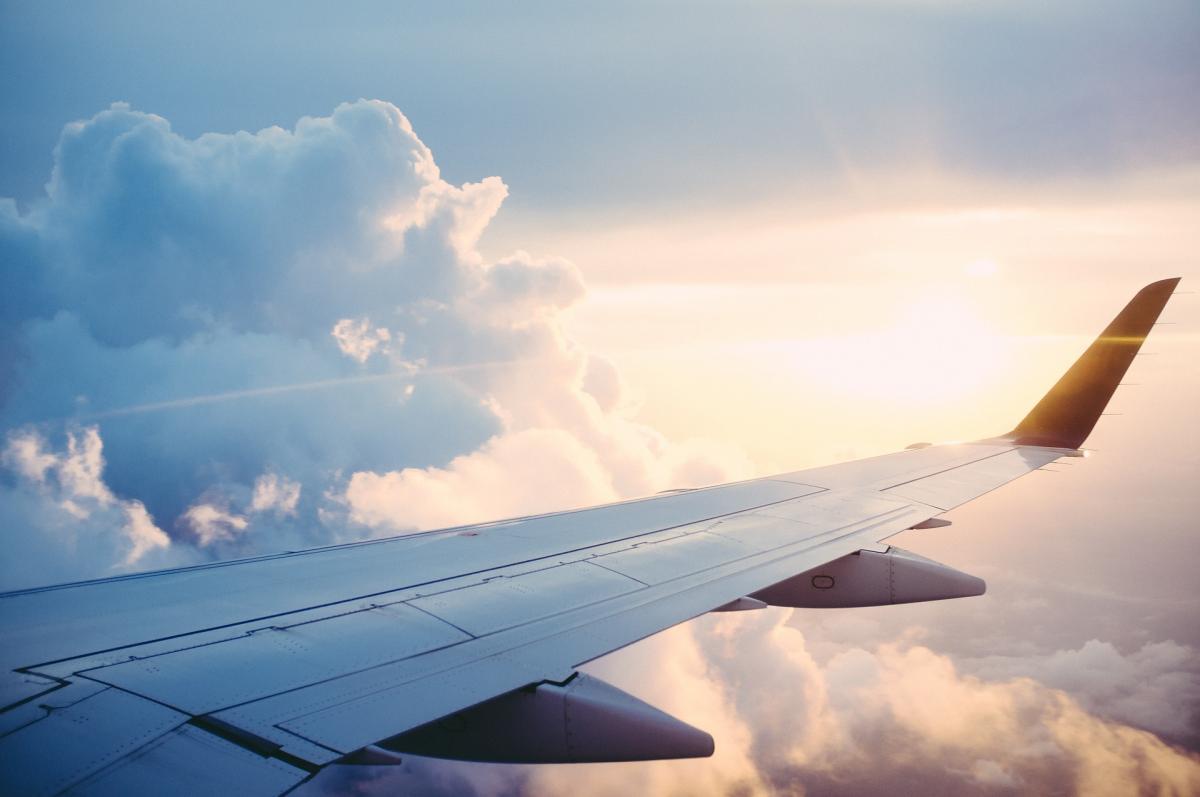 If you are a freelancer that has the luxury of choosing your workplace, then why not from a beach in Mexico or a café in Paris. In this article, we will look at the benefits of travelling whilst freelancing and how you can make it possible.
Work-life balance
Having a working holiday, where you can travel and do your work will allow you to achieve a better work-life balance. You can choose to travel with your family or friends and explore new places without sacrificing your work time. You need to make sure that the people you are travelling with understand your situation. You will also need to be strict with your hours to ensure that you get all your work completed. If you are travelling with your family, you might want to get an early start to get a couple of hours of work done before everyone is up and about.
It will require great organisational skills as well as being self-disciplined to ensure your working holiday is a success, but it can really work.
Passion for travel
Whether you are taking on jobs in Dubai or Lisbon, if you love travelling then freelancing can really help fuel your passion. When you are running your own business, it can be difficult to go travelling and take time out. However, if you are working as well as travelling then you get the benefit of both, an income as well as feeding your passion.
If you feel like you can't take any time out, then working holiday might be the better option for you. You could be working on a reduced timetable. For example, you work half days for a week whilst you are travelling, ensuring that you have enough time to work as well as getting to know a new place.
Inspiration
One of the main benefits of travelling is that people often feel inspired after. This could be from being exposed to new cultures, food and places or from just having time off to relax. The combination of both can definitely enhance creativity and make you feel inspired.
If you are looking to get inspired, but need to be clocking in a good number of hours to keep up with the work, book your flights and work as you travel.
Meeting new people
One of the best benefits of travelling includes meeting new people. This can benefit you both in a personal and professional way. You might be able to network while you are travelling allowing you to connect with likeminded people. These contacts may come in handy in your work or you might be able to form friendships with people that you meet.
As you are travelling to new places, you will come in contact with people from all kinds of backgrounds, and this is a great way of having an open mind. Having an open mind can be beneficial in your professional life allowing you to understand other people's cultures and beliefs.
Tips for freelancer travellers:
Think about the time zones
If you are travelling across different time zones, you might want to have your working hours within the same time zone as your home country. This will allow you to be available to your clients at their expected time.
Get cheap accommodation
When it comes to accommodation, hotels may prove to be quite expensive. So, look for alternative accommodations which will help you save money. Airbnb and hostels could be good options. It's always a good idea to carry out some research to find the best deals.
Maximise your time
Planning is key when it comes to maximising your time in your destination. You want to ensure that you are getting your work done, but also have enough time to explore the place you are visiting. So make sure you carefully plan your working hours to ensure maximum time to sightsee.
Talk to your clients
If you have decided that you are ready to travel whilst freelancing, then make sure to communicate this with your clients. Make sure your clients are aware that you are still available, however, should there be any issues they will be aware of your situation. So, make sure to communicate with them so they don't feel neglected. 
More on the pros and cons of freelancing and benefits of taking time out as a freelancer.