How freelancers can avoid late payments
Freelancers play a vital role in the UK economy and contributed £271 billion to it in 2017. In the last 12 months, almost three million people (around 10% of all those in work) have also been engaged as a freelancer or under self-employed status.
It isn't hard to see why more people are seeking this type of work; being a freelancer has many benefits. You get to work for yourself, pick and choose the projects which excite you, and in many instances earn more than a PAYE employee.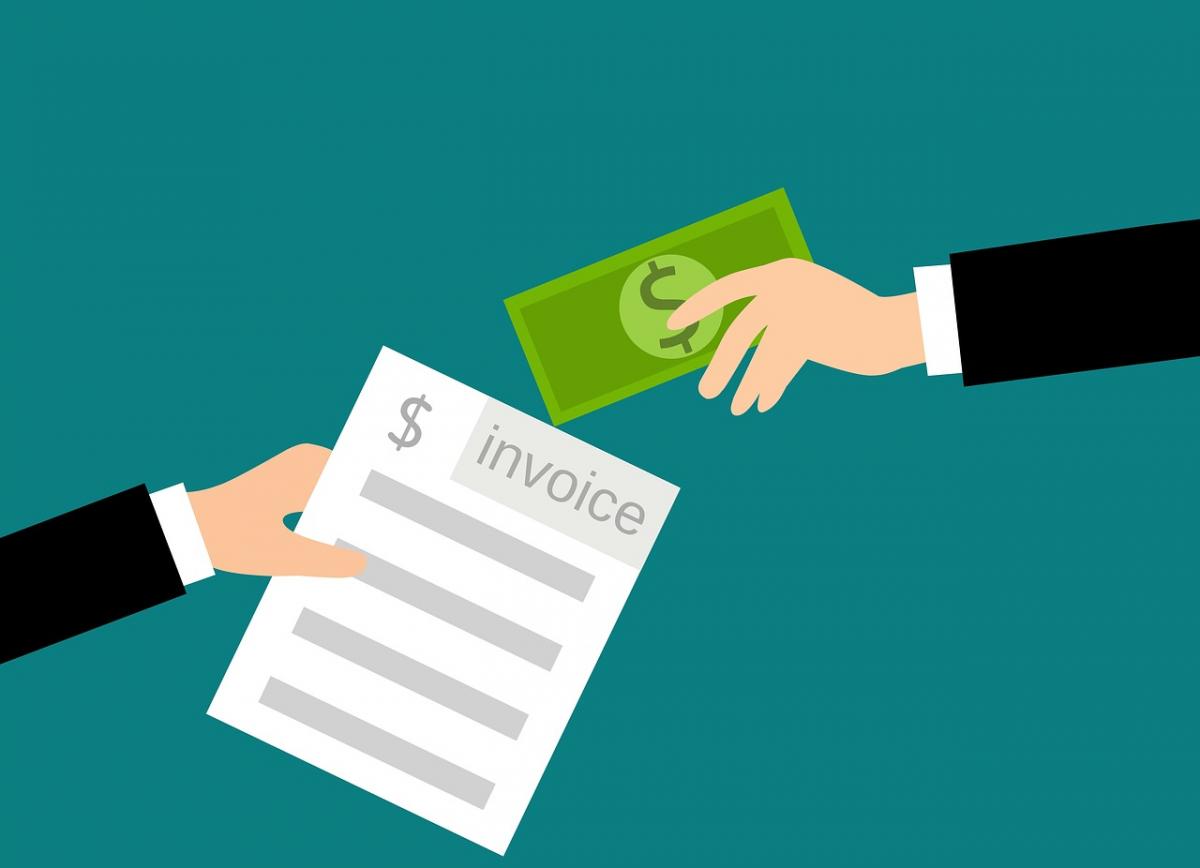 That said, one of the major challenges freelancers face is a constant battle to get paid. Recent research reveals that only 19% of freelancers are paid on time, with related invoices being paid on average 18 days after their due date. Precious time spent chasing payments could instead be used for further revenue generating work. 
Being a freelancer also creates additional administration, requiring individuals to raise their own invoices and manage their own cash flow. This in itself can be quite stressful, creating uncertainty about not getting paid, alongside anxiety for some about having to manage and maintain their own admin and cash flow. This is an increasing problem, with recent data showing that 52% of SME owners blame poor cash flow for impacting their mental health negatively.
However, these issues can be solved by recent advances in cloud technology, which allow freelancers to automate their invoicing, conduct frequent credit checks on clients, and set up reminders for overdue invoices. Cumulatively, this allows freelancers to rest easy, adding efficiencies to their cash collection, as well as helping them avoid the stresses or worries associated with late payments. Here Inna Kaushan from Solna highlights how automated invoicing & credit scores can help freelancers avoid late payments. 
Checking the credit status of customers can provide powerful insights
Checking and monitoring the credit scores of customers can be an effective way for freelancers to have up to date information on their clients' ability to pay their bills. A credit score is a numerical indicator of a consumer or a business's ability to service debt. They are based on a number of different factors such as records of servicing credit, County Court Judgements (CCJs) and a history of applications for credit.
These were once the preserve of large businesses, but consumers are increasingly becoming familiar with them due to companies like ClearScore (sold to Experian for £275 million in 2018) giving them the tools to manage their own credit scores in order to make sure that they are able to access a wide range of personal finance products.
This has created an opportunity for freelancers and SMEs to become savvier about how credit scores work and have resulted in established credit scoring companies offering the service to a wider customer base. These companies allow freelancers and SMEs to check on the financial health of their customers and subsequently provide them with the insights and indications into how long both new and existing clients will take to pay them. This technology also helps them to identify any adverse changes to their credit activity.
Hassle free automated invoicing can help reduce the admin burden
Processing invoices are cited by freelancers as being one of their top five administrative burdens. 29% of those surveyed by The Association of Independent Professionals and the Self-Employed (IPSE) listed it as being a task which could otherwise be spent on winning or completing new work.
Whilst many freelancers still generate invoices with their own basic Excel or Word templates, there are now a plethora of cloud invoicing tools on the market which can save time around both processing invoices, as well as chasing for associated payments.
Cloud invoicing, either used as a feature within cloud accounting software or as a stand-alone tool, allows freelancers to create invoices on the fly from smart devices, include direct payment options, monitor open rates and set up automatic chasers.
Additionally, the fully customisable features of cloud invoicing allow creative freelancers to imprint their own unique identity on their paperwork.
These services can help freelancers reduce the time they spend on chasing late invoices and also help them better manage their cash flow due to collecting payment faster.
Bringing invoicing and credit scores together creates further productivity gains
Whilst there are a number of options on the market for cloud invoicing and credit score data, utilising one solution to take care of both of these needs can create further productivity benefits through saved time. Using an all-encompassing product aggregates insights from both invoice and credit score data, which provides enhanced insights into the likelihood of customer behaviour and their ability to make payments. This information can then be used to collect payments faster through a combination of both human intervention, as well as an automated reminder.
The issue of late payment is a pertinent one for freelancers, as they spend an average of around 20 days a year chasing invoices which is very stressful. Anything that can be done to reduce the time spent chasing, and improve how quickly payments are received is a good thing.
More on late payments and freelance accounts.