Apps to help freelancers manage their finances
For freelancers time is money, and one way to reduce stress and manage your business effectively is to take advantage of the technology that is now available.
Getting your finances organised may seem daunting, however, there are plenty of fairly cheap or even free apps that can be invaluable in keeping up with expenses, managing your cash flow and more.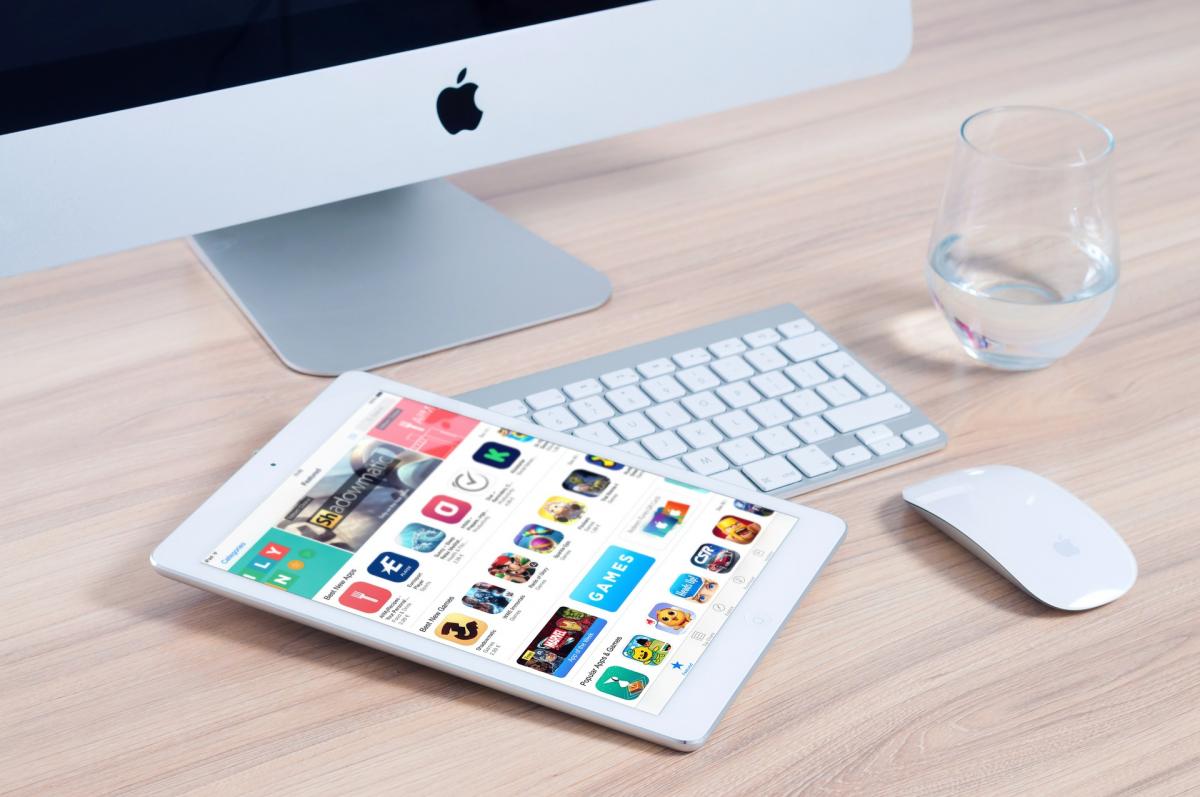 Let me share five that you should look at, as told by Inna Kaushan from Solna.
Emma: Budgeting and savings
What if you never went over your budget again? With many of us having multiple accounts, contracts, and several credit cards, the challenges that come with managing our money and having everything under control just keep growing.
If you want to be good with your money, Emma is a handy little tool that lets you effortlessly manage your cash flow and gives you the control you need over your finances. Thought to be the UK's answer to Mint, Emma's main goal is to improve the financial situation of its users. It works by aggregating your bank accounts and credit cards to give you a full picture of your finances.
Emma acts as your personal finance adviser by keeping track of all your spending, subscriptions, and even alerting you on any overdrafts. Emma can also help you keep track of debt repayments and it even prompts you to save money by suggesting what you can afford to save at the end of each month. Yes, it'll spot if you've been buying too many flat whites!
What will it cost you? Emma is free to use but users also have the option to upgrade to Emma Pro for premium features including custom categories, unlimited budgeting, and data exports
Expensify: Expense management
Many freelancers know the pain of sorting through a pile of receipts- something you probably keep putting off when there are other things to do.
If you tend to just add new receipts to the growing pile you are creating additional work and possibly losing money. Tracking billable expenses may become such an effort that find yourself not bothering or maybe letting a few costs slip through the net. Keeping a safe record and sparing yourself the pain of sorting through months of receipts can easily be managed with the right app.
Expensify is great for people who just keep adding to their pile of receipts. It offers receipt scanning, next-day reimbursement, GPS mileage tracking, and tax tracking. You can allocate costs to specific jobs, set up unlimited categories, and import your credit or debit cards so that everything sits nicely under one account. It consolidates all your expenses and makes them much easier to manage.
It even comes with a virtual assistant just for you: Concierge. Driven by AI, Concierge reminds you to submit receipts, review reports, and automates things for you.
What will it cost you? Individual plans are £3.99 a month.
Cashplus: Personal and business banking
Business banking has changed A LOT. 'Next-gen' banks using smartphone technology have gone above and beyond to improve our banking experience. Their apps allow you to manage everything remotely, online, and in the cloud. They are full of features you'll recognise and quite a few you wish you could have used sooner.
Cashplus provides freelancers and small businesses with a UK-based bank account that can be set up within hours. After completing your online application you can get instant approval. Cashplus can then provide you with an account number in 5 minutes. Other benefits include that you do not require a credit check to open the account and its free to receive bank transfers and set up direct debits and standing orders
What will it cost you? As a freelancer, you will make one annual payment to Cashplus to reap in all the benefits on offer. The annual fee you pay will be £69. You also get three free outbound bank transfer per month and any after that is £0.99 per transaction. 
Solna: Invoicing
For some freelancers, getting paid means sending email attachments, mailing pieces of paper, sending chaser emails etc. It can often all end up being a massive admin job without the right help.
If you want to get paid on time, smart invoicing is the way to go -- Solna is packed with smart features to protect freelancers making invoicing quick and easy. 
With Solna, users can create, customise and send invoices in seconds. It also sends automatic payment reminders to those annoying late payers and lets you track every invoice until it's in your account. Invoices also come with read receipts, so no more chasing random accounting people either, and it'll help you get paid faster.
You can also get a better view of who you're doing business with and make the best decisions when setting payment terms using Solna's credit check facility. It's an invoicing tool with brains.
What will it cost you? You can sign up to Solna's free version that provides access to invoice templates and customers' credit scores for a limited number of customers. The paid packages give you invoice tracking, recurring invoices, advanced reporting in addition to more customers and templates.
Stripe: Payments
As a freelancer, maintaining your cash flow is crucial, so it's in your best interest to avoid long delays between the time of sale and getting paid. Offering your customers multiple payment options is one way to avoid this -- the more payment options you offer, the fewer excuses your clients have to delay payment.
Stripe gives you a one-stop-shop. Used by millions of businesses, Stripe is secure and easy for your customers to use and allows you to accept online and in-person payments from anyone in any country.
How much does it cost? Stripe charges a standard 1.4% transaction charge plus a 20p per transaction fee for European cards and 2.9% plus a 20p fee for non-European cards. There are no setup, monthly or hidden fees and you only pay for what you use.
Look at the above apps in more details. If you can automate some of your finances you'll save time and effort and reduce stress.  Being more up-to-date with your finances can only be a benefit.
More on freelancer finances and how to avoid late payments.