Accounting Software for freelancers from FreeAgent


Why do freelancers need accounting software?
FreeAgent is an accounting software company that helps freelancers keep their taxes, financial information and business plans secure. This gives you the chance to easily transfer your invoices and other documents in a smart way, as well as rapidly sharing your spreadsheets between clients without any problems.
Freelancers need accounting software as it can simply connect to your bank account allowing bank transfers to be easier, and for a smooth transaction when creating an invoice.
By using FreeAgent, you and over 100,000 others who currently use the accounting software are able to keep track of many aspects of your business including any expenses and projects. FreeAgent are a reliable and confident company, making tax digital for freelancers who need it. By bookkeeping, freelancers can independently take control of their accounts and manage financial reports to help their business grow.

What are the benefits of using accounting software for freelancers?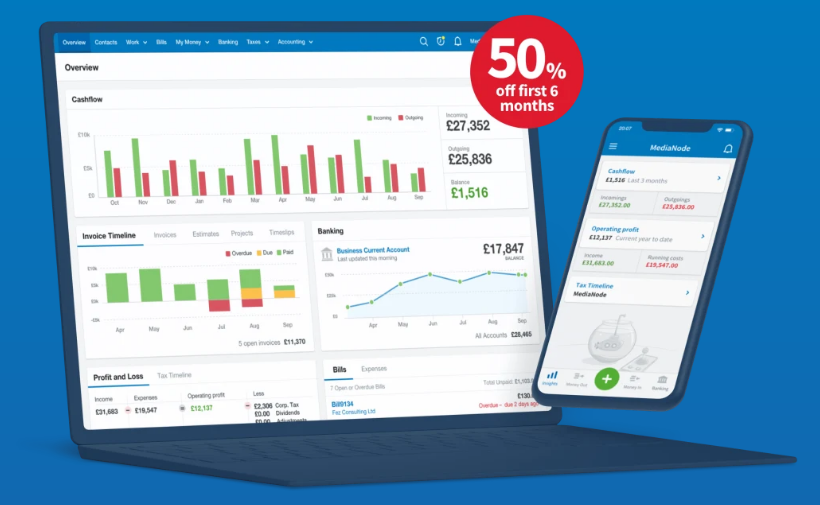 FreeAgent gives freelancers the chance to do their own finances through their dashboard. Being able to view your expenses and bank accounts will help freelancers be more organised and keep businesses tidy and accessible. If freelancers prefer, the option to use an accountant is available who can also view your spreadsheets, making it an easy process between clients and freelancers. FreeAgent provides an in-built stopwatch to help you accurately record your work, ready for accurate billing.
Freelancers benefit from using accounting software as it saves a lot of time and money; having all of your invoices in one location lets freelancers relax without the hassle of organising lots of documents. Having a professional place to store your automatic invoices leaves no room for mistakes but does allow easy access through your phone, laptop, or tablet. Facing a penalty for lack of tidy, professional documents can be resolved with FreeAgent through syncing all of your data. Freelancers can be reassured of their projects quickly by syncing data on the go and see live updates of expenses, and reminders of tax forecasts.
With over 1,500 trusted reviews on Trustpilot, FreeAgent was also voted Client App of the Year 2021 at ICB Luca awards and UK's #1 bookkeeping software. Their dependable company puts freelancer's needs as a priority when looking for the best accounting software.
What does FreeAgent offer for freelancers?
Making admin work seems easy, FreeAgent offers a variety of benefits for freelancers using their top accounting software. Having a business current account with banks such as NatWest, Ulster Bank NI, Royal Bank of Scotland, or a business account with Mettle, means that you are eligible to use FreeAgent for free for however long you have one of the following business bank accounts.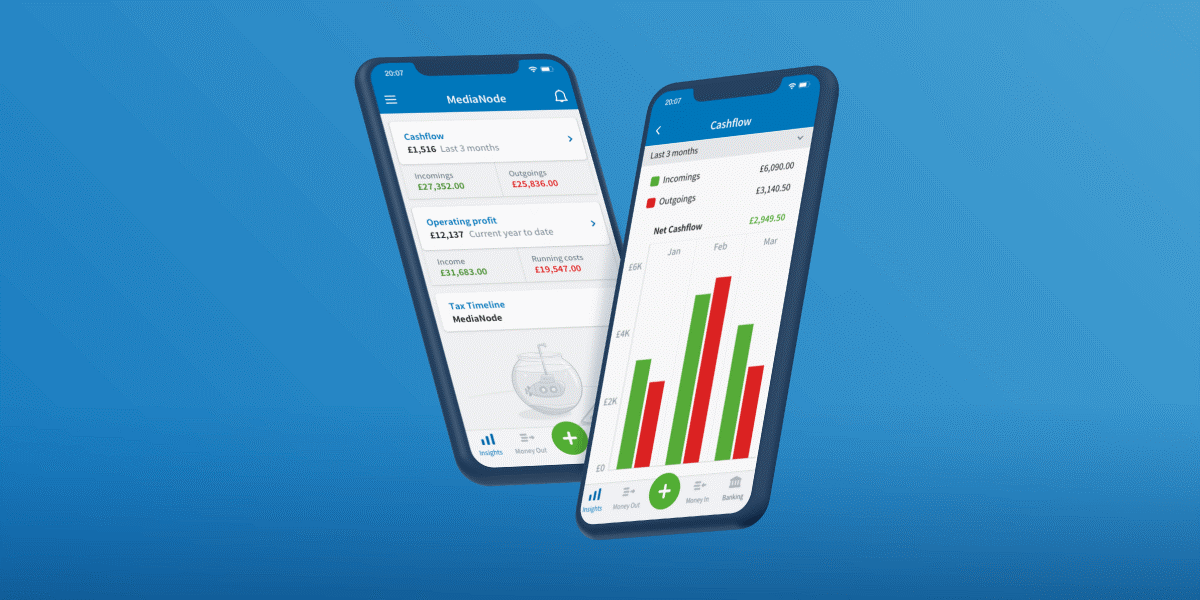 For freelancers to understand what is working for them in their business, FreeAgent offers a drag and drop customisation so you can personalise and prioritise your KPIs. FreeAgent also provides access to flexible reports so you can manage your profit and losses, and analyse how to increase sales – with journal entry support, FreeAgent gives you the ability to never lose track and to keep detailed reports of your work.
FreeAgent offers freelancers the ability to create and study balance sheets and capital assets. Made for tax confidence, FreeAgent offers freelancers a variety of tools to help make the move to digital accounting software.
FreeAgent is promoting 50% off for the first 6 months for freelancers when you sign up with the accounting software, a deal not to be missed for those wanting to upgrade their style of accounting.
Anyone who could benefit from using FreeAgent should be referred to the accounting software company as you will receive a further 10% off your subscription; by referring 10 people, your FreeAgent account will then be free.
Start your free trial below
30 days completely FREE!
No credit card required