3 Benefits of having a business bank account for freelancers
As a freelance entrepreneur, you're in charge of making clients happy, attracting new leads and - most importantly - ensuring you're generating an income.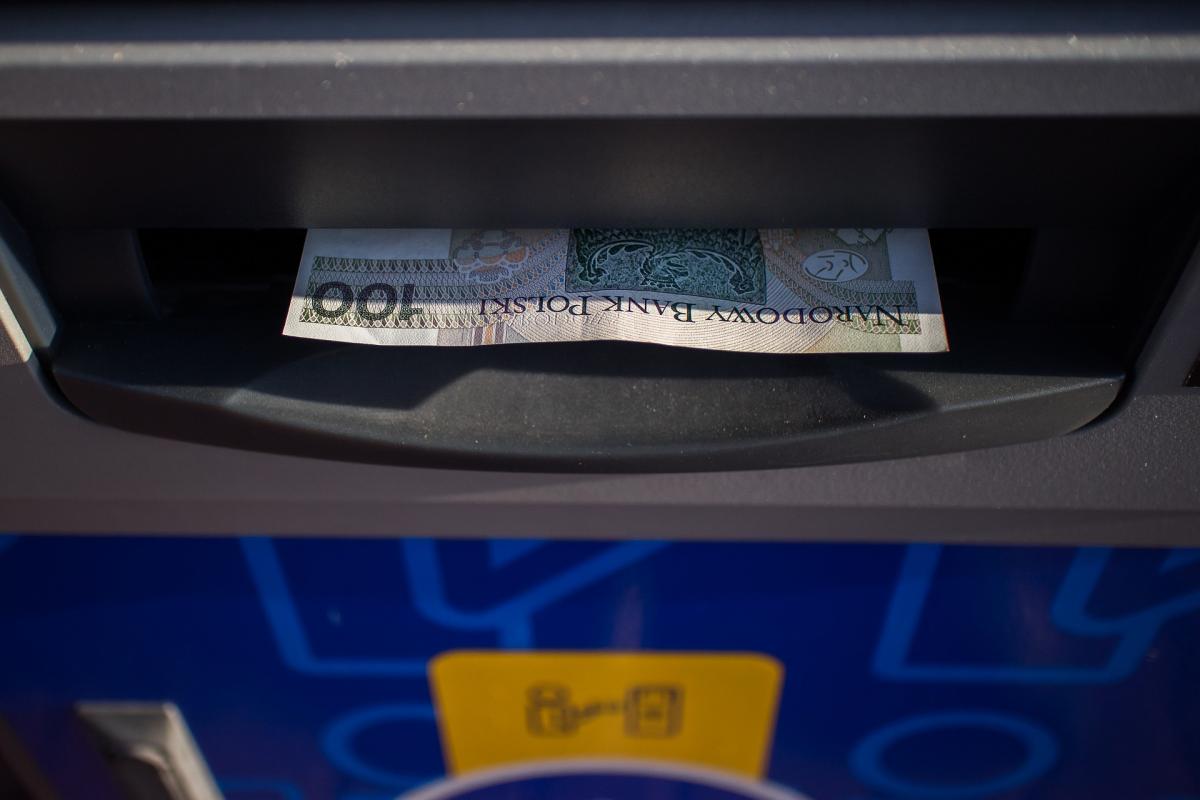 Part of this responsibility includes keeping an eye on your financial health. While it can be tempting to use a personal bank account to manage your business transactions, this can muddy the waters when tracking expenses later on.
While this works in the early stages of your entrepreneurial journey, at some point you'll need to make the leap and open a separate bank account for your freelance business. Here, we'll cover three of the biggest benefits and some practical steps to get started as told by Tide Banking.
1. It makes bookkeeping easier to manage
How many hours a week do you spend on bookkeeping and accounting? If you're using your personal account to track business expenses, the answer is likely longer than it should be.
Your accounting systems and business transactions are the lifeblood of your freelance business. Keeping on top of these expenses will ensure you're operating with good financial health. But this can only be done accurately if your books are clear and up to date.
Make these processes easier by opening a separate business bank account. This can save a huge amount of time going through your personal bank statements, as all of your business expenses will be recorded in one place.
This also makes life easier for any bookkeepers or accountants you decide to hire. As your expenses are separated, it's easy for them to organize tax returns to HMRC. Not only that, but they can provide good financial advice based on accurate data.
Finally, you can confidently forecast for the future of your business. For example, as you monitor your monthly income over time, you'll be able to make strategic decisions for the growth and expansion of your business.
2. It opens up new financial options
For many freelancers, seeking a line of credit can provide a comfortable safety blanket if things ever get tough. And if you're ready to take your business to the next level, you may wish to pursue raising venture capital.
These things are only possible if you have a separate bank account for your business. For example, many banks will only offer loans or credit if you have a dedicated business bank account. This then opens up your options when shopping the market for the right provider, rates and packages.
If you do decide to meet investors to raise capital, they'll be eager to know the financial health of your business. Being able to do so will not only be a requirement, but investors will take you more seriously.
It won't be a matter of if you need a business bank account, but when. Even if you're presenting to investors with a fresh idea, they'll still be eager to know that their cash is being dealt with responsibly.
No matter what ambitions you have for your freelance business, future-proof your options by acquiring a separate account as soon as possible.
3. It empowers you to build a business asset
At some stage in your entrepreneurial journey, you may wish to take your freelance business to the next level. This might involve pivoting to an agency model, hiring contractors and staff or developing new products.
Having an endgame for your business is key. Do you want to grow to a certain level, generate a set amount of revenue or sell it someday in the future? Whatever your goal might be, it's likely you'll need to build your business into an asset that grows in value over time.
To do this, you must have a strong financial foundation in place. This means setting up efficient accounting systems and a reliable business bank account to support them.
For example, when looking to sell your business, potential buyers will want to understand how well it's performed from the beginning. Having a paper trail that extends to the early stages of your business' life will help you to attract more lucrative offers.
Even when running your business using a freelance model, it's well worth treating it as an asset. This mindset will help you build a more profitable business in the long run.
What to look for in a business bank provider
Now is a great time to open a bank account for your business. With many providers available, choosing the right one for you can be a challenge - but it doesn't have to be.
Use this five-point checklist when weighing up your options:
Ease: Is it simple to open up an account?
Speed: How long does it take to get an account opened?
Process: Does the provider need to interview you before opening an account?
Paperwork: Are you required to sign reams of paperwork to get started?
Fees: What is their pricing structure? Do they charge per transaction, or is there a monthly fee on top of this?
Watch out for any limited offers that are on the table. Some business banking providers offer reduced or zero monthly fees for a limited time. However, once that offer is over, you may be required to pay a monthly fee on top of transaction fees. When in doubt, check the terms and conditions.
Whichever solution you choose, find one that makes it quick and easy to sign up. Thanks to technology, opening an account can be done right from your smartphone.
Ready to open an account for your freelance business? Freelance UK readers can get one year of free transfers when signing up with Tide. Learn more and get started here.