Who needs Freelance Photographers?
There is huge scope for photography jobs in the marketplace and below we cover the main areas where you can win contracts or supply images on a freelance basis. The most important part of getting work is perseverance. You will get rejected, as its part of the freelance life however you must persevere and keep going in order to succeed.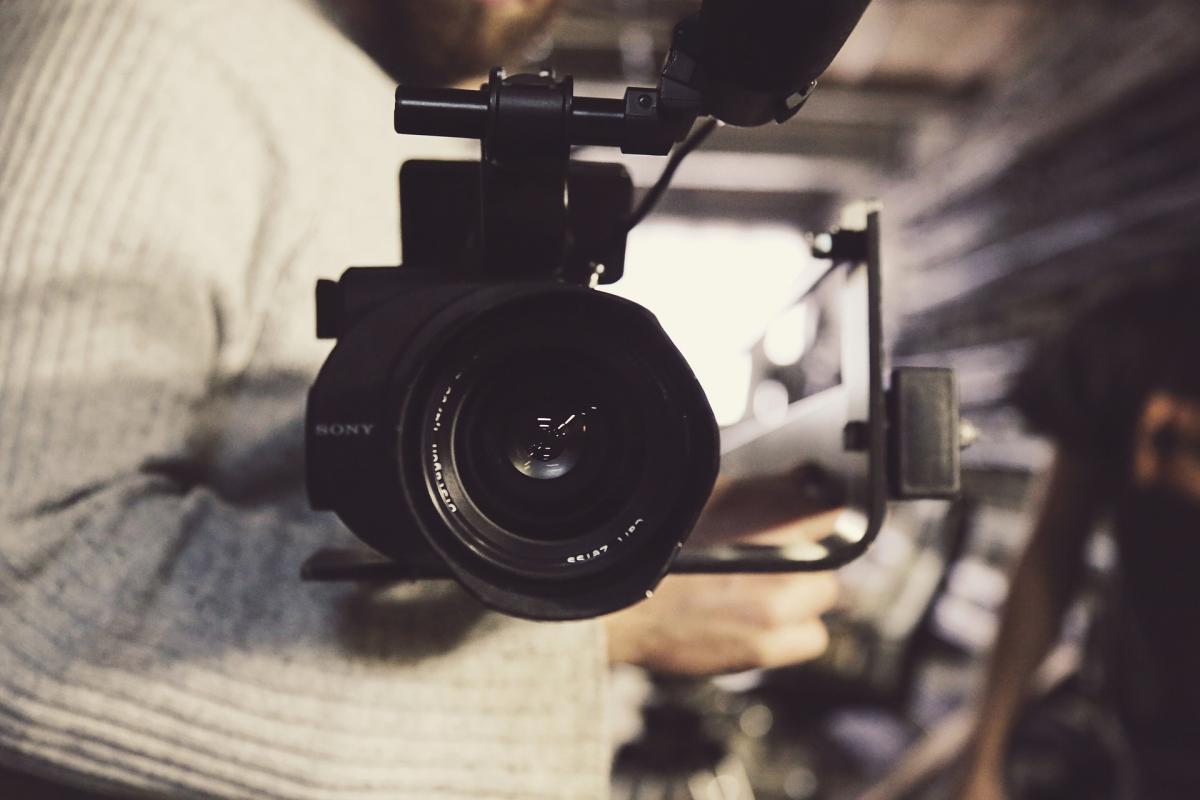 Magazines
The majority of publications require photos in some shape or form and many of these are taken solely for that title and will cover sector specific imagery relating to the subject title. Although magazines are not as popular as they used to be, they are still a great form of work for freelance photographers. Different publications will focus on a different kind of photography, however, start small and then you may be able to work for bigger more well-known publications in the future.
Newspapers
Many national and local newspapers will use freelance photographers as a source of images for their publications. At every major event you will find a heavy presence of staff and agency photographers but do not let this put you off, you have as much chance as a freelancer of snapping that perfect shot that the majors will be looking for.
If you want to get into news photography then a great place to start is your local newspaper. Although the events covered may not be the most exciting it will provide useful experience and will help grow your portfolio. Having had local press experience can also help you if your goal is to shoot for the nationals. Breaking into this marketplace can be difficult because of a large number of photographers already employed, nationals tend to have large numbers of staff photographers and these are backed up by freelancers who are already known to the papers. Like all careers, there is only one route to the top - hard work and perseverance.
Books
There are many book titles that are regularly produced and, in today's increasingly visual age, the market for heavily illustrated books is expanding. In this field, the difficulty for the individual freelance is that there is no easy way of knowing what is required and when. Book publishers will only require photos of specific subjects at certain times and while many of them will rely heavily on picture libraries to source their images there is still good scope for the individual photographer with a good collection of material on particular subjects or who can work to order.
The best way, like many other fields, is to introduce yourself by email and follow up phone call to get an indication of any forthcoming work and what prospects there may be for you now and in the future.
Cards, calendars and posters
As you may know from your visits to buy greetings and occasion cards from the large or local newsagents and supermarkets, the vast majority of card publishers rely on artwork or graphics. The companies that do produce photographic greetings cards also tend to publish a full range of photographic products and therefore have links with established photographers or stock library services.
The calendar and poster markets are similar to the card market and you will have to work hard to sell your photos here. Again, many companies obtain stock from agencies but that does not mean to say that you will not be able to break into the industry. Check with the production companies when they source new stock to make sure you get your images to them at the appropriate time. Familiarise yourself with the style and content of the production company and make sure that you can produce images of the quality and style necessary for submission.
Stock Image sites
There are many online stock image libraries that fuel the need for good quality images for both web and print design. An individual company's usually requiring imagery for their own websites and traditional marketing materials, therefore, the demand for stock images has never been higher. Many of the online image libraries will accept submissions via the site and all will have contact details. We have sourced a selection of sites that accept submissions in the resources section for photographers. Please do read the contact pages on the individual sites for any comments they may have about submissions.
Individuals
There is always a market for freelance work taking photos of individuals and this is where a stable business can be built up over a period of time. If you are planning a career as a freelance photographer in any of the previous markets then establishing a local studio to cover weddings and individual portrait commissions may give you a steady income. You can use the general guides for starting up in business and marketing your services to find out more about this option.
More on freelancing as a photographer and freelance photographers.