Routes into the photography industry
Like most people who start out in business you may well begin, if you feel you have sufficient skills and knowledge already, by taking on freelance assignments or covering newsworthy events in the hope of selling it to newspapers or magazines, If you already have experience and knowledge then the chances are you will already have a good collection of your own images. Make sure that these are put to good use by creating a printed or online portfolio so that you can show off the level of quality of your work.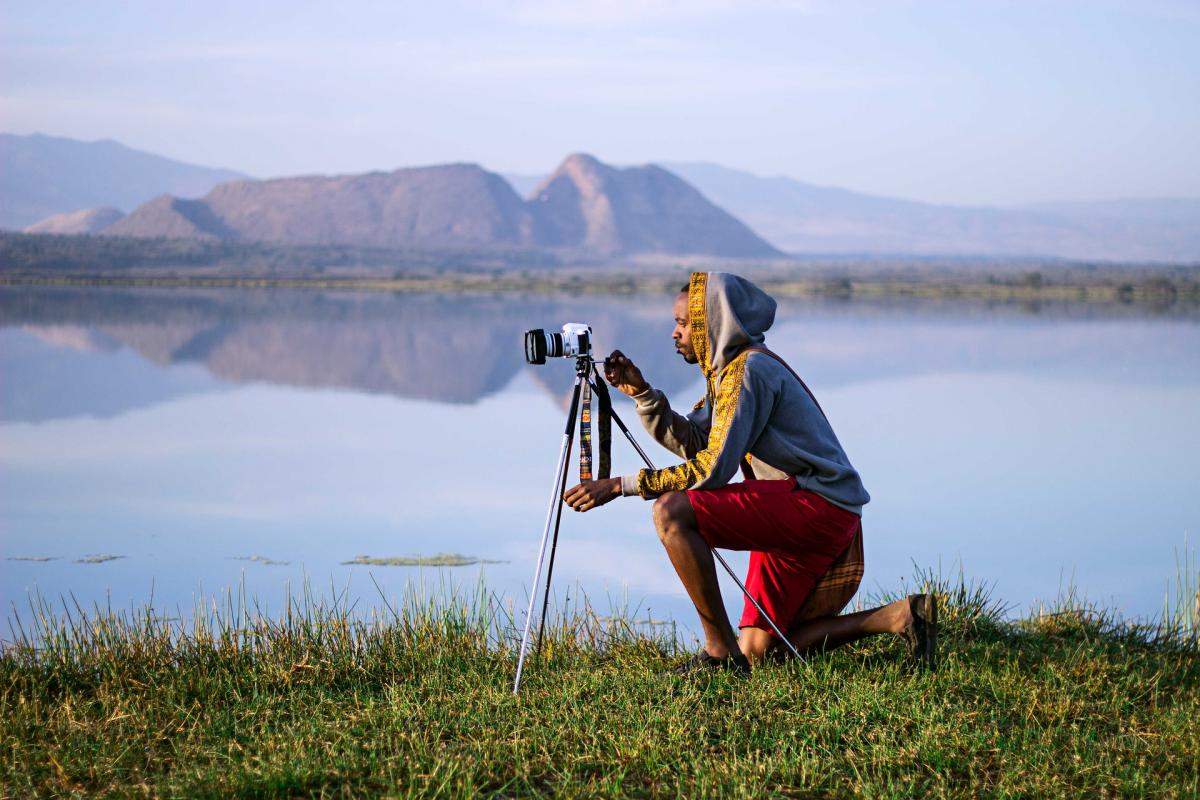 Like many jobs it is not just about having the required skills to do the job, confidence counts for a lot too. You could be the best photographer in the world but without the confidence to approach the relevant editors or image libraries then you will get nowhere. Once you have made your first few forays into submitting work things should get easier. Do not let rejection get you down, learn from your mistakes and move on to the next possibility.
Here are the main three routes into the industry when you are getting started as a freelance journalist.
Volunteer
The best route to get into any industry is by volunteering and offering your services for free. Although, you will not get paid you will still be investing in your long-term career. If you have financial responsibilities, then this may not be the best option for your, however, make sure you weigh the benefits against disadvantages to see if volunteering is for you.
If you have decided that you want to carry out some volunteer work, either to build a portfolio or to get an insight into the industry then there are a few places where you can start looking for work experience. You should look at your local publication and inquire about shadowing a photographer there. Or you can consider getting in touch with photography studios, to see if you can spend a day in the studio. If you have certain photographers that you look up to or inspire you, then reach out to see if you can spend a day with them whilst they are working. The main thing is to be persistent in the pursuit of success.
Portfolio/social media
Have an online presence. This cannot be stressed enough, make sure that you have a social media presence and preferably a website that acts as your portfolio. The aim, when you are freelancing, is to get exposure to you and your work. A website and social media can get you exposure for minimal costs, the only thing you need to invest is your time.
Qualifications/Education
If you want to learn about the theory of photography as well as gaining a more in-depth knowledge of the filed, then consider gaining a qualification. The qualifications that you can acquire vary. For example. You can do an undergraduate degree, with post-graduate degrees also being available. Alternatively, you may want to do a college course or an online course and gain real-life work experience.
More on freelancing as a photographer and freelance photographers.