Freelance photography rates and allowances
Rates for jobs can vary from sector to sector and from job to job. One of the main things to understand about a photographer's income is that it is usually derived from two parts, from commissioned work and from selling stock photos. Most successful photographers will have built up a healthy stock library of their own images and these can be used to generate a steady income. It is extremely important that copyright laws are observed so make sure you read all about copyright for photographers in our Legal section.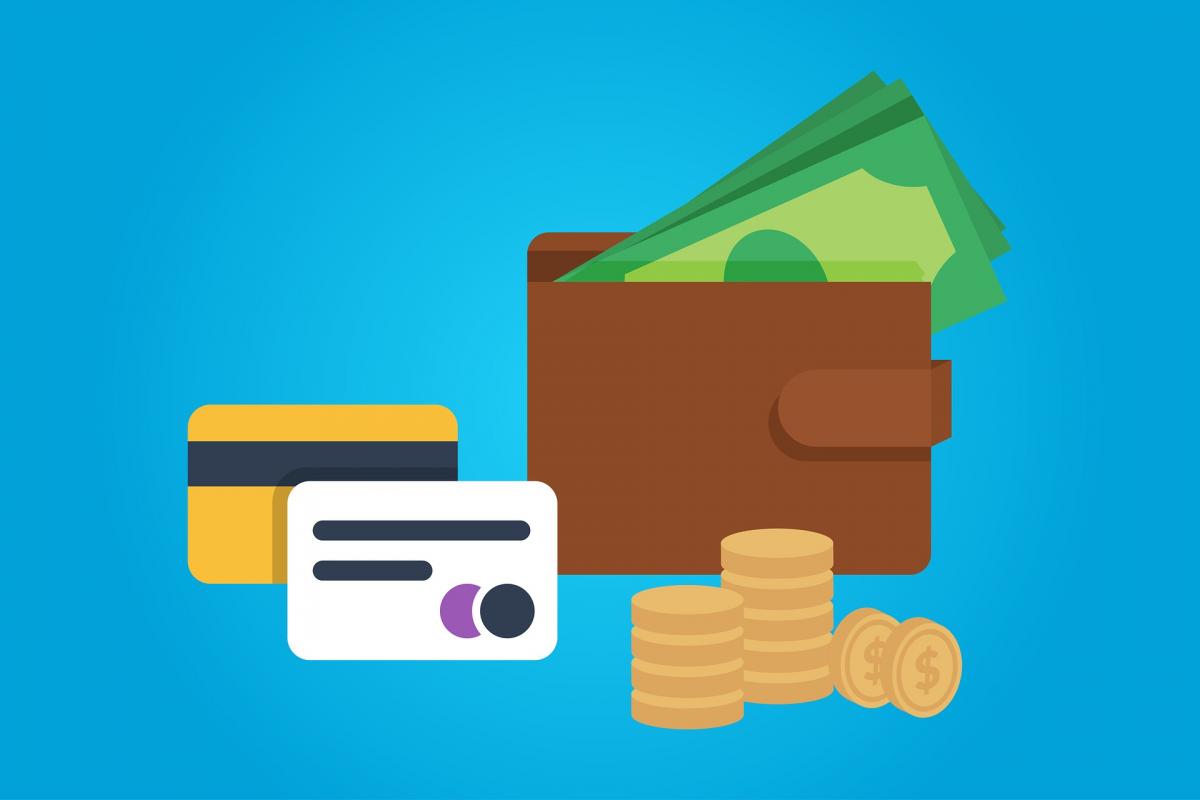 Setting your rates
Setting rate for freelance work can be difficult, especially when you are first starting out. Therefore, you will need to make sure to carry sufficient research in various methods to set good dates. You need to find the balance between competitive rates so that you are able to attract clients. Also, you need to keep in mind your financial situation, and that your freelance photography is a job that needs to be able to provide for you financially.
Researching rates 
When it comes to researching and getting a good idea of what the average rates are, here are some places that you can get a good idea.
Communities:
The best place to get a good idea of an industry is to join the communities. For example, join photography forums that can help you connect and communicate with others in your field. It can also be particularly helpful if you need specific insight into the industry.
Online 
There are various websites which can point you in the right direction. Make sure to take your time and see what photographers in your location and as experienced as you are getting paid. A good place to look in on job sites that have advertisements for freelance journalists. The job descriptions will usually be accompanied by a salary.
Photographer salaries
A great way of getting an intial idea of how much freelance photographers pay is by looking at the average salaries for photographers in your chosen location. This will help you determine, how much you should charge and how much you make. Make sure to take into consideration any holiday/sick pay as well as a pension. 
More on freelancing as a photographer and professional freelance photographers.