Freelance photography rates and allowances
Rates for jobs can vary from sector to sector and from job to job. One of the main things to understand about a photographer's income is that it is usually derived from two parts, from commissioned work and from selling stock photos. Most successful photographers will have built up a healthy stock library of their own images and these can be used to generate a steady income. It is extremely important that copyright laws are observed so make sure you read all about copyright for photographers in our Legal section.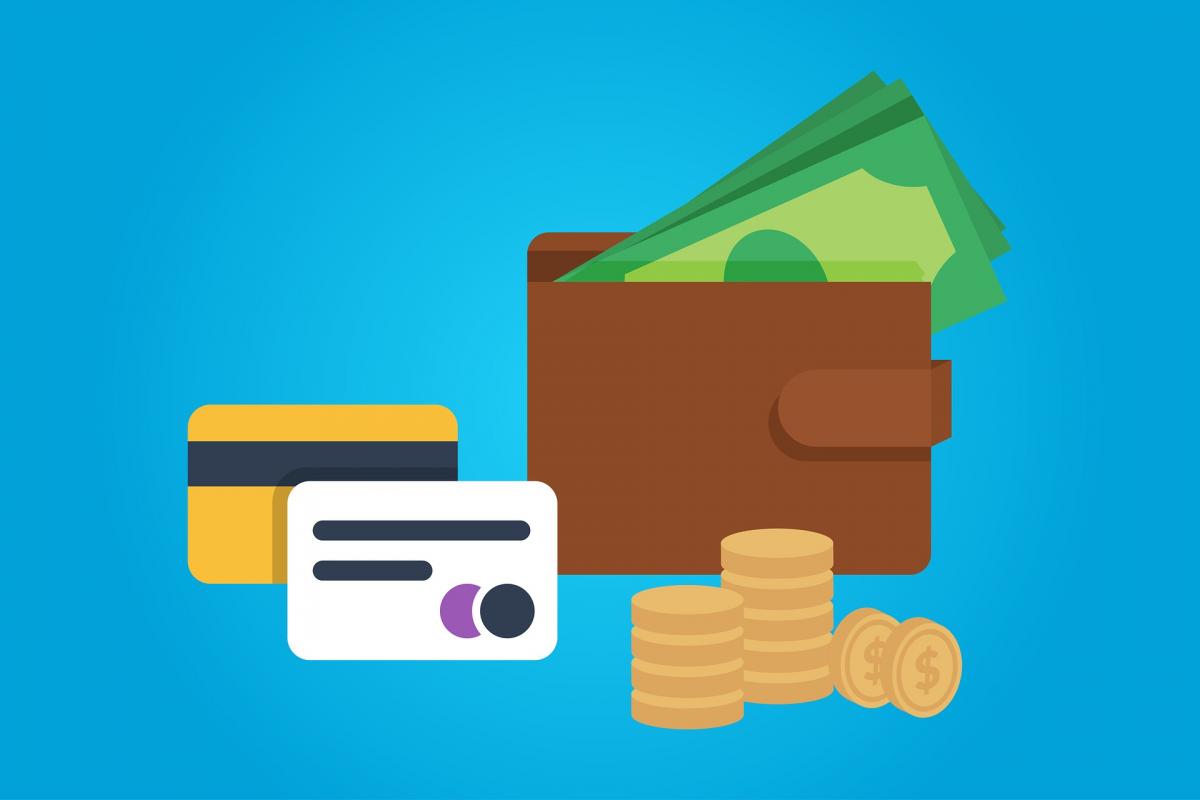 Setting your rates as a freelance photographer
Setting rates for freelance photography work can be difficult, especially when you are first starting out. Therefore, you will need to make sure to carry out sufficient research to set good rates. Find out what other freelance photographers are charging as you will want similar but competitive rates so that you can afford to live well and attract new clients. You need to keep in mind your financial situation, and that your freelance photography is a job that needs to be able to provide for you financially as well as potentially be used to fund new photography equipment.
Your rates will depend on various factors including your experience, as a less experienced freelance photographer will earn less than someone who has been in the industry for several years. This will also vary depending on your selected photography niche, for example wedding photography, corporate headshots or family portraits. Choosing your photography niche will be vital in helping to create your brand and a freelance portfolio of your work with top-quality pieces. It is important to research different rates for your chosen photography niche as these will determine what to set your rate as – especially as some types of photography can fetch better rates than others. You can showcase your freelance photography portfolio on the Freelance Directory where clients and other freelancers will be able to reach out and connect if your services are of interest.
Researching rates for your freelance photography business
When it comes to researching and getting a good idea of what the average rates are, local communities are a great way to enhance your freelance connections and network with individuals. Join photography or freelance forums that can help you connect and communicate with others in your field. It can also be particularly helpful if you need specific insight into the industry.
Make sure to take your time and see what photographers in your location with the same level of experience as you are getting paid. Another good place to look is on job sites that have advertisements for freelance photographers, the job descriptions will usually be accompanied by a rate of pay.
Here are some of the types of photography that you can begin with and the typical rates for a freelance photographer at beginner to intermediate level, and rates for intermediate to expert freelance photographers.
| | | |
| --- | --- | --- |
| Type of photography | Freelance rate for a beginner to intermediate | Per hour/project |
| Event Photography | £25-250 | Per hour |
| Wedding Photography | £40-200 | Per hour |
| Portrait Photography | £50-200 | Per hour |
| Food Photography | £25-250 | Per project |
| Real Estate Photography | £150-300 | Per listing |
| | | |
| --- | --- | --- |
| Type of photography | Freelance rate for an intermediate to expert | Per hour/project |
| Event Photography | £150-400 | Per hour |
| Wedding Photography | £50-300 | Per hour |
| Portrait Photography | £100-300 | Per hour |
| Food Photography | £50-500 | Per project |
| Real Estate Photography | £150-450 | Per listing |
Freelance photography locations
A great way of getting an initial idea of how much freelance photographers charge is by looking at the average rates of pay for photographers in your chosen location. This will help you determine how much you should charge and how much you make. For highly populated and popular cities such as London and Manchester, you can expect to earn more, especially as well-known brand offices are located here and will look great on your portfolio if you can take photos for big clients. All types of photography can take place across the world, but it is the price that will vary. Bigger cities will have more competitive rates due to so many photographers and businesses in such a large space, whereas with towns and villages, you can set your daily rate with ease with fewer competitors.
Freelance photographers will need to think carefully about how to set their rates as photography is a popular tool that most businesses and individuals need in some type of way, whether that be taking photos of products for businesses or capturing family memories.
More on freelancing as a photographer and professional freelance photographers.