Freelance Photography Guide
Freelance photography can be a highly rewarding career and can potentially take you around the world, should you want to. Photography is a highly competitive which does that mean you will have to work extra hard to stand out from the crowd of competitors. With the rise of social media and Instagram being king everyone is a photographer. However, as Instagram is completely image focused, it gives you a great platform to get you started.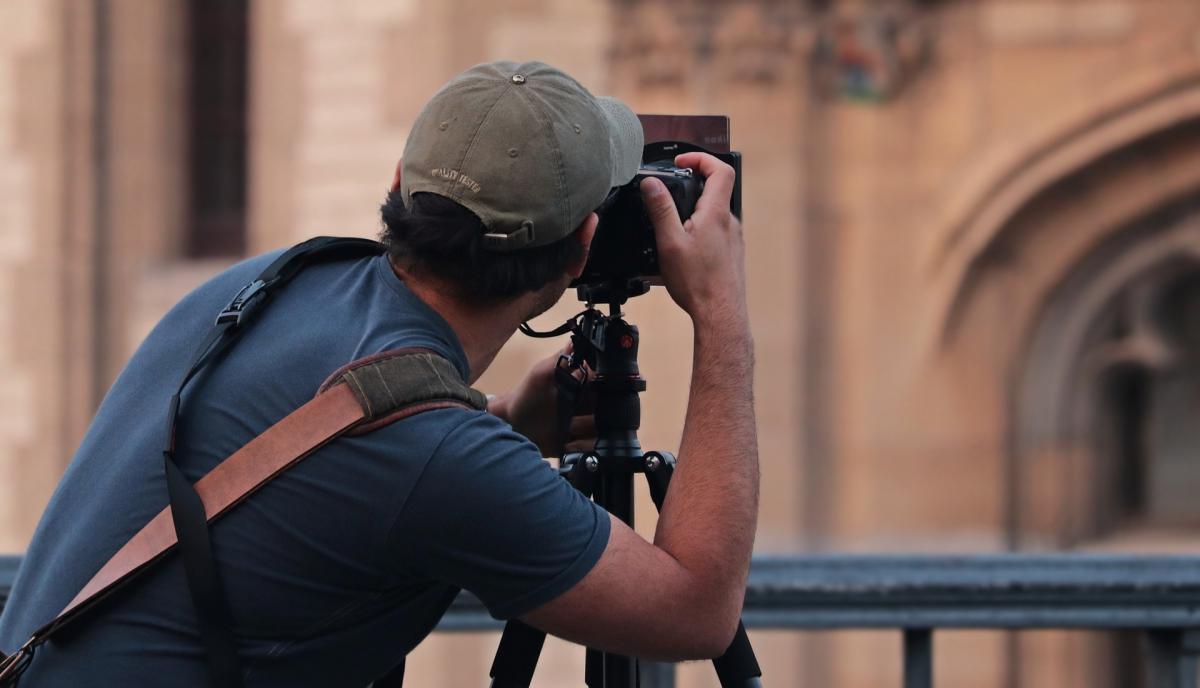 If you have a passion for photography and believe that you have something different or new to offer to the overcrowded industry, then give it all you can to succeed. To have the best chance at success, you will need to find a niche and be exceptional in what you do. You will need to invest time and sometimes even money in your art to craft it to perfection. When you first get started, you don't need to be incredible. You will need basic equipment that will allow you to do a good job. You can always invest in more and better equipment when your business takes off.
Freelancing
It can sometimes be a good idea to get experience either working for a business, magazine or a newspaper as an employee to really get some experience. You will need to create a portfolio of your work to show any prospective clients what you can do. You don't even have to have a professional job to be able to create a portfolio. Once you have your basic equipment, go out there and shoot. Find your niche and find your unique style and display that in your portfolio.
When you work on a freelance basis, you need certain skills that you wouldn't necessarily need if you were an employee. When you work on a freelance basis, you need to be able to motivate yourself to look for work. You will need networking skills and be able to get exposure for your business. You will also need to be able to effectively look after your finances as income is not regular as it would be if you were an employee.
Background
The use of colour photography is just over 100 years old, the first commercial colour films being produced by the Lumiere Brothers in France in 1907. The last twenty to thirty years have surely seen the greatest developments in camera technology with the introduction of the first digital cameras in the mid-1990's. This instantly reduced a lot of the burden and overheads of traditional photography. The first digital cameras allowed you to see the images you have taken before leaving the scene and allowing you to see the results of setting changes, leaving no excuse for low-quality images. In the present day, iPhone photography is immensely popular. With the rise of smartphone photography, there is ample opportunity to practice your photography skills without having to invest in expensive equipment.
With photography being so common and the incredible developments made with photography equipment, this is great news for freelancers.  Equipment costs have been slashed, with a quality camera available for around £500 upwards. You might also need to invest in a tripod as well as software to edit your images. This can be additional £500-£1000. Therefore, the overhead costs for starting your freelance photography business can be quite low.
Like any other freelancer, you can follow our start-up's section for more information concerning whether it is best to start off as self-employed, whether you should consider forming a Limited Company or what the tax implications would be if you start freelancing part-time while holding down a full-time job.
More on freelance photography and where to find freelance photographers.