How to find freelance photography work
Looking for work and places you can find work will vary for every freelance photographer, depending on your style and field. For example, if you take pictures of wildlife it will likely be irrelevant to your local newspaper. However, here are some places you can find work on a broader scale if you want to freelance as a photographer.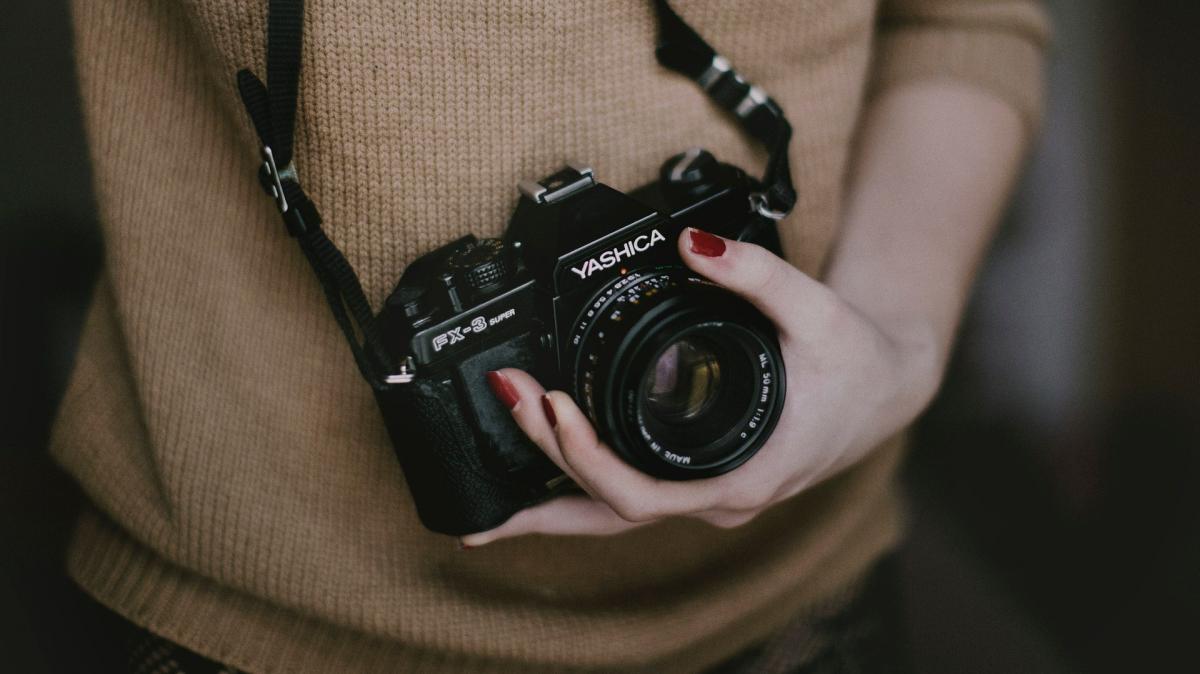 Network
Networking is important in almost any field or work, whether you are an employee or a freelancer, however even more so as a freelancer. When you are a freelancer, essentially you are alone. Therefore, it's incredibly important to build a professional network of people that may help you in your career, offer advice and support when you need it. You don't have to dress up events to network, you can do this simply by making a Linked In profile and connecting with individuals in the same field as you.
Investing time in networking is key. Whether you go to community events, make a Linked In profile or spend time communicating with others on relevant forums. The idea is to build mutually beneficial relationships and have a community with you. It can be game-changing for freelancers who have the right support.
Your connections can even help you find work or they may suggest you to a client. For example, if you are a sports photographer, you might someone who has been offered the job in sports photography but is not able to accept the contract. They may then actually suggest you to the client. Hence, it's important to spend time in investing in professional relationships.
Job sites
When it comes to photography there are multiple job sites which post freelance photography job adverts. It's worth searching and finding work for yourself, especially when you are first starting out. With experience you will likely attract clients with an impressive portfolio, however, when starting out, you need to be actively seeking new opportunities.
Also, consider creating profiles on various platforms to gain maximum exposure for yourself and your work. You should consider creating a profile on Freelance Directory, as it lets you be featured in the freelance directory, as well as giving you the option of creating an online portfolio to accompany your profile.
Client Base
When you have become more experienced, you will have a client base who can offer you work regularly. For example, if you have worked for a magazine and carried out a photoshoot for them, they may require your services again. Make sure you make good impressions for your clients and deliver the best work possible. It's always important to maintain a professional etiquette, to form professional relationships with clients.
Also, encourage your clients to recommend you to others if they were pleased with your work. Word of mouth is still incredibly important when it comes to recommendations. Therefore, having previous clients recommend you to prospective ones can be incredible for your success.
Reach out
As you have given up the shackles as well as the security of employment, you will always need to actively seek out new opportunities for work. If there are certain people, publications, businesses or organisations that you want to work for, then don't hesitate to reach out. You will never know until you try.
More on freelancing as a photographer and freelance photographer profiles.