'Half of workforce to be freelance by 2020'
As many as one in two workers in the UK will be self-employed or freelance by the end of the current decade, the boss of an independent projects portal predicts.
In fact, by 2020, up to 50% of the workforce will in business on their own but contributing more than £51billion to the economy, says PeoplePerHour founder Xenios Thrasyvoulou.
But in sharing his prediction with the Mail on Sunday, the website boss cautioned that some firms were failing to adapt their processes fast enough to cope with the evolving workforce.
He also told the newspaper that the Taylor Review, published last week, not only shows that the workforce is shifting but that the model of full-time employment is also becoming "obsolete."
His comments come as figures released on Wednesday by the Office of National Statistics show that the number of self-employed people increased between March and May by 14,000 to 4.8milllion, representing 15% of all people in work.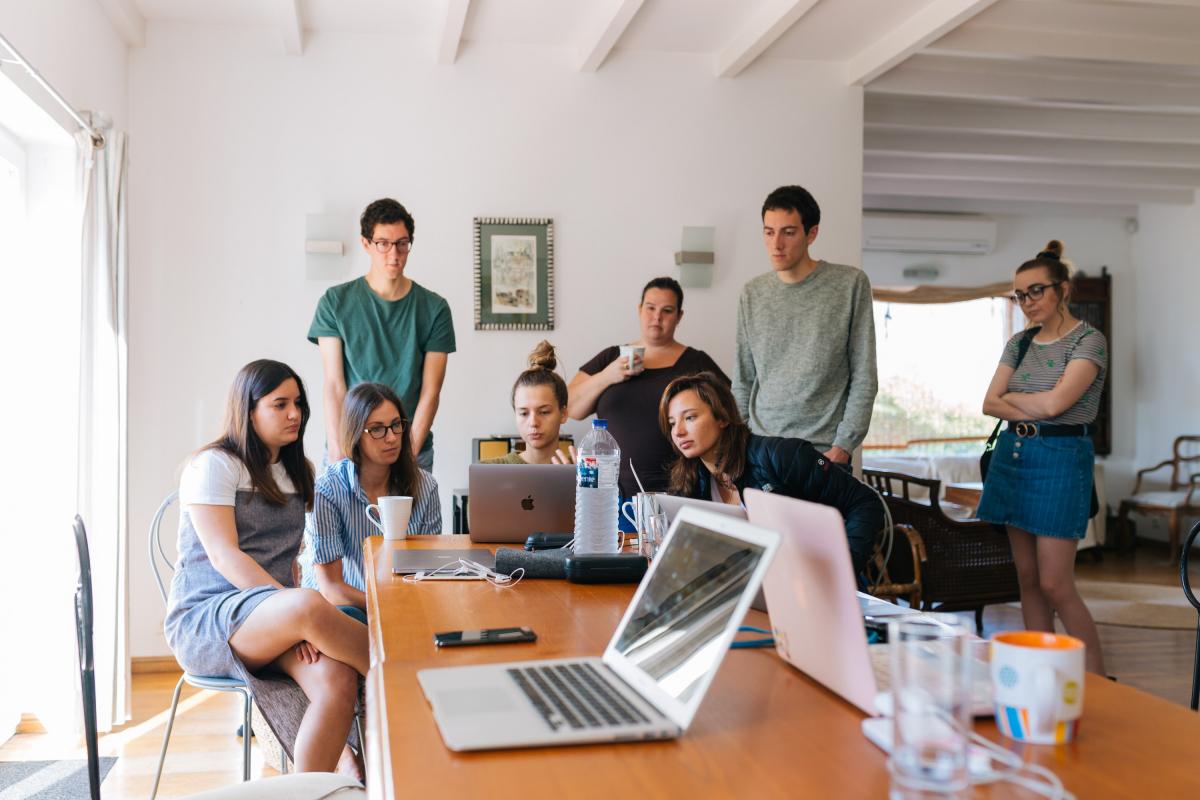 17th July 2017
Related News
Latest News