Revealed: online pay rates for creative gigs
Freelancers stuck on the age-old question of how much to charge for their creative services can now benchmark what they think is the answer against some new national rate averages.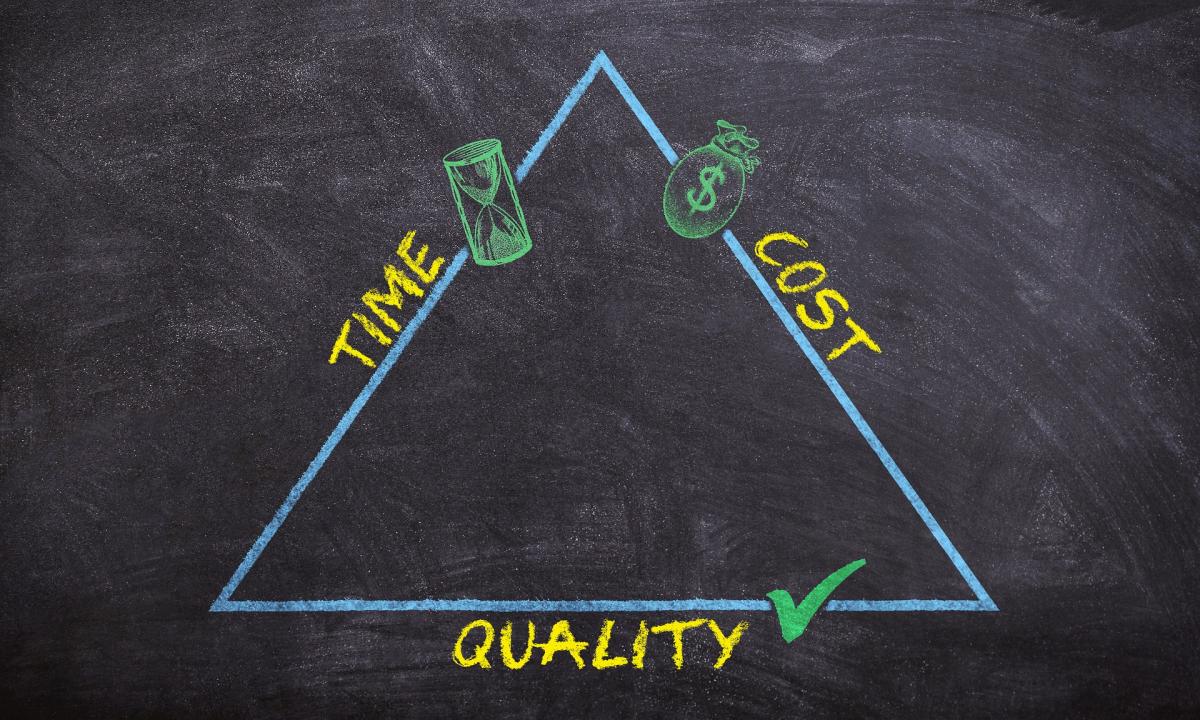 Released by PeopleperHour.com, the averages are taken from across 'the gig economy' in which workers of all trades market their skills independently for short-term openings.
So the averages may not apply to all professional creatives (including those via agencies), but they can act as a litmus paper to gauge the value that skills on a temporary basis command.
The first figure – and one which freelancers will want to ensure they are surpassing – is £21; it is the UK average that workers on Peopleperhour charge for their time as a freelancer.
Social media workers, videographers and translators are the creatives listed by the site who are nearest this average, with some offering rates above the figure and some below it.
Copywriters, Digital Marketers, Photographers and Designers are a bit further up the pay ladder, and are charging £28, £29, £31 and £32, respectively, per hour for their services.
Freelance public relations workers are next – at an average hourly rate of £39, followed by freelance web developers – who are top of the pay stakes on an average hourly rate of £42.
The site stressed that the figures were only averages. Some freelancers are available for £13 per hour, for example, while other freelancers, based in London, are on £300 per hour.
Editor's Note: Related Reading –
Freelancers handed fixed pricing guide
How to price your freelance services
Freelancers' Questions: Is an estimate the same as a quote?
18th May 2016
Related News
Latest News