Freelancers' Questions: Is it taxing to hire a freelancer for client work?
Freelancer's Question:
I'm registered as self-employed with HM Revenue & Customs but I'd like to subcontract some work to another freelancer for my client's new project. But I don't want this other freelancer to invoice the client directly, I will pay them. How would this arrangement work for tax purposes?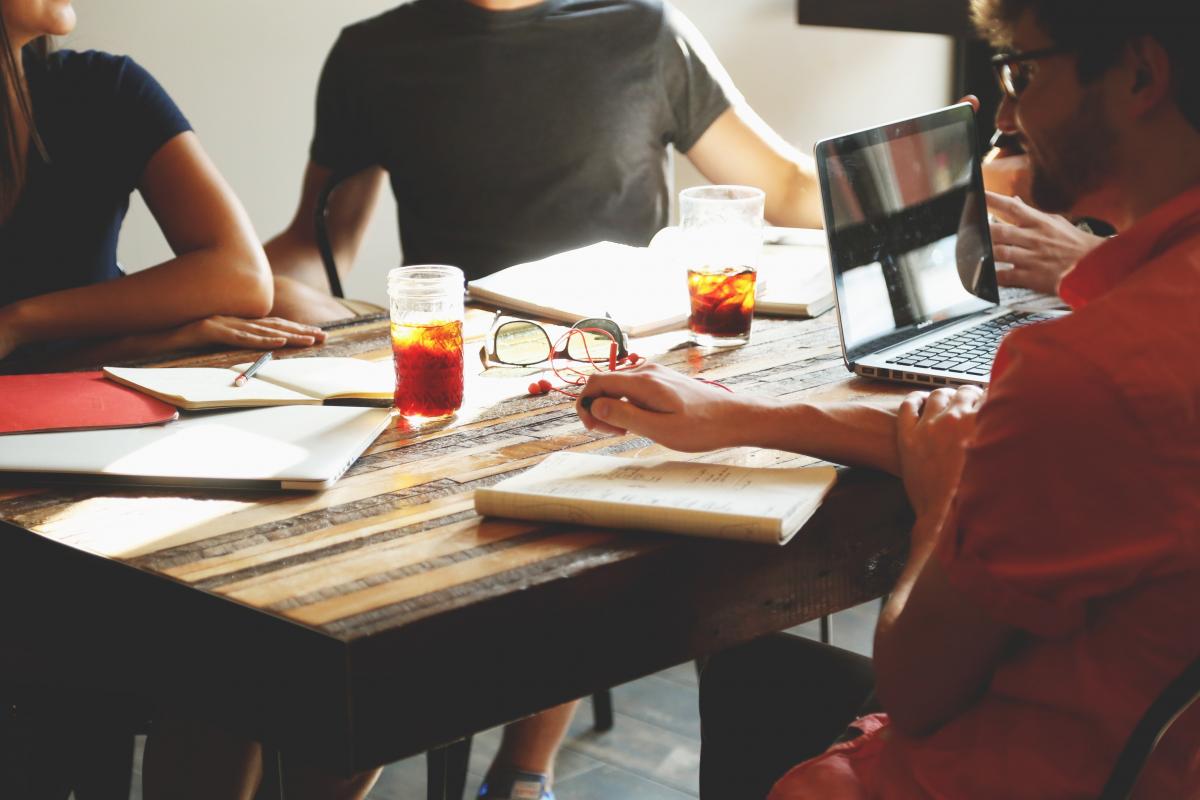 Expert's Answer:
The first thing is to ensure that your sub-contractor is not subject to your Supervision, Direction or Control (SDC) – or anybody else's SDC, such as that potentially of your end-client. If he or she is subject to SDC (or "the right of" SDC), you should account for PAYE and NICs on the income that you pay to him or her.
But if the sub-contractor is not subject to Supervision, Direction or Control, and the onus is on you to demonstrate this to HMRC if queried, then you may pay him or her gross.
There is no problem with you invoicing your client for your subcontractor's work. In fact, it reinforces your status as being a self-employed person. When it comes to preparing your accounts and tax return, this revenue becomes your self-employed income and the payments made to your sub-contractor the cost of your sales. Good luck with the project!
The expert was Kevin Austin, director at Access Financial, a tax and accounting specialist serving independent professionals.
Editor's Note: Related Reading –
Freelancers' Questions: How to show on my tax return that I paid other freelancers?
When freelancers hire other freelancers – a guide
Freelancers' Questions: Is hiring other freelancers online taxing?
27th January 2016
Related News
Latest News