Freelancers' Questions: Can I freelance on the back of a Tier 2 Visa?
Freelancer's Question:
I am an American and I have moved to London from New York to live with my British boyfriend. A company-sponsored my Tier 2 (skilled worker) visa, however, they are no longer employing me. So my question is, what are my options. I'm am currently job hunting in London but would ideally like to make an income in the short terms.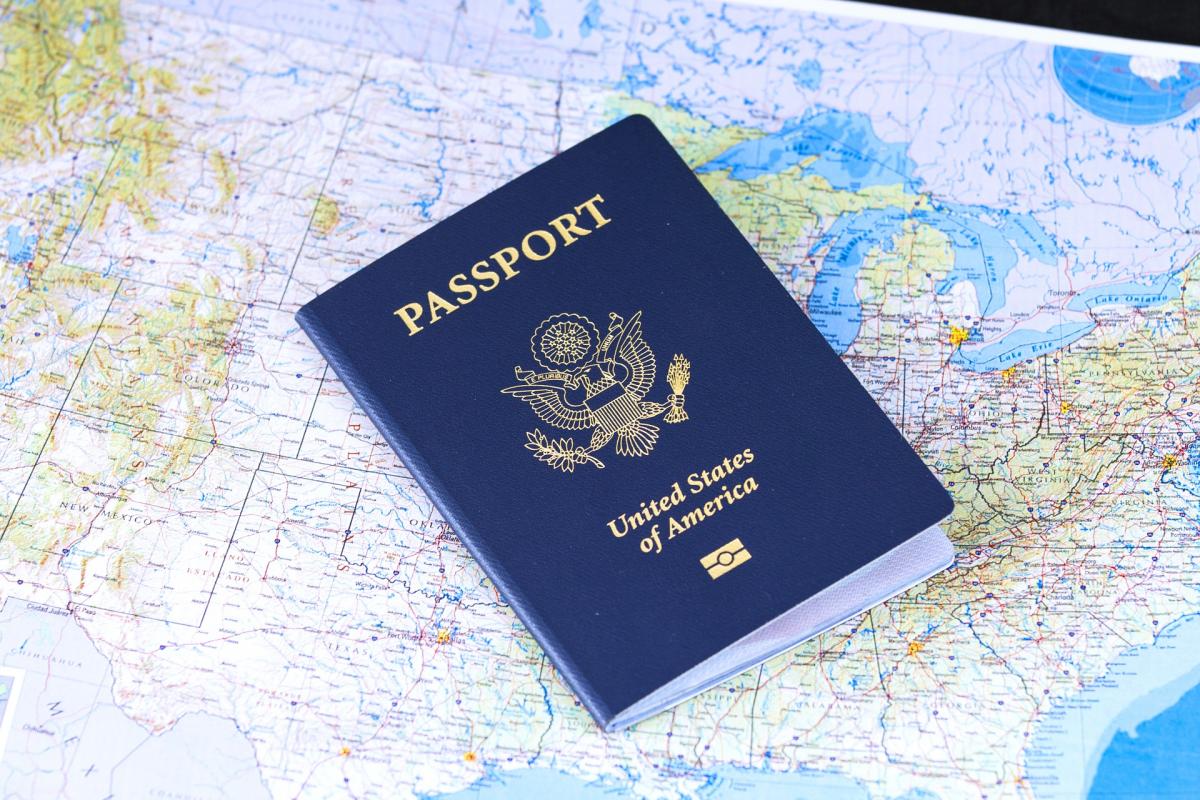 Am I able to freelance on a contract or temporary basis here in the UK? Do I need to establish myself as a sole trader to freelance here? Or does my Tier 2 Visa prevent me from freelancing?
Expert's Answer:
As you are no longer employed by your sponsor and only have the Tier 2 visa, you will not be allowed to work on a freelance to contract basis. This is because your Tier 2 visa is cancelled and no longer valid as the employer that sponsored you is no longer employing you. A Tier 2 visa is only upheld for the job that you were sponsored for, so if you are not doing that job for that particular employer then the Home Office will curtail your visa. Its the duty of your previous employer to make sure that they made the Home Office aware that they are no longer employing you. Once they have done that, the Home Office will be in touch with options for your next move. The options that you will be presented with will be through a letter stating that you can either leave the UK or apply for different category of Visa within 60 days. 
Once you are presented with your options, you will only have a limited time to make your decision on what you would like to do. You can try to stay in London and find a job and an employer that will sponsor another Tier 2 Visa. However, bear in mind that even if you find an employer to sponsor your visa, you will need to apply for a new Tier 2 General visa.
There is an option for you to actually set up a business as a sole trader and you can apply for a Tier 1 (Entrepreneur) category visa. However, if you are considering then make sure you are aware of the requirements. For example, you will need to be able to prove that you have at least £200,000 to invest in a UK business. This may sound impossible, however, this money can come from a third party so it can be a possible option for you. 
There is also another for you and that is more to do with your personal life than your professional. For example, if you are to get married to you British boyfriend or prove that you are in an existing relationship which is akin to marriage and have been living together for at least 2 years, you can get a visa that will let you work without the requirement of a sponsor.
Something you should consider is that Tier 2 General visa holders are only able to work in a second job if their main place of work is their Tier 2 sponsor and the second job is in the same sector and at the same level as their main job for up to 20 hours per week. This general rule would not apply to freelance or contract based work. 
Sana Hussain is the expert for this freelancers' question. She is a solicitor from Redfern Legal LLP.
20th January 2016
Related News
Latest News