Freelancers' Questions: How to invoice clients overseas?
Freelancer's Question: I have been living in England for months but I am from France and an animator. A French company that is located in France, near where I used to live wants to work with me on a freelance basis. It would be a 'direct-to-client' arrangement. However, as I am now located in the UK, how dam to invoice the company and other countries outside of the UK. Could you please explain what the legal requirements of my invoice are. For example, how would I invoice a Paris based business? I have been carrying out some research on invoicing in the UK as a freelancer, would the same rules apply for any clients in France?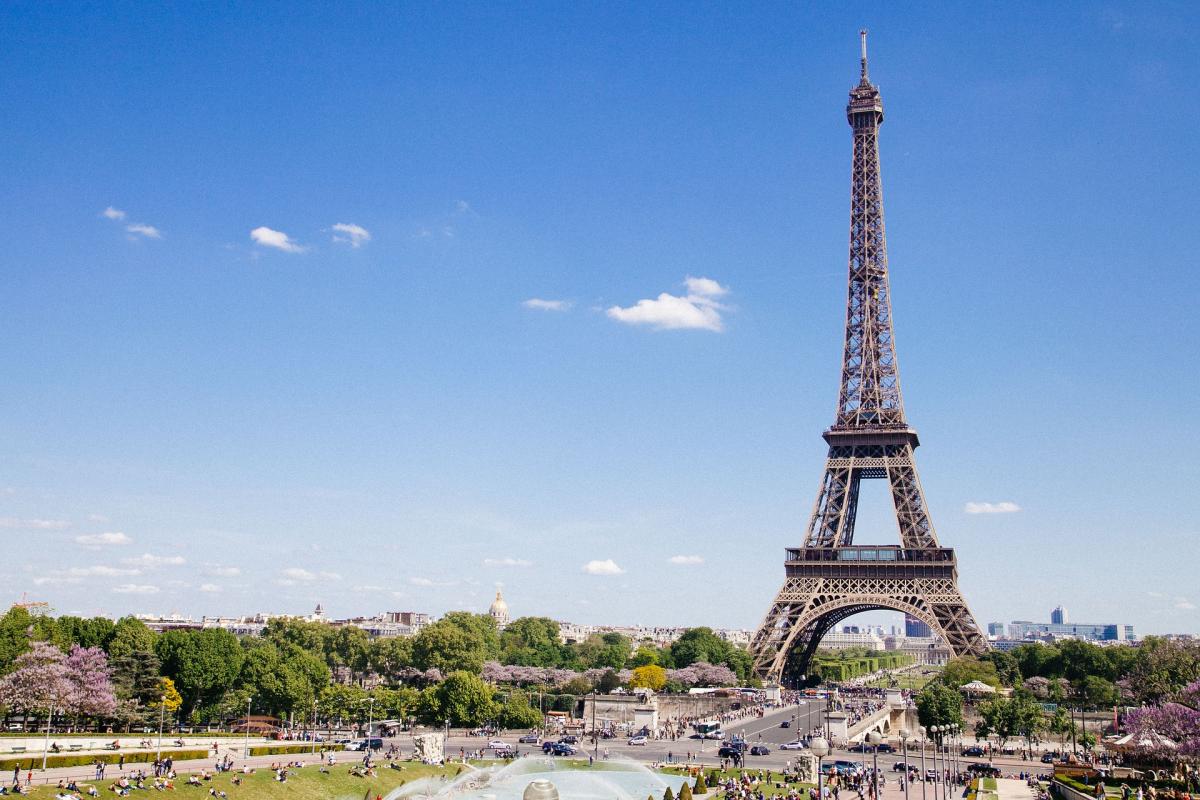 Also, the late payment law that exits ing the UK. does it apply to France as well? This is assuming that I am a UK resident carrying out work for a Paris-based client? Or is up to me to let the client know the number of days that I am expected to be paid within from sending the invoice, and then following the French law if I'm not paid within the time given?
Expert's Answer: We will assume that there is not a contract already in place between yourself and your client. The first thing you will need to do is have a written contract signed by yourself and your client. The contract will need to include the terms and conditions that set out and clearly highlight how you will the project will be carried out for your client. The terms and conditions mentioned in the contract need to make it clear when payment is due and what the consequences will be if there is a failure when it comes to making the payment. 
For example, the following is how you may want to set out the payment terms:
Payment to be made with the 30 days from when the invoice is issued. 
The invoices need to be paid when they are due and they should be paid any deductions. The client can not withhold any payment due to you to set-off its counterclaim
If the client fails to pay on or before the date, then you will have to exercise the statutory right to claim interest and compensation for debt recovery costs under the Late Payment of Commercial Debts (Interest) Act 1998 and the Late Payment of Commercial Debts Regulations 2002.
It is also a good idea to make sure that your payment terms are highlighted on each invoice that you send out to your clients. To answer your question on invoicing French clients, the invoice can be sent the same way you would send them to clients in England.
If the client does not make the payment agreed on you can take legal action and you can do this by issuing court proceedings. Ideally, you should issue the claim in an English court. However, take into account that English courts may not necessarily have the jurisdiction to deal with the claim. This is mainly because your client is in France. 
It's incredibly important to have a written contract in place for any work that you carry out. However, if you fail to have a written contract in place for a project, then your case will be referred to the Brussels Regulation by the courts. However, under the Article 5(1) of the Brussels Regulation, you cant put forward the argument that if you have carried out the work in England, then your case should be heard in England.  
However, your french client may come forward and challenge your claim and argue that the case should be dealt with within the Frech courts. You would want to avoid that because it will more than likely get complicated and expensive.
So, don't risk it and ensure that you have a written contract, as advised, and include a term dealing with jurisdiction. You should make it clear that your client and yourself will submit to the jurisdiction of the English Courts, therefore will be following the English law.
The expert for Freelancers Question is Michael Higgins LLB from Lovetts.
More on How to write your invoice
1st February 2012
Related News
Latest News