High Street accountants 'still worth their salt for freelancers'
High Street accountants are still worth their salt for freelancers, even for financially-complex partially self-employed people -- who work a 9-to-5 yet sole trade on the side.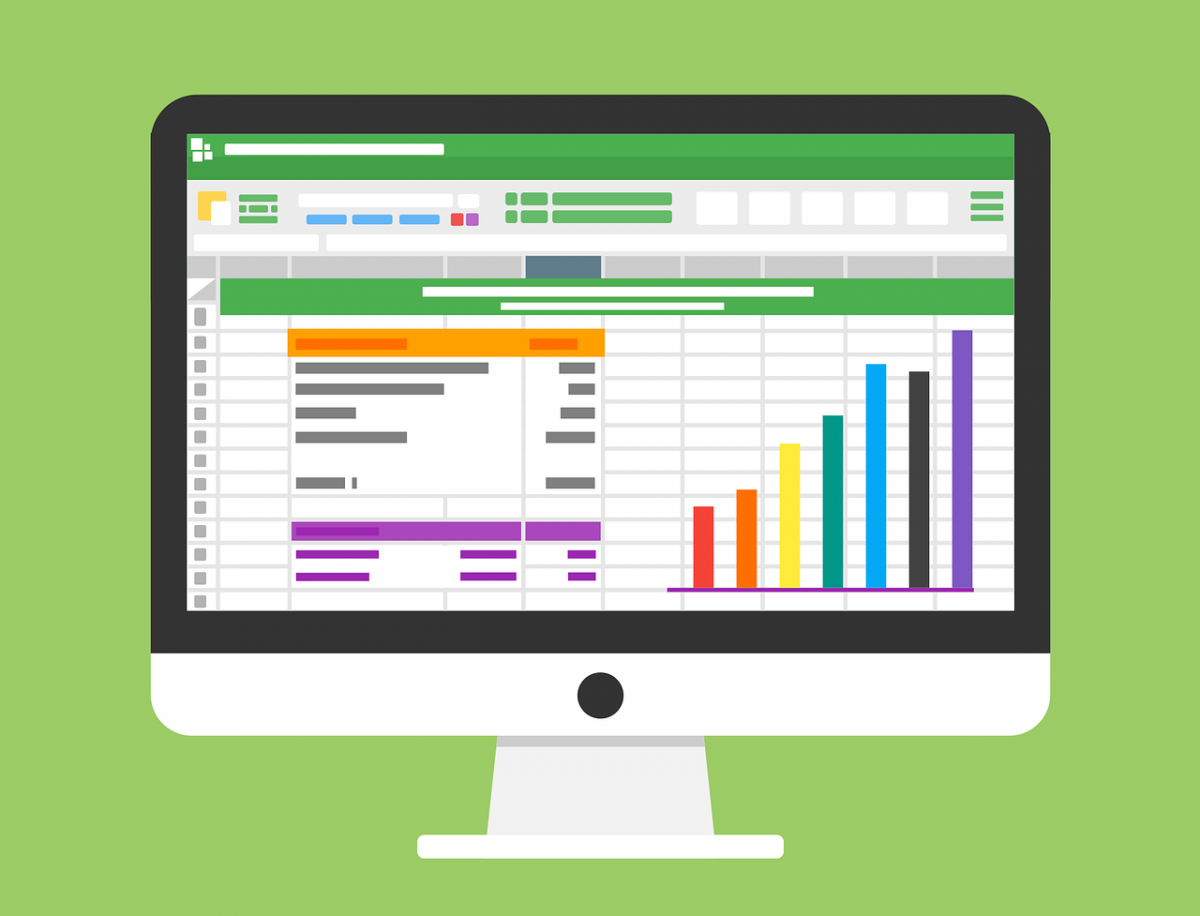 Issued by the Association of Accounting Technicians to FreelanceUK, the clarification is welcome, as freelancers are often advised they must have an accountant who focuses on self-employment.
But even freelancers who operate through their own limited company with both inside and outside IR35 status, simultaneously at different clients, should not discount generalist accountants in their locality, the AAT says.
'Very much capable of assisting the self-employed'
"Appropriately qualified and regulated 'high-street' accountants are very much capable of providing services to match [those] needs", the association's Adam Harper said yesterday, referring to dual IR35 status freelancers, and those who are employed but who also freelance on the side.
Ideally, freelancers would not have to check for membership of a regulated body, or a qualification (which could have been acquired decades ago), to indicate that the accountant they are considering engaging is up to scratch.
In fact, the AAT and another tax body, the CIOT, say professional body membership should be required to call oneself an 'accountant' and charge freelancers and others for tax help.
'Needing to know that the doctor is a doctor'
"If I go and see a doctor, I need to know that the doctor is, in fact, a doctor," explains the Chartered Institute of Taxation's Gary Ashford.
"Most people in the general public have absolutely no knowledge that the accountant down the street is [potentially] completely unqualified and has no Professional Indemnity Insurance."
Mr Ashford was speaking at the launch of the AAT's new guide, 'What you should know before appointing an accountant: how to protect your financial interests.'
'Could not claim SEISS grant'
In the 12-page guide, the downside of taking on a cheap 'accountant' who has not earned their stripes is outlined to have had painful consequences for the self-employed.
And especially during the coronavirus pandemic. "A client, who had been self-employed for twenty years, could not claim the SEISS because of errors," an AAT member-firm recalls.
"[But] when he moved to us, it emerged that his previous accountant had submitted a nil partnership tax return for 2019, which resulted in HMRC assuming they were no longer trading."
'Unscrupulous'
The guide also speaks of a sole trader whose seemingly inert or just plain ignorant accountant refused to help the self-employed person claim furlough worth £10,000.
But choosing an accountant because they promise to reduce a tax or accountancy bill, can have even worse consequences, such as potentially triggering an HMRC investigation.
"The client returned to me [three years later because their] unregulated accountant couldn't help with their queries, weren't knowledgeable about tax fundamentals, and were unscrupulous," begins an ATT member, citing a self-employed husband-and-wife business.  
"HMRC was investigating the client. They were accused of fraud over adjustments that the unregulated accountant had recommended for personal home renovations. The accountant advised that HMRC would never know as the client was a construction business.
"Because of the amount of tax evasion and the penalties involved, they were at risk of losing their home. Previously when I acted for them, they were a very genuine couple who worked really hard. There had been no hint of them undertaking such illegal or risky practices."
'An exponential increase in accountancy fees'
Having struggled through the pandemic, hard-up freelancers might not exactly rush to spend lots of money on an accountant, no matter how many letters they have after their name.
And Mr Harper, a director at the AAT, conceded yesterday that with numerous tax reforms still on the horizon, the cost of accountancy advice is, "to some extent", set to increase exponentially.
Sounding sympathetic to one-person traders, he told FreelanceUK: "[Due to tax reform like IR35 and Making Tax Digital, the] likely increase in accountancy costs…is very difficult to justify [if you're a micro business] for rewards that fall almost entirely to HMRC and the government."
'Check your accountant's credentials are up-to-date'
As to what self-employed people who manage to stump up the investment should bear in mind before settling on a particular accountant, Mr Harper spoke of the importance in 'emphasising the need for current professional body membership.'
He recommended: "Inevitably there will be some accountants who may have completed qualifications in the past, but who have not maintained their professional membership."
24th August 2021
Related News
Latest News