Pay-as-you-freelance tax pay plan for self-employed 'requires telepathy'
A potentially well-intentioned plan by the government to regularise tax payments for the self-employed requires sole traders' accountants to be trained in telepathy, not just tax.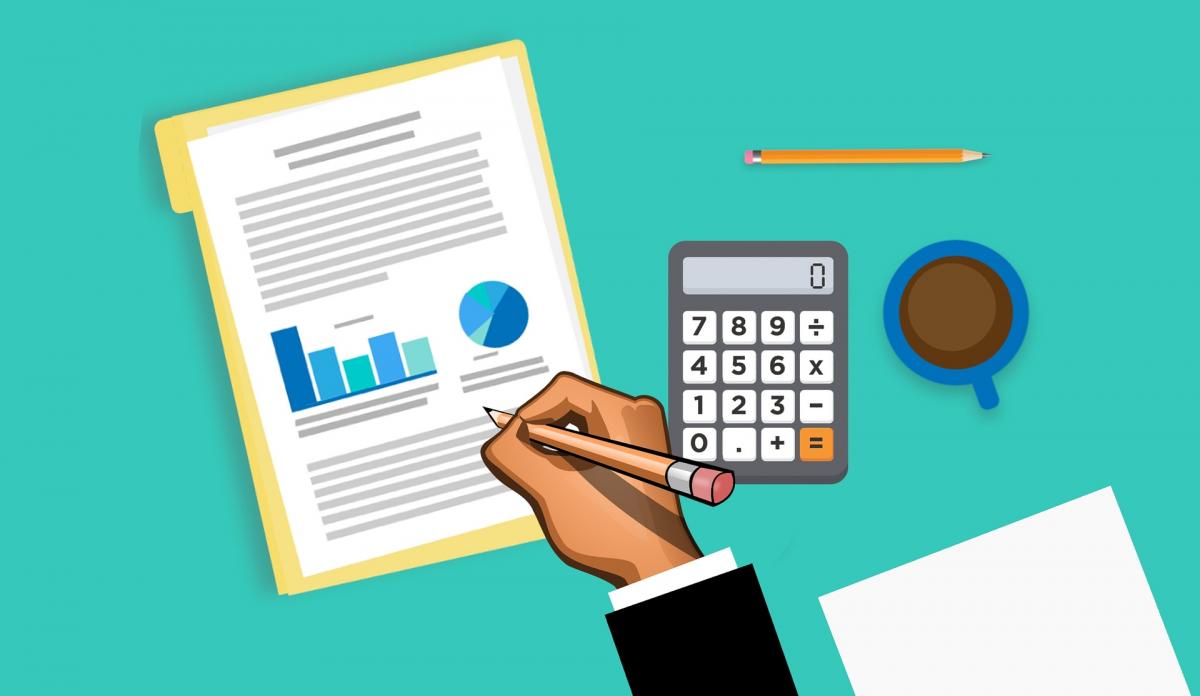 Shown the HMRC consultation 'Timely payment – a call for evidence,' an accounting platform said it was impossible to know if the plan would increase the tax admin burden.
'We're accountants, not mind-readers'
"We don't think it gives enough detail on the practical implications for freelancers because there is nothing about when the payment deadlines might be changed to," the platform said of the consultation, which closed on July 31st.
"All the HMRC document appears to do is to suggest that change could be possible and that payments could be brought forward, but it's not said how far forward, nor on what dates the payments might be due."
Pressed by FreelanceUK about what it is going to advise its users about the plan, which is suggestive of new monthly or quarterly tax payments for sole traders, the platform said it did not know because, "we're accountants, not mind-readers."
'Freelancers would struggle'
The Association of Independent Professionals and the Self-Employed echoed the sense of vagueness, saying rather than a proposal, it looks like HMRC is exploring "the possibility" of increasing the frequency of self-employed people's tax payments.
But even that broad suggestion is enough to get freelancers worried. In fact, more than seven in 10 freelancers said they would "struggle" with a heavy tax admin burden if they had to pay tax more often, IPSE found.
Similarly, more than one third of freelancers told the association that they fear a more regular tax payment system would make "unexpected costs" arising from their one-person business more difficult to absorb.
'Time lag'
And around the same chunk don't appear to be totally trusting of the change, saying they worry that moving from twice yearly payments (typically in January and July) would  "lead to hidden HMRC or interest charges."
In the consultation, the Revenue is clear that moving to quarterly or monthly tax payments has been floated to help the self-employed, and floated not by its officials, but by the Office of Tax Simplification.
"External and internal HMRC research has found that some [self-employed] taxpayers struggle with the current time lag," HMRC says.
"A report published by the OTS found that many of the self-employed, particularly those with lower incomes, would welcome paying tax more regularly, in order to help them budget and to prevent surprise bills."
'Pay-as-you-freelance tax payment plan will create more problems than it solves'
The department added that separate research (commissioned by HMRC) has found that individuals who had been in debt had a "strong preference" for paying tax in instalments.
But chartered accountant Caroln Walsh says that the plan, which she dubs 'PAYF,' or 'Pay-as-you-Freelance,' will create more problems than it solves.
"Many businesses fail each year, but have generally used money that should be set aside for the taxman to pay the business's running costs, causing a loss to the Treasury and mountains of admin for the taxman. 
"But HMRC in pre-empting a solution to its own problem, will actually exacerbate the situation," she warns.
"Suppliers will be wary and less likely to provide credit to many business, and the only solution for anyone going into -- or wishing to stay in -- business, will be to seek a financing solution, such as a bank loan or invoice financing."
'Huge stumbling block'
So while more frequent tax payments will be "manageable potentially even beneficial" for both the low paid self-employed (who may currently struggle to pay if work dries up or they stop work due to illness), and established businesses with expenditure-tracking accounting software, paid regularly and with few business expenses, it won't be for everyone.
Now boss at CWC Accounting Solutions, and a former tax inspector, Ms Walsh explained her assessment: "For some businesses, changing to a new system of quarterly or monthly tax payments will be a huge stumbling block – and it's a block that many won't be able to overcome.
"My recommendation? It's all about preparation as for any sole trader who is concerned; time is short. But the key will be to ensure they you have enough money set aside to pay current tax liabilities by the end of the current tax year, so that paying taxes on a 'pay as you go' basis won't hurt quite so much."
9th August 2021
Related News
Latest News