IPSE to award freelancers who went 'above and beyond' during covid-19
Advice to FreelanceUK readers to 'go local' during the pandemic could be about to be pay off – because IPSE is looking to crown the 'Covid-19 freelancer Success Story of the Year.'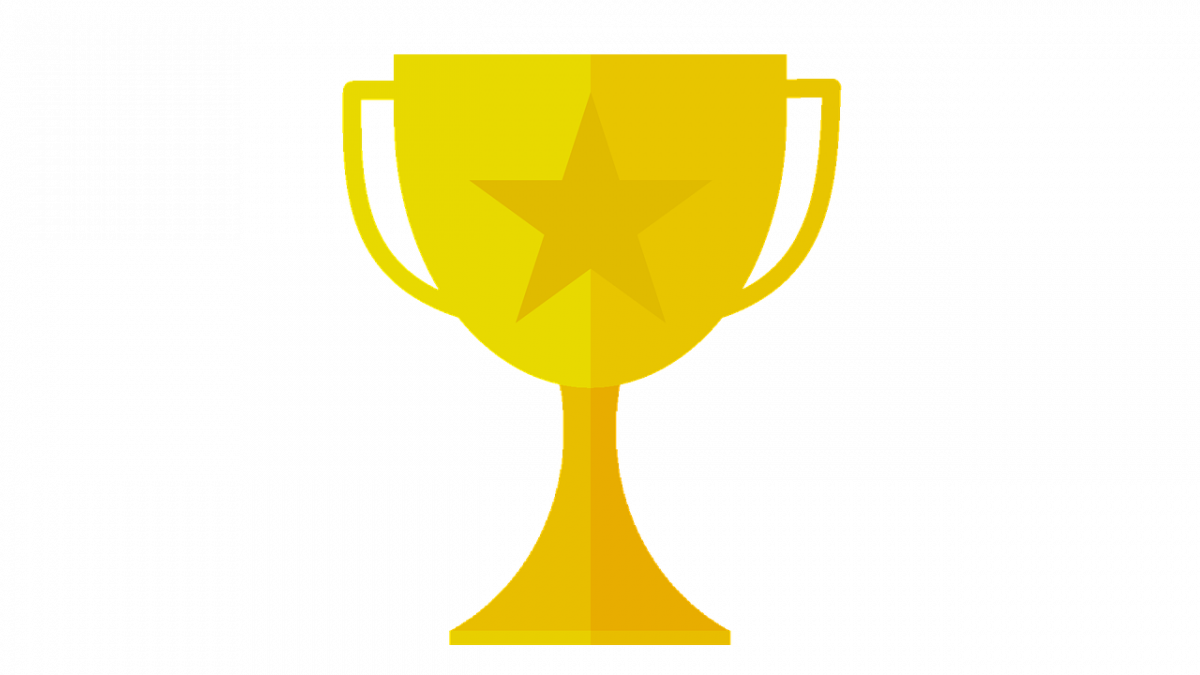 Alongside seven other award categories, four of which the group says are "key" for creatives, the coronavirus award is "all about freelancers who've supported their community."
"Whether that community is self-employed or not…[the award will be competed for by] freelancers who've gone above and beyond for others during the pandemic," Derek Cribb, CEO of IPSE told FreelanceUK.
'Local, or virtual'
Speaking yesterday, Mr Cribb added: "It could be anything from raising awareness about an issue that affects others to advising or supporting people in your community; and that could be your local community or a virtual community of freelancers."
Wannabe winners of the awards, which will culminate in October with a glitzy awards ceremony in London, may need to think carefully about which category to enter however, if they have been busy during the pandemic.
In fact, an IPSE Wellness award will -- for the first time -- spotlight an individual who has 'prioritised and raised awareness about mental health, isolation or loneliness' -- an activity which is likely to have been undertaken during the pandemic.  
'Interrupted'
But across all of its awards (open for entry until August 6th), the Association of Independent Professionals and the Self-Employed said it would consider work or activities undertaken as far back as two years.
"Last year, the awards were interrupted -- like so much else -- by the pandemic," Mr Cribb explained in a statement.
"Now we're keen for freelancers to showcase their amazing work and inspiring stories from the last two years -- [to be considered for applications as part of the] the 2021 Awards."
'You will be invited to pitch'
Available online, a nomination form to take part in the awards is for freelancers fill in their details, and answer some basic questions from the association about their business or project.
"And [then] for those that are shortlisted," IPSE said on a web portal dedicated to the awards, "you will be invited to pitch for an award at a virtual judging day in September."
Freelancers who go onto win will receive IPSE membership, plus "recognition at a national level," typically thanks to press coverage of the London ceremony, to be held at Kings Place.
'Not just about freelancers'
"When it comes to creative freelancers, some of the key categories for them [to enter] are Outstanding Freelancer, Young Freelancer of the Year, New Freelancer of the Year and the award for Best Freelancing Project," said Mr Cribb.
"And it's not just about freelancers themselves. It's also about recognising the work of individuals and organisations that support the freelance community. That's what the Best Self-Employed Supplier Award is all about."
The eighth award up for grabs is for 'Best Freelance Collaboration.'
'SEISS grant recipients included'
It is designed for two or more freelancers who have 'delivered excellence' or 'created something new or unique,' working together in a partnership.
But IPSE signalled it need not be a formal partnership, saying it wants to hear from all self-employed people who have achieved feats or just worked hard of late, regardless of how they operate, whether as a limited company, sole trader or another business structure.
The association also clarified that, for the covid-19 award category, applicants would not be denied entry if they have used the Self-Employment Income Support Scheme, "far from it," Mr Cribb said.
15th July 2021
Related News
Latest News