Five SEISS grants combined offer £36,570 per freelancer – minister
The Self-Employment Income Support Scheme will have paid out as much as £36,570 per eligible freelancer, once the fifth SEISS grant transfers into sole traders' pockets.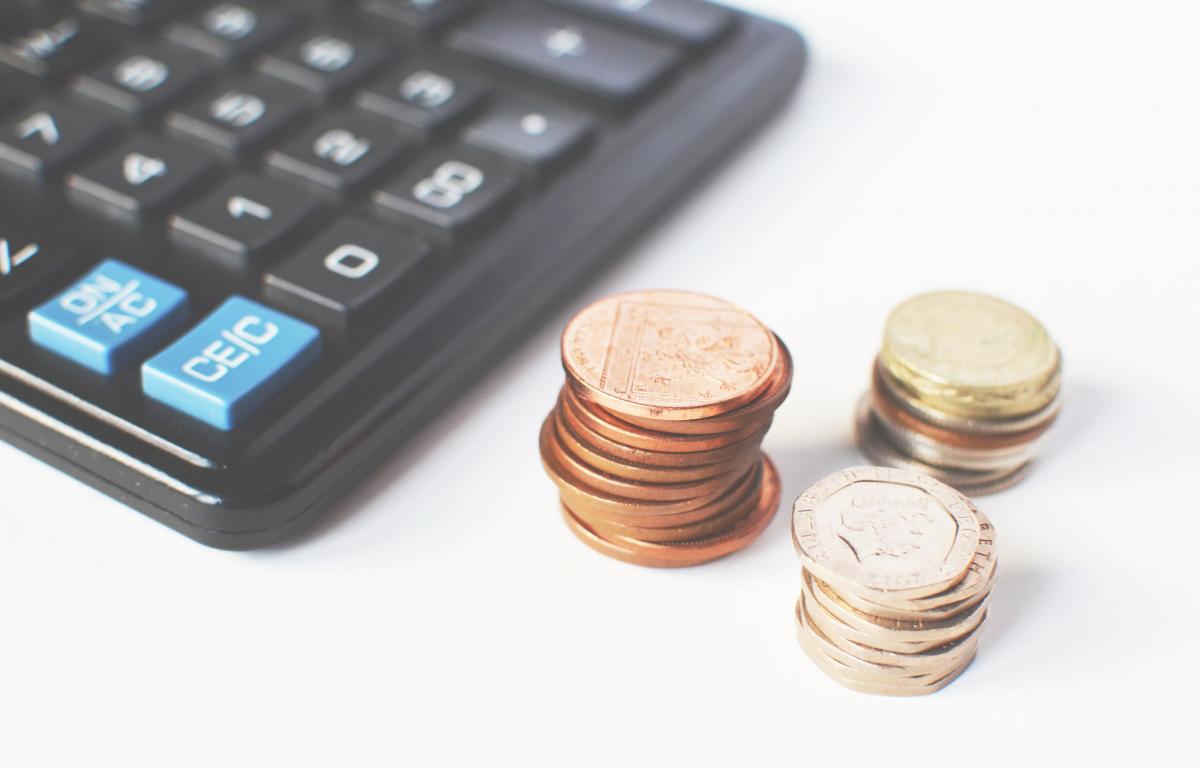 Jesse Norman, financial secretary to the Treasury, totted up this maximum pay-out from the government's five SEISS grants following criticism by MPs that too many sole traders remain ineligible.
The SNP's Patricia Gibson went further, telling Mr Norman that the SEISS has actually failed to help "most" of the UK's self-employed, many of whom were still "left out in the cold", she said.
'Disputed'
Gibson could have been alluding to the scheme's May 2020 extension, when HM Treasury extended it by three months, to keep covering sole traders "adversely affected" by covid-19.
But she was more likely referring to the extension of the scheme at Budget 2021, when the government finally agreed to offer a fifth grant and, more crucially following intense lobbying, include 'new' freelancers.   
This week however, in a Westminster Hall debate in the House of Commons, Mr Norman was told that HMT's estimate that including 2019/20 self-assessors benefited 600,000 self-employed people was "categorically disputed."
'Numerous and complex exclusions'
By Owen Thompson of the SNP, the minister was further told that SEISS "gaps [in eligibility] still exist," and that such gaps cannot be patched by the Culture Recovery Fund (only 3% of the fund went to supply chain businesses in round one, rising to a still low 12.5% in round two).
"The different types of ineligibility are numerous and complex," agreed Conservative MP David Warburton, pointing an accusing finger at SEISS. "We have the newly self-employed, anyone earning over £50,000 and those drawing their salaries as a dividend."
Also excluded from the scheme -- "more than one million people who receive less than 50% of their income from self-employment," added Labour MP Kate Osamor, who asked the minister:
'Conisderable hardship for millions of self-employed'
"Will the government expand the eligibility requirements for the fifth grant of the self-employment income support scheme?
"Millions of self-employed people have faced considerable hardship, which has left many of them in serious debt and poverty, struggling to make ends meet with little or no income."
With his own question for Mr Norman was the SNP's Peter Grant, but he tried to provoke a less policy-orientated answer.
'The government do not care'
"All I ask of him [the minister], is that he do 'the excluded' the courtesy of admitting to them that the reason the government are doing nothing is that the government do not care."
In other words, "the reason that so many self-employed people" have been "overlooked," was "not an oversight" and "not an accident," continued Mr Grant, instead, "it was absolutely deliberate."
Responding for the government, Mr Normans said SEISS grants had so far gone to almost three million people and although "some people" working independently were ineligible, "interventions" from local authorities were in place to assist.
'Serious blow, for people still weathering a storm'
However, speaking this week about covid restrictions being scheduled to lift on July 19th, Derek Cribb, CEO of freelancer body IPSE, told FreelanceUK that the month-long delay to actioning the final easing of covid restrictions had dealt a "serious blow to freelancers."
And even though his firm was just meant to say 'thank you' for receiving an online award, Daren Fell, boss of freelance accounting specialist Crunch used his acceptance speech to say that the UK's self-employed community was still very much 'weathering a storm.'
9th July 2021
Related News
Latest News