'Covid-hit' events sector cheers end of restrictions on freelance creatives
Boris Johnson has scheduled the end of covid-19 restrictions like social distancing in theatres and audience caps at indoor venues, much to the relief of a fatigued freelance creative sector.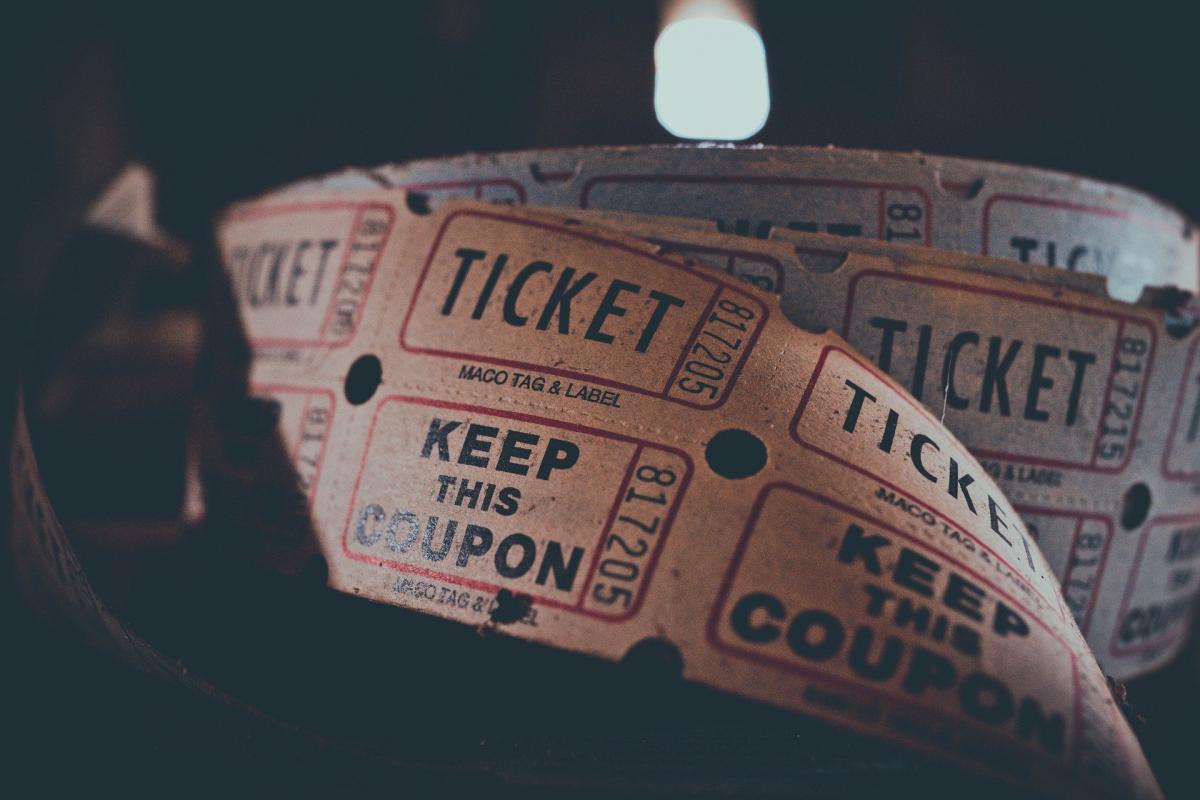 The prime minister said that pending a final decision on July 12, all currently shut businesses like concert halls and clubs, could reopen with no limits on capacity or distancing from July 19.
As the requirement to wear a face mask indoors will end too, the lifting of the restrictions was hailed yesterday -- for a key freelancing sector, as the 'light at the end of a long, dark tunnel.'
'Freelance sub-sectors hit hard by covid restrictions'
Pointing to the oft-self-employed music, performing and visual arts workforce, Eliza Easton, who heads up Nesta's Creative Industries Policy and Evidence Centre told FreelanceUK:
"Restrictions as a result of the covid-19 pandemic have hit freelancers in some sub-sectors particularly hard.
"[Music, Performing and Visual Arts Events all] experienced a fall in employment of 68,000 people, [while] hours worked by those who kept their jobs have fallen -- on average by 35%.
"This is because many of the people in this industry rely on the ability to perform in person…[so for them], lockdown lifting could be a light at the end of a long and dark tunnel."
'Huge relief for events freelancers'
Derek Cribb, chief executive of the Association of Independent Professionals and the Self-Employed (IPSE), largely agrees.
But he is worried about what sounds like the potential evolving of a 'two-tier' freelance workforce -- those who will benefit from the restrictions lifting, and those who won't.
"[Today's announcement] that the economy will fully reopen next month…will be a huge relief to them," Mr Cribb said last night of events freelancers, in a statement to FreelanceUK.
"For the rest of the self-employed sector, however, the final reopening of the economy may have less of an impact…[because] the wider self-employed sector -- from IT contractors to graphic designers -- has been financially hammered by the pandemic."
'Shocking slump in the self-employed population'
According to the association's figures, the total number of self-employed freelancers has fallen by 14 per cent – a reduction in sole-person businesses which it finds "shocking."
"Among those who remain, especially the million or so freelancers who were excluded from support such as limited company directors, the spectres of accumulated debt and increased competition for contracts loom large," Mr Cribb said.
Forgotten Ltd, an income support campaigner for incorporated businesses owners confirms: "Many of our members have had no option -- outside of just closing their business down -- but to take on debt.
"As well as the obvious stress this gives to business and individuals…[the government's failure] to provide such support will deliver a slow motion car crash, as businesses fight to extricate themselves from this pandemic -- and [a] government-imposed pile of debt."
'Gaps in support debate tomorrow'
The campaigner says a debate on "gaps in support" will be held in Westminster Hall this Wednesday, where Treasury minister Jesse Norman will respond to MPs' concerns about individuals who went without adequate support during the pandemic.
But another campaign group London First is upbeat. "We are pleased the government has set out a clear path to unlocking the economy," the group said yesterday following the PM's announcement.
In a document published after Mr Johnson's televised address, the government said that 'Step 4' of its roadmap, effective from July 19, will include the ending of its 'work from home' recommendation.
'Work from home order no longer necessary'
Specifically, under the heading "Enable the public to make informed decisions," Covid-19 Response: Summer 2021 states: "It is no longer necessary for government to instruct people to work from home."
London First's Muniya Barua reflected: "The government should now send a clear message that public transport and workplaces are safe, with work from home no longer the default, so we can start bringing people back together in the capital again.
"This will help revive our city centres and support our world-class tourism, hospitality, and culture sectors, which have been battered by covid for nearly 18 months."
'Healthy work-life balance'
However, support for ending 'WfH when you can' is not universal. The boss of online tax advisory for freelancers Accountancy Enterprise, Vijay Lochun posted:
"Working flexibly between office and home has enhanced employees' productivity and their state of mind.
"I think this is very important in keeping a healthy work-life balance in check. This also alleviates the problem of overpacked Tubes and trains, and wasted travelling time."
'Crowded train, empty carriage'
The accountant uploaded his post before the prime minister's announcement.
But being inside a "crowded Tube train" was a scenario which Mr Johnson gave as an example of when people might decide to wear a face mask.  
And in a deserted "empty" carriage late at night was a scenario where they probably need not bother, the PM also said.
'Targeted stimulus package'
At IPSE, Mr Cribb is desperately hoping the prime minister continues to think through the many permutations, especially for atypical, 'excluded' workers.
"The flexibility and tenacity of freelancers will be vital for the recovery effort [and] if they are to play this part and drive the recovery, there may be a need for a targeted stimulus package for the worst-affected groups."
He continued: "Government should monitor the situation of these groups and be ready to step in. The full reopening of the economy is very welcome, but because of the gaps in support and sheer damage to self-employment, this must not be the end of government's involvement."  
'True potential'
And only with action by policymakers can freelancing come into its own to strengthen both the economy, and itself in the long term.
Citing a report she co-authored, Nesta's Ms Easton explained: "Unless issues facing freelancers across policy areas, like skills, migration and innovation are addressed, this area of the economy will never reach its true potential or be protected against future crises."
5th July 2021
Related News
Latest News