Expert hopes freelancer fights IR35 case amid mutuality ruling
An advisory to freelancers says it hopes an 'independent' project manager ruled by judges to be inside IR35 further appeals the decision, due to its ominous conclusions on Mutuality.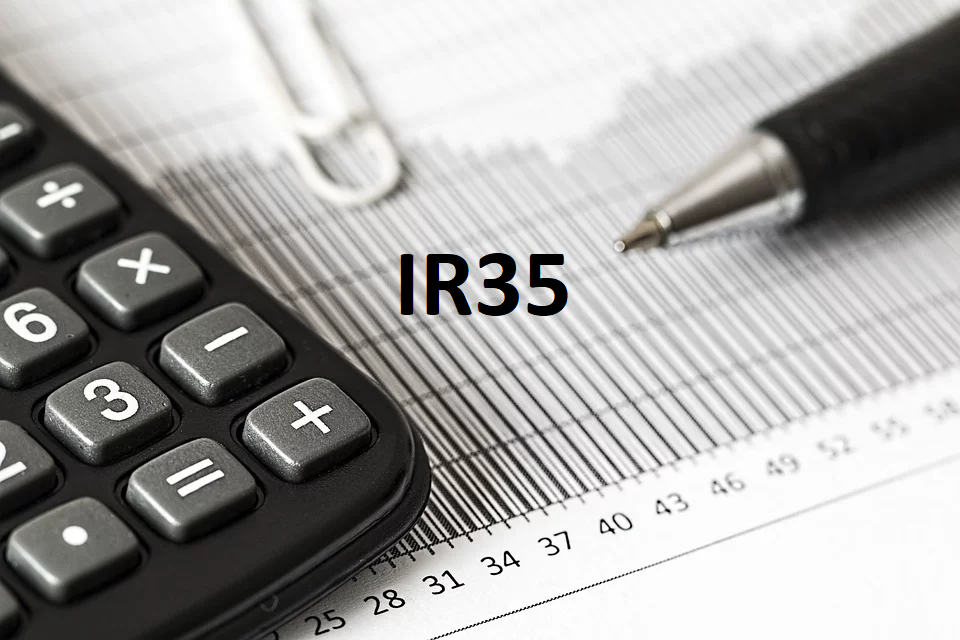 ReLegal Consulting, which specialises in status, says the decision against the PM, Robert Lee, contains an analysis of 'MoO' by the judges which it says is "very concerning."
'Leaning towards HMRC's view'
"The tribunal seems to be leaning towards the same view as HMRC -- that being the 'wage-work' bargain," the advisory told FreelanceUK. "In other words, you work; we will pay you."
Widely discredited since HMRC outlined it in July 2018, the school of thought is that all contracts have Mutuality of Obligations (MoO) between the contracted parties.
This is at odds with the 'master and servant' MoO test, which assesses if the worker is obliged to accept work, and if the hirer is obliged to offer work, during the contract.
'Confined'
One of Mr Lee's grounds against IR35 applying was that his client was not obliged to provide work once his project had been completed, even if his contract end-date had been reached.
He further argued at the Upper Tribunal last month that he was not obliged to keep providing his services once the project was completed, even if the end-date had not been reached.
But two UT judges said the issue of mutuality should usually be "confined to the question whether a contract for work in in return for payment existed."
'Insufficient mutuality'
And they said "insufficient" mutuality does not materialise from no obligation on Mr Lee's client to offer work, or for him to accept work, if a project ended before the term expired.
Similarly, "just because the engager did not offer further work" after a contract's end, that did not vindicate the PM's claims, Mr Lee was effectively told, according to law firm Chartergates.
"[This] did not mean [to the UT] a lack of sufficient MoO because [it said] there was MoO during the course of the contract itself, until it was terminated," the firm further advised.
'Very concerning'
The judges said as much, asserting that until a contract is terminated, MoO exists in "the sense of an obligation to pay for work done and an obligation to do the work provided."
But this interpretation is not in line with the recent 'PGMOL' case analysis of mutuality, points out ReLegal's Rebecca Seeley Harris, who called the UT's analysis "very concerning."
"So I would hope that there is an appeal [by Mr Lee]," the status expert said. "Because as this case was at the Upper Tribunal, it is unfortunately, binding precedent."
'Precedent'
Speaking in non-legal terms, Qdos has said Mr Lee's defeat "should not set a precedent," in that not all other project managers will now suddenly be caught by IR35 as a result of it.
But Mutuality was just one of the grounds of appeal which were rejected, as Control, Substitution and Part and Parcel were also unsuccessfully argued on, the IR35 firm says.
"Mr Lee's contract included the right to provide a substitute, [but] this right was never exercised," adds the firm's CEO Seb Maley.
'Part and Parcel'
"[Furthermore] he was seen as 'part and parcel' of [his end-user] Nationwide Building Society, in the way that an employee is.
"[And] it was also decided that his client had 'over-arching' control over the contract, able to determine where he worked from and his working hours."
Specific to Part and Parcel, HMRC has updated its Employment Status Manual to outline when radio, TV and other entertainment workers are likely to have taken on such a level of integration.
'Chain of management'
Spotted by one of the Revenue's former tax inspectors, the update says P&P applies where the freelancer "reports to employees within the [client] organisation and forms part of the chain of management."
Elaborating on 'chain of management,' the former inspector – Carolyn Walsh – said HMRC says it covers responsibility for staff; appraisals and "wider operational tasks beyond delivery of the content."
'Reminder for freelancers'
Now boss of tax advisory Andraste Accounting, Ms Walsh reflected: "[So any freelancer] who forms part of the chain of management, will be seen to be part and parcel of the company and therefore in an employment situation, meaning that IR35 could apply.
"[This is HMRC issuing] a reminder here for freelancers…to ensure that they do not agree to undertake 'wider operational tasks beyond delivery' of their [project]. And to be careful that they perform an independent role -- therefore not a role which is involved in the chain of management."
22nd June 2021
Related News
Latest News