Freelancers, the fourth SEISS grant is now available; have you got yours?
Sole trader taxpayers having difficulty getting through to tax staff on the phone; a scam, and the chancellor Rishi Sunak popping out to get his haircut.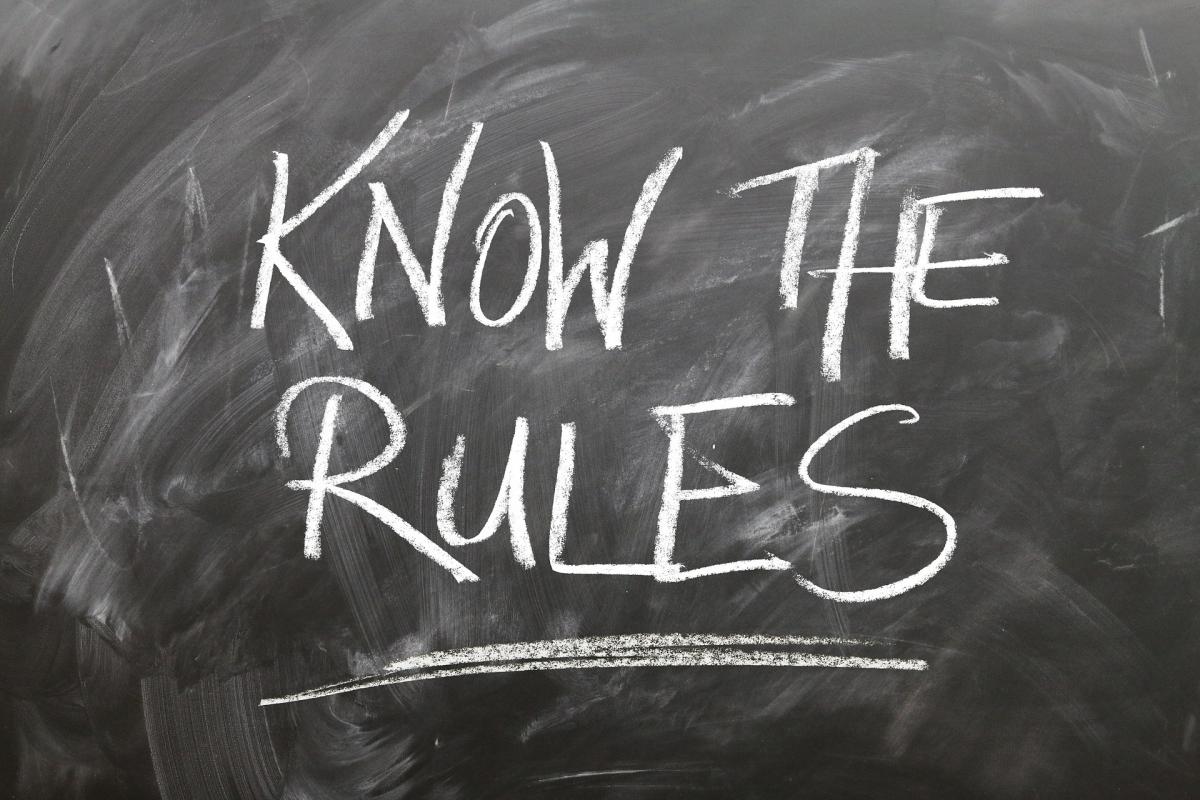 Available online here, here and here respectively, all three are subjects which HMRC has tweeted about over the last few weeks in relation to the Self-Employment Income Support Scheme, from which the fourth grant is now available for freelancers to apply for, writes Claire Brook, employment law partner at Aarron & Partners.
Tweets, reminders and guidance
In another HMRC tweet, the tax authority helpfully reminded the self-employed that they themselves must apply for the fourth SEISS grant, not an agent (such as an accountant) on their behalf.
But other than this important fact, and the latest government guidance on the fourth SEISS grant, what else do freelancers, sole traders and the self-employed need to know about the penultimate grant under the SEISS?
Well, SEISS grant number four covers the period February 1st 2021 to April 30th 2021. 
Eligibility for fourth SEISS grant: explainer
To be eligible, you must be a self-employed individual or a member of a partnership and have traded in both tax years:
2019 to 2020 and submitted your tax return on or before March 2nd 2021
2020 to 2021
(If you're not eligible based on your 2019 to 2020 Self-Assessment tax return, HMRC will then look at the tax years 2016 to 2017, 2017 to 2018, 2018 to 2019 and 2019 to 2020).
And you must have trading profits of no more than £50,000 and at least equal to or more than your non-trading income.
You must either:
be currently trading but are impacted by reduced demand due to coronavirus
have been trading but are temporarily unable to do so due to coronavirus (this includes business closure due to the government restrictions/shielding in line with NHS guidelines or undertaking caring responsibilities if you are unable to work from home).
The self-employed must declare while being 'reasonable' and 'honest'
You must also declare that you:
intend to continue to trade
reasonably believe (based on an "honest assessment") that there will be a significant reduction in your trading profits due to reduced business activity, capacity, demand or inability to trade due to coronavirus.
(N.B. Examples in the guidance include the loss of contracts, fewer customers/clients than you would normally expect and/or less work due to supply chain disruptions) between February 1st 2021 and April 30th 2021.  
Evidence matters
Crucially freelancers, you must keep evidence that shows how your business has been impacted by coronavirus resulting in less business activity than otherwise expected.
On this basis, the guidance requires self-employed people to assess if the covid-19 impact on their business cause a significant reduction in trading profits for the tax year they report them in. 
The Revenues goes on to advise that you should wait until you have undertaken this assessment to form your 'reasonable belief' in a significant reduction in trading profits before you make your claim.
The small print, plus what's next
The official guidance on how your trading conditions affect your eligibility for SEISS is available here, and should be read carefully by freelancers:
And finally, although Budget 2021 announced a tapering off in the grant's proportion of profit coverage, the fourth grant is fortunately still calculated at 80% of three months average trading profits. It is capped at £7,500 and will be paid in one instalment.
Guidance on how freelancers and the self-employed can claim the fifth SEISS grant will be provided in due course. The subject of a forthcoming HMRC tweet? More than likely.
18th May 2021
Related News
Latest News