A creative freelancer's covid-19 reopening strategy
As life starts to shift to a faster pace and businesses reopen from coronavirus lockdown, it's time to take a look at your own marketing strategy as a freelancer -- to see if it is fit for purpose for the post-pandemic business landscape.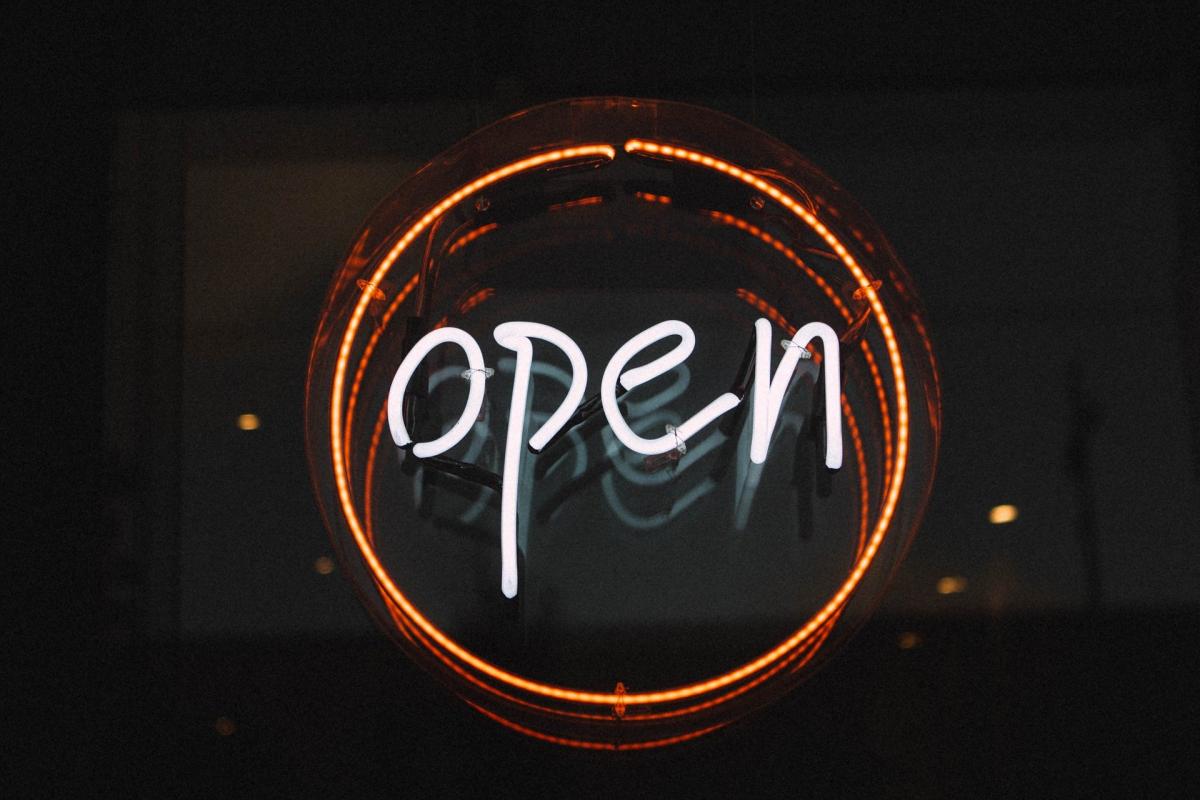 To do this, the self-employed should ask themselves two key marketing and sales questions, writes Emilie Heaney of digital marketing advisory Start-Up Marketer.
Firstly, is your marketing strategy suited to the 'new normal'? And secondly, will your sales and marketing approach help your business and your clients' business move forward in the coming months?
Here's how to makeover your marketing strategy so you can capitalise on the new opportunities to come out of covid-19, as we all try to put the pandemic behind us.
1. Look at your self-employed business with fresh eyes
As a result of the many changes that came with coronavirus, and the government's response to it, many freelancers pivoted their businesses to survive. Sometimes this pivot will have been made without the self-employed even realising they were pivoting!
Moving forward, it's now time to take a look at your independent business model and assess how much has changed.
Look at the subtle shifts you've made as a self-employed freelancer over the past year that allowed you to keep working and providing billable services to your clients. 
To get as full picture as possible for your sole trader business, try asking yourself the following five as a minimum:
How has my offering changed?
Who is my target audience now?
What do my new clients need most?
What are the best methods for reaching clients?
How can I continue to demonstrate value?
By re-evaluating your business model, including your target audience and their needs, you can start to assess whether or not your current marketing strategy is working. If it is outdated or no longer relevant, or behind an obstacle thrown up by covid-19 which might still be in the way of your commercial offering, it's time for a makeover.
2. Evaluate your priorities as a freelancer
For many freelancers and self-employed businesses, priorities have now shifted. Safety concerns that weren't there before have suddenly become paramount. Bricks and mortar stores have moved online. For all of us, life has changed in so many ways.
In order to effectively makeover your marketing strategy, you need to evaluate your new priorities and the priorities of your clients.
Answer the following for starters. What are the new focusses? What are the most important aspects of your business now, and in the next three months, six months, 12 months?
By drawing out these points, you can develop a staggered plan for what your marketing strategy needs to be targeting. Rather than location-specific outreach, for instance, you can prioritise clients based on their needs. In practical terms, that might mean shifting to a new social media channel, ending collaborations that are no longer relevant, or changing your personal brand messaging.
3. Refresh your content
To keep your clients informed and win new business, your marketing strategy as a freelancer throwing off the shackles of covid-19 restrictions needs to include your content too.
So, website content, blogs, social media, LinkedIn and any other content channels you use to reach your clients will be vital for helping you grow your business in the coming months.
The pandemic has meant that everyone has moved online so it's more important than ever that your digital presence reflects your business. This may involve finding new delivery channels to allow you to keep serving your clients, for instance switching to YouTube videos (which have become very popular during and since lockdown) rather than conferences.
Now is the time to refresh your current content so that you are putting your best face forward. Ideally, you will also be producing new content to help increase your profile too.
And finally, remove old content. A post on your freelance company's blog dating back to pre-coronavirus days might signal to visitors that you're still closed, or worse – no longer operating!
4. Consider outsourcing your marketing
It may be the case that you are no longer able to manage marketing for your business. And that's fine -- outsourcing your marketing allows you to leverage the expertise you need to grow your business beyond your current capabilities.
At the same time, you are not saddled with the extra responsibility and overheads of hiring an in-house marketing expert or team!
A dedicated marketing professional can also help you see the bigger picture by providing a fresh perspective (see point 1 above). If your business has grown during recent months, ask yourself if your time is best spent on marketing or if outsourcing is a better option.
5. Be proactive
Remember, to make over your marketing strategy, you need to be proactive -- especially in how you adjust your approach to marketing your business.
Old methods that used to serve you well may not be working anymore. It is time to get real about what kinds of marketing you need to be doing and dedicate the time to implementing them.
Think outside the box and try new channels that have gained popularity during the pandemic like Clubhouse.
Or try uploading your profile onto freelance resource sites like That Works For Me, where business-owners can contact you directly or you can pitch for the work they post.
Similarly, and depending on the sector you specialise in, search engines like Pinterest can be invaluable for growing your business if you share the right content. 
Final thought
Many people and businesses including freelancers have been in survival mode in recent months, doing what they can to stay afloat but without any solid growth plans. Now that lockdown is easing and government restrictions because of covid are lifting, it's time to start planning again and accelerating again. With the right marketing strategy, you can revitalise and rejuvenate your freelance business for 2021 and beyond.
-
Editor's Note: The author is founder of Start Up Marketeer, which specialises in digital marketing for small businesses and freelancers with big ambitions.
A note from the author: "As freelancers ourselves, we understand the barriers you face and can help you overcome them. Our goal is to enable you not only to survive, but to thrive in this challenging climate. Visit us online at www.startupmarketeer.co.uk to find out more."
3rd May 2021
Related News
Latest News