What opportunities for freelance creatives are emerging from Covid-19?
Before I delve into answering this seminal question, it's important to stress that we are aware of the challenges that the coronavirus pandemic has foisted on millions of freelancers, and self-employed workers -- many of whom have fallen between the cracks of the government's support for over a year, writes Paul Farrer, founder of digital and media recruitment agency Aspire.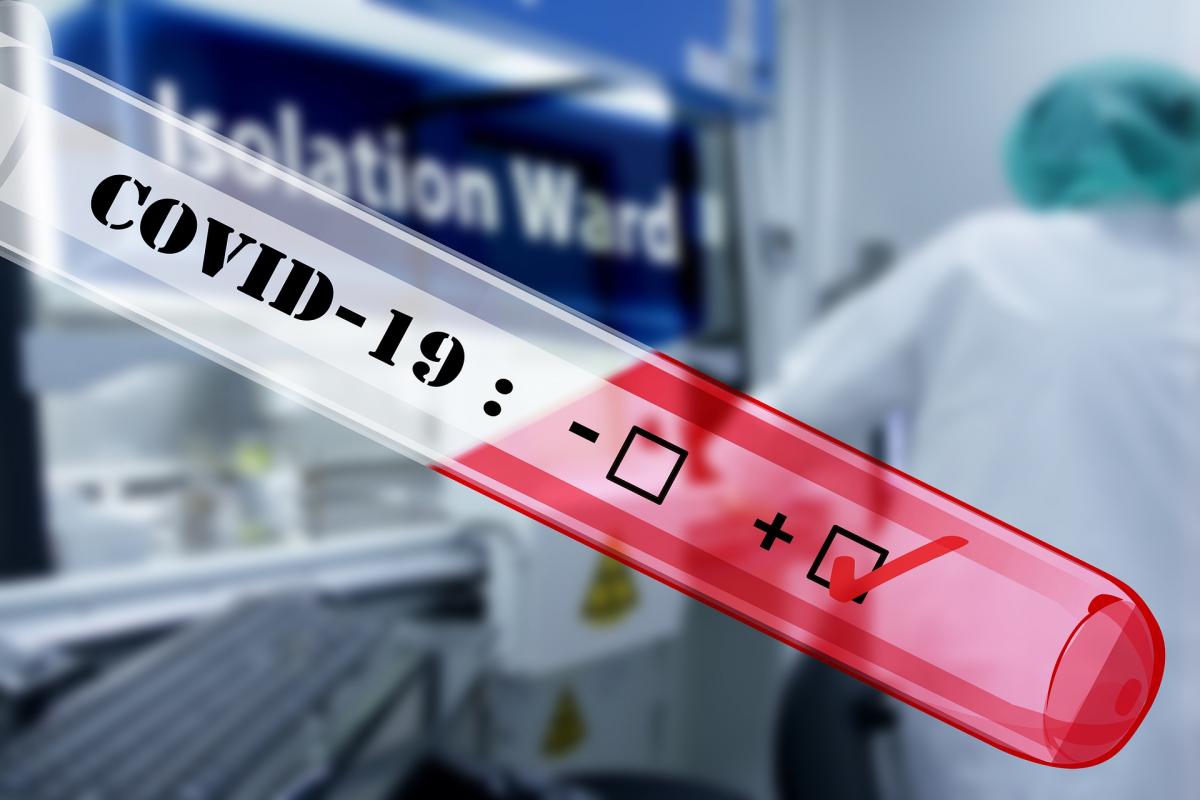 Out of adversity…
It has been a difficult period for these people, particularly for those in the creative industries where the nature of both the virus and the government's response to it has upended their professional lives, to the extent that 13 months on (since the first coronavirus lockdown), some are still bereft of 'business as usual.'
But as an optimist and someone whose business has, for around 30 years, helped creatives source projects and win work, I've spent many early mornings (and late nights!) asking myself if there are any positives that this resilient industry can take from these unprecedented times, ahead of the dawn of the 'new normal.'
Exclusively for Freelance UK, I have drawn several conclusions, many based on a number of trends that have emerged during the coronavirus crisis and I believe they offer genuine hope to self-employed creatives.
An undeniable need for flexible workers
We don't believe that the pandemic - or recently enforced IR35 changes for that matter - will damage the demand for freelancers in the mid to long term. And if anything, covid-19 has the potential to increase the demand for flexible workers.
This crisis has made organisations think carefully about the makeup of their workforce. It's something we're witnessing day-to-day in our business, as we help clients (the end-users of talent) map out their hiring plans for the recovery.
It's also a pattern highlighted regularly in industry research - that freelance opportunities are increasing. For example, the latest REC/KPMG study into jobs revealed that temporary billings in March expanded at the quickest rate since November 2017.
Similarly, back in January, at a time when businesses were still very much up against it in the third national lockdown, PeoplePerHour found that 60% of enterprise-owners had plans to increase their usage of freelancers during the rest of 2021. Flexibility emerged as the second biggest driver to use more freelancers ('to speed up project completion'), behind a lack of skills in-house.
Coupled with what we're seeing, these studies tell me that 'on-demand workers' who offer businesses unrivalled flexibility, immediate solutions and specialist skills, will play a key role in both helping organisations navigate through peaks and troughs in demand and, ultimately, in the longer-term recovery from covid.
A digital boom
When the first coronavirus lockdown arrived in England and businesses shut their doors, many retailers moved quickly to enhance their online presence so they could sell their products and services via ecommerce platforms. This is a trend that looks here to stay, with statistics showing that in January we spent as much as 35.2% of our income online - the highest proportion on record.
Even before the pandemic, us consumers had grown used to buying whatever we want in a few clicks on a platform that delivers outstanding customer experience. Well, covid has served as a supercharged catalyst for this, forcing other companies - from car manufacturers to furniture shops and restaurants - to catch up with the likes of Amazon simply to keep the till ringing. Those who have nailed this have struck gold.
The knock-on effect of the ecommerce boom is clear. There is a real need for creatives and experts to help businesses stand out in this area, which can only be a good thing if you're a marketeer, a CRM specialist, copywriter, designer or developer.
The remote working revolution
The quadrupling of jobs advertised as remote working roles in the past year is unsurprising given the circumstances. In my opinion, it's also a sign that businesses are not only understanding of remote working and greater autonomy, but even embracing it. So could it be said that this opens doors for freelancers who, you might argue, are well-placed to work remotely and autonomously? Possibly.
As lockdown restrictions ease, businesses will inevitably welcome people back to the office. However, the pandemic has shown that in fields where being physically present isn't a necessity, remote working is a more than adequate alternative - and in fact, in some cases it even boosts productivity.
Forced to work from home?
For freelancers, this could result in more freedom over the way in which they provide their services to clients and, potentially, even an increase in the demand for these workers - for whom working remotely and independently comes naturally. So while we don't expect too much cheer from workers if they get forced to work from home, as chancellor Rishi Sunak doesn't either, we do expect 'old hands' at working from home to snap up the still ongoing flurry of remote opportunities. 
In the coming months, and in light of Monday's 'open day' which  saw many 'non-essential' traders reopen from the government-ordered shutdown of December, I expect freelance creatives won't be far behind with their own resupply of services or products.
Pay rates post-pandemic are holding up
While some firms might tighten their purse strings, in our experience freelancer rates look to be consistent with those commanded pre-pandemic, which is a big positive.
For example, an average day rate for a senior freelance copywriter sits between £300 - £400, while a contract head of design is likely to be able to charge up to £450 for their services daily. These are figures that have stayed fairly resilient throughout this crisis - as it has across the board.
Another thing to consider for freelancers this side of the pandemic is how they secure projects. Is it the end for the big office pitch? Not necessarily, but in the short term at least most things will be done via Microsoft Teams, or Zoom. So interviewing remotely is something the self-employed will need to become familiar with - assuming they aren't already.
Finally, how to stand out in the virtually-led 'new normal'
And on that virtual note, here's a tip to improve your chances of securing work remotely. Other than doing your homework, getting to grips with the potential client's business and brainstorming possible ideas, freelancers who create video profiles for a potential project tend to stand out - so give it a go, record a short, engaging video, introducing yourself, your work and your strengths. It could just make all the difference!
Editor's Note: The author is the founder of Aspire, which specialises in recruiting for the communications, media, events, marketing, sales and technology sectors.
15th April 2021
Related News
Latest News