The Budget's extension of SEISS: key takeaways of grants four and five
Fortunately, last week, the chancellor of the exchequer Rishi Sunak announced there will be a fourth and indeed a "fifth and final" SEISS grant for those self-employed freelancers whose businesses have continued to be 'adversely affected' by the pandemic.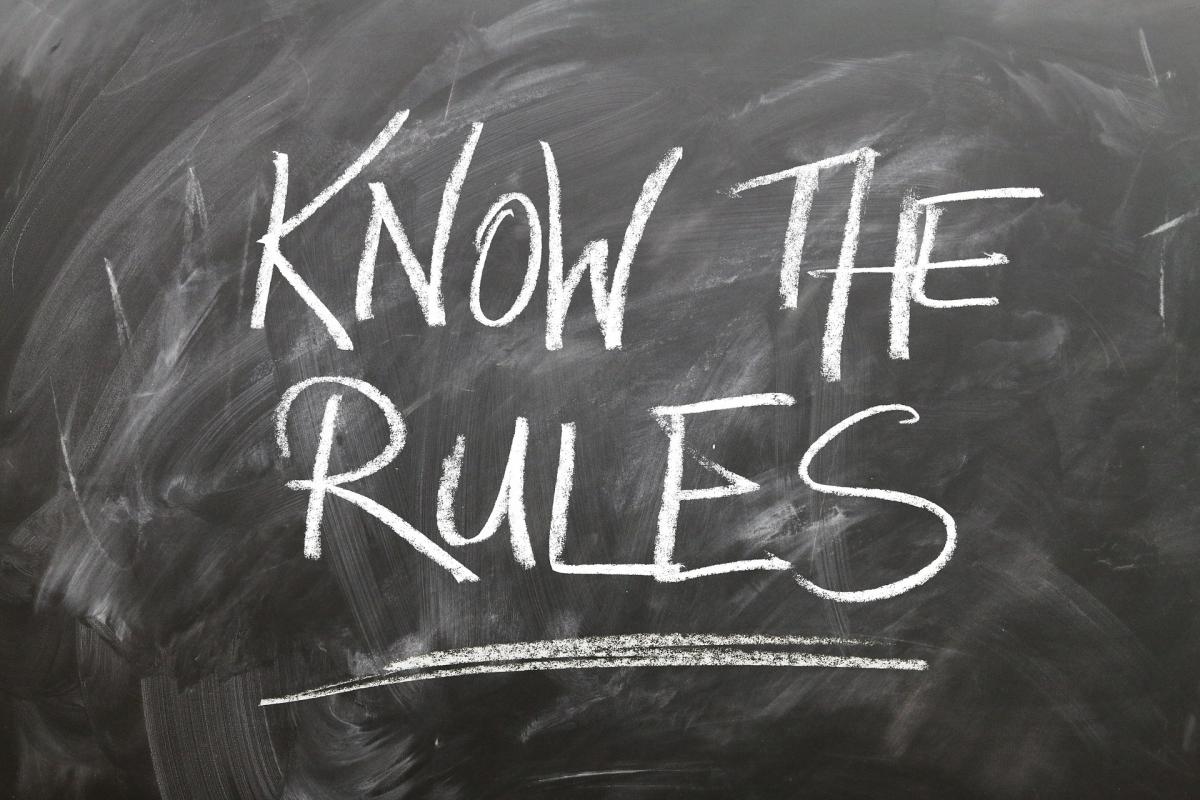 I say 'fortunately' because this additional support for freelancers is precisely what many advisers to self-employed sole traders, including myself, hoped for on the eve of Budget 2021, writes Kevin Humphreys, of tax and forensic investigations for Integrated Dispute Resolution. 
Help for hundreds of thousands more individuals
This extension of the Self-Employment Income Support Scheme was particularly welcome news for 600,000 self-employed people, as new qualifying criteria announced by Mr Sunak on Wednesday brought into play profits returned on the 2019/20 tax returns.
Meanwhile, those who were eligible for the previous grants (so the first, second and third SEISS grants), will see their average profit calculation extended to four years from 2016/17 to 2019/20.
Again, the calculation will be calculated on 80% of average trading profits and will be capped at £7,500.   
The date for the fourth SEISS grant - TBC
In terms of any planning that freelancers can do now, HMRC says it will open applications for the fourth SEISS grant in late April – although the precise date is yet to be confirmed.
More helpfully, the Revenue says it will keep the SEISS portal open for claims until May 31st 2021. With the qualifying period covering the three months to April 30th 2021, this will enable prospective applicants to reflect back over that period to ensure they meet the criteria.  
All freelancers and self-employed traders will be required to declare they are still trading or have been required to close as a consequence of the government's lockdown restrictions.
Are you a self-employed person with 'reasonable belief'?
Furthermore, each self-employed person must declare that they must 'reasonably believe' they have suffered a 'significant reduction in trading profits' as a consequence of:
Reduced activity
Reduced capacity
Inability to trade
Plus, the 'significant reduction' and 'adversely affected' tests
Currently, HMRC is urging those carefully considering their eligibility to refer to their website, where various SEISS examples are illustrated to help define both "reasonable belief" and "significant reduction in profits".  
If you run such an exercise, my recommendation is that you also remind yourself of what it means to be 'adversely affected' because we anticipate that potentially a lot of self-employed people have been claiming under the SEISS when, despite struggling financially, they might not necessarily qualify as having been 'adversely affected' by the pandemic.      
SEISS grant five comes with a radical change
Looking to the future, the fifth and final grant will open from late July 2021 and while it will cover a period of five months to September 30th 2021, the payment itself will still be based on three months' profits.
And then freelancers watch out -- a radical change in the HMRC qualifying criteria bites then! So gone will be the measurement of 'average profits,' and it will be replaced with a turnover test that requires claimants to demonstrate a fall of at least 30%.
Be aware, sole trader businesses with turnover that has fallen by less than 30% will not qualify for 80% of their average profits; instead they will receive a grant based on just 30% of average profits and capped at £2,850.
It is understood that HMRC will make the contrast by looking at returned turnover in the 20/21 tax return and comparing it with turnover returned in the pre-pandemic period.    
Taxable, and recoverable too
To further underline that there are quite a few taxing implications when it comes to SEISS, the Revenue last week published updated legislative provisions reinforcing that the SEISS grants are taxable income, and 100% recoverable where the tax authority pays them out to freelancers only to later decide that the recipient was not actually eligible for the scheme.
It all just goes to show that when in doubt – talk it out, ideally with an adviser massively familiar with HMRC, SEISS and the self-employed.
9th March 2021
Related News
Latest News