Freelancers hope Budget 2021 doesn't carry out National Insurance threat
Freelance sole traders desperately hope the chancellor fails to act on his threat to address the self-employed's "inconsistent contributions" when he unveils Budget 2021 tomorrow.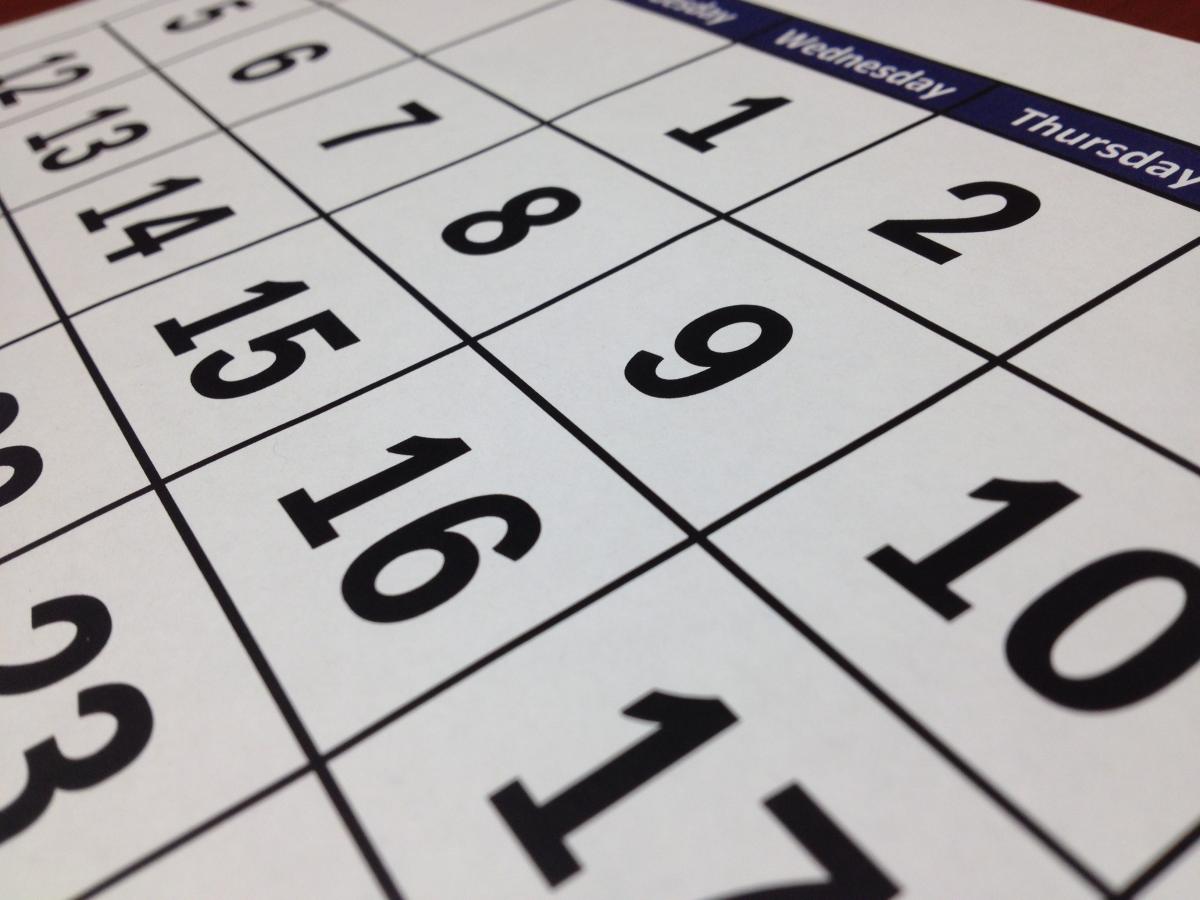 But out of the advisers who FreelanceUK asked about Rishi Sunak's imminent statement, half said he possibly could, or actually would turn his tough words in March into action.
Outlining the Self-Employment Income Support Scheme, he said then: "It is now much harder to justify the inconsistent contributions between people of different employment statuses."
'All must pay equally'
Ominously, Mr Sunak added that "if we all want to benefit equally from state support" – a reference to official covid-19 income packages, "we must all pay in equally in future."
His statement was code to some experts that, in exchange for SEISS, the government intends to equalise National Insurance Contributions between the employed and self-employed.
And it's an intention that Joanne Harris, technical commercial manager at SJD Accountancy, believes that the chancellor will act out tomorrow.
'Firmly in Sunak's sights'
"Because of when SEISS was announced and what the chancellor said at the time, self-employed NICs will be firmly in Mr Sunak's sights on Wednesday," she told FreelanceUK.
"So I expect we'll see moves by him to bring national insurance contributions paid by the self-employed -- sole traders and those in a partnership, in line with those of employees."
Carolyn Walsh, who used to work at the tax office, agrees that Class 4 NI, the contribution on the profits of self-employed income, is "possibly going to be overhauled" by the chancellor.
'Been on the cards for years'
"At the very least we should see the government's plan about bringing NI in line with employment taxes made clear at the Budget. But this change has been on the cards for years."
Now boss at Andraste Accounting, Walsh was referring to a botched attempt in March 2017 by then-chancellor Philip Hammond to raise self-employed National Insurance by £240.
In the end, Theresa May, prime minister at the time, effectively vetoed the hike from nine per cent to 11 per cent, partly due to a fierce outcry because it broke the Tory party manifesto.
'Self-employed could have to pay a secondary contribution'
But in the current climate of covid-19, and with warning served in March, Ms Walsh believes the government now has the room to get the extra revenue it wants -- even creatively.
"There is even the possibility that whereas an employer pays a secondary NI contribution on employed workers' income, the self-employed could also pay a 'secondary contribution,'" she explained.
"This would likely be based on the sole trader's profits or income, rather than the flat rate of Class 2 contributions we have in place now."
'Would change how freelancing is perceived'
The former tax inspector says that such a move would "change a lot of people's perception about freelancing," adding:
"Not least because it will be felt that there is little regard given to the financial risks and insecurity they suffer."
Similarly, in her invention in 2017, Mrs May said any increase to Class 4 NI would have been accompanied by "some changes to the rights and protections" for the self-employed.
'More statutory protections for self-employed needed'
In a statement yesterday to FreelanceUK, Ed Molyneux, boss of FreeAgent reflected: "Small businesses have been taking the brunt of the recent economic turmoil from issues such as Covid-19 and Brexit and should be our top priority on the road to recovery."
The freelancer-turned-accounting boss added: "[That's why] many [people] want to see things like…simplification of the UK tax system for small businesses [and] more statutory protections for self-employed workers."
But HMRC dispute specialist Kevin Humphreys believes there are some easier, 'quick-wins' which the chancellor could make tomorrow.
"I sincerely hope that the qualifying condition for the fourth SEISS grant, incorporates those self-employed who commenced trading in 2019/20 and have so far been excluded by the criteria applied to the first three grants," he told FreelanceUK.
'Extremely unlikely SEISS criteria will be relaxed'
A forensic tax investigations adviser at Integrated Dispute Resolution, Mr Humphreys added last night:
"However, if we are to believe press reports surfacing in the last few hours, this is now looking extremely unlikely. [So] there is now strong indication that up to three million people falling in that category are likely to be refused, with the criteria rumoured to stipulate that only those eligible for the first three grants will qualify once again.
"With many businesses also likely to be subject to restrictions until June 21st at the earliest, a further commitment to a fifth grant would be hugely welcomed too; even if at this juncture there is no specific detail announced as to how much would be available to claim in that regard."   
'Too late, for too many'
At SJD, Ms Harris confirmed that she too expect details of the fourth SEISS grant to be included in the chancellor's 'Red Book,' but she agrees that extending the scheme to the "excluded, like the newly self-employed and those with profits in excess of £50,000," is widely hoped for.
"I would like to see a similar scheme launched to support directors of small, limited companies [given that they are contending with IR35 reform from April too]," she said.
"And while I am still hopeful that at least some of the excluded groups will be offered some support, widening the scheme at this late stage would be welcome – but it would be too late, for too many."
1st March 2021
Related News
Latest News