Budget 2021 contains your fourth SEISS grant, but will there be a fifth?
That undervalued commodity of 'certainty' has been one of the many victims of the unpredictable covid-19 pandemic. But suddenly for freelancers, certainty has emerged, writes Kevin Humphreys, a tax and forensic investigations adviser at Integrated Dispute Resolution.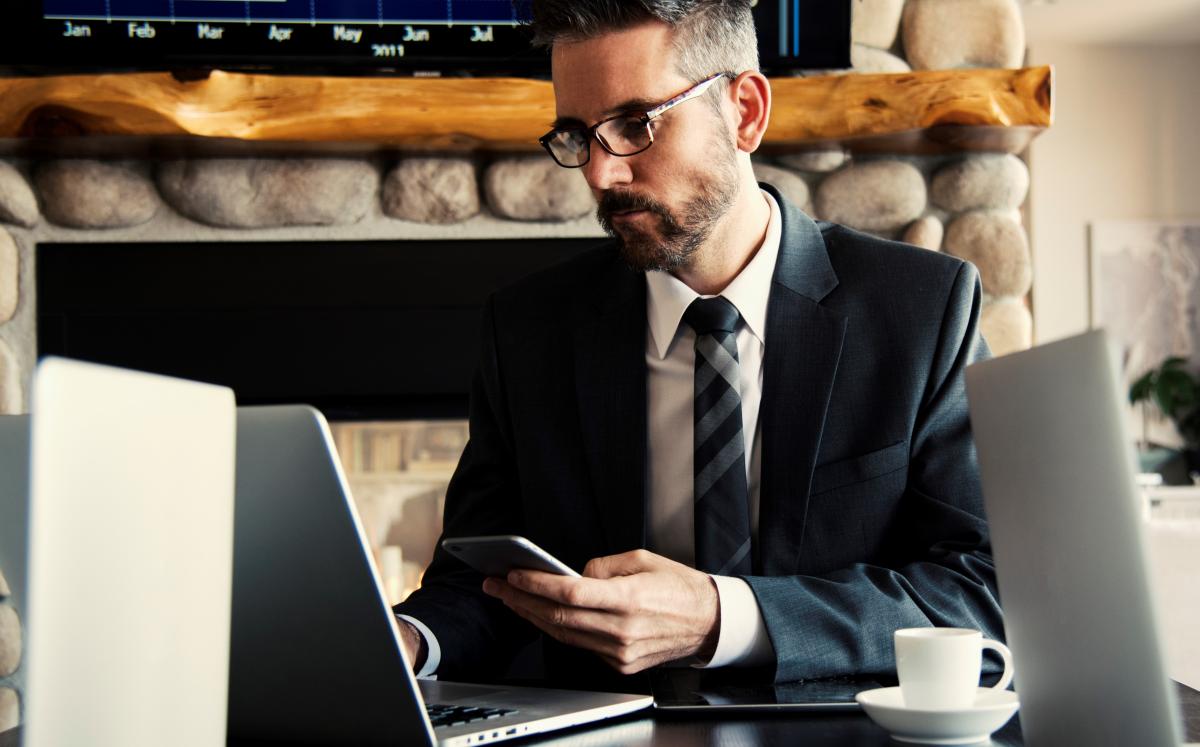 Pre-coronavirus, they were usually pretty firmly glued to Budget statements, yet the self-employed usually found themselves totally left out from the chancellor of the day's pronouncements, or addressed for all the wrong reasons.
Certainty for freelancers
However this coming Wednesday, such sole traders have certainty. Chancellor Rishi Sunak is going to use his Budget 2021 on March 3rdto reveal full details of the much-anticipated fourth SEISS grant. So freelancers are finally going to get the details on accessing what is currently, officially, the final stage of the Self-Employment Income Support Scheme.
For the millions of self-employed freelancers who have been (and still are being) crippled by national lockdown measures, introduced to stave off the pandemic, the details from HM Treasury will hopefully represent the lifeline many independent workers are depending upon.
Freelancers should expect no indecision on Wednesday
Interestingly, the chancellor's announcement will come exactly four months on from when the last SEISS package was revealed. And fortunately, that package covered profits at 80%, although potentially ominously, it was a package which was revised twice from what was thought to be Mr Sunak's original preference -- 20% profit coverage.
But expect no such indecision this time. When the amount is announced, we will be firmly into month two of the qualifying period, so a degree of urgency will be needed from HMRC to both set up and support the website for freelancers to log onto to claim the fourth SEISS grant. Helping those desperately in need of financial support needs to be a seamless process.
The toughest lockdown yet (ought to be recognised)
Yet there's something else we hope HMRC and HM Treasury are aware of. It's abundantly clear that in the quarter covered by the fourth SEISS grant, the UK has suffered more protracted, stringent, life-altering lockdown rules and restrictions, including for its one-person businesses, than in any previous quarter. We trust these extremely challenging, financially unforgiving and sometime soul-destroying circumstances will be fully acknowledged by the government, when the profit coverage level for stage four of SEISS is finally set next week.
Indeed, SEISS eligibility may need to be further revised by HMRC to incorporate a calculation of profits from the completed 2019/20 self-assessment tax returns for the first time. That announcement could be made just a few days after HMRC's 'extended' filing deadline of February 28th. And with the chancellor's address already scheduled in for Wednesday March 3rd, the government has an excellent opportunity to include up to three million additional self-employed workers who found themselves denied for the first three SEISS grants. Whether this would present any additional logistical challenges to HMRC for the roll-out is unclear, but we would hope that any delays would be kept to an absolute minimum. And any hiccups with overpayments -- as an embarrassed taxman had to fess up to in August -- must not be repeated.             
Furlough's future bodes well for SEISS users
Looking further forward, prime minister Boris Johnson's roadmap to leave lockdown (unveiled on Monday February 22nd) could well provide key indicators to the chancellor's thinking of adding a potential fifth SEISS grant. We believe this new stage of the Self-Employment Income Support Scheme is very much a possibility, given that it is being widely reported that the government's furlough scheme will be extended beyond April and into summer.
Our reasoning? Well so far, and with a prod in the right direction, the government has seen fit to ensure SEISS covers the very same terms and periods as the furlough scheme (formally known as the Coronavirus Job Retention Scheme).
A fifth SEISS grant won't necessarily be set at 80%
But if the roadmap does go to schedule, meaning the UK would leave lockdown and largely go back to normal by June 21st, freelancers should expect any 5th SEISS grant to be less favourable than the 4th, at least in terms of the profit coverage. Could hard-working independent professionals end up being given the paltry 20% profit coverage which was floated but so far rejected, as a gesture more than a lifeline?
What is clear is that the term of any fifth grant under the SEISS, if applied quarterly like its predecessors, would run until July 31st 2021.
So in financial terms, it is surely likely to factor in less necessity for government support in the latter part of the quarter, albeit while recognising in spirit if not in substance that business normality is certainly not restored overnight -- and millions of freelancers will undoubtedly face a long and incredibly tough road to restoring profits to anywhere near pre-pandemic levels.
25th February 2021
Related News
Latest News