Freelancers' Questions: Can EU freelancers still do work stints in London?
Freelancer's Question: I'm a freelancer and I live in Italy. I'm starting to work with a company based in London and so I would need to go there on occasions as yet unspecified.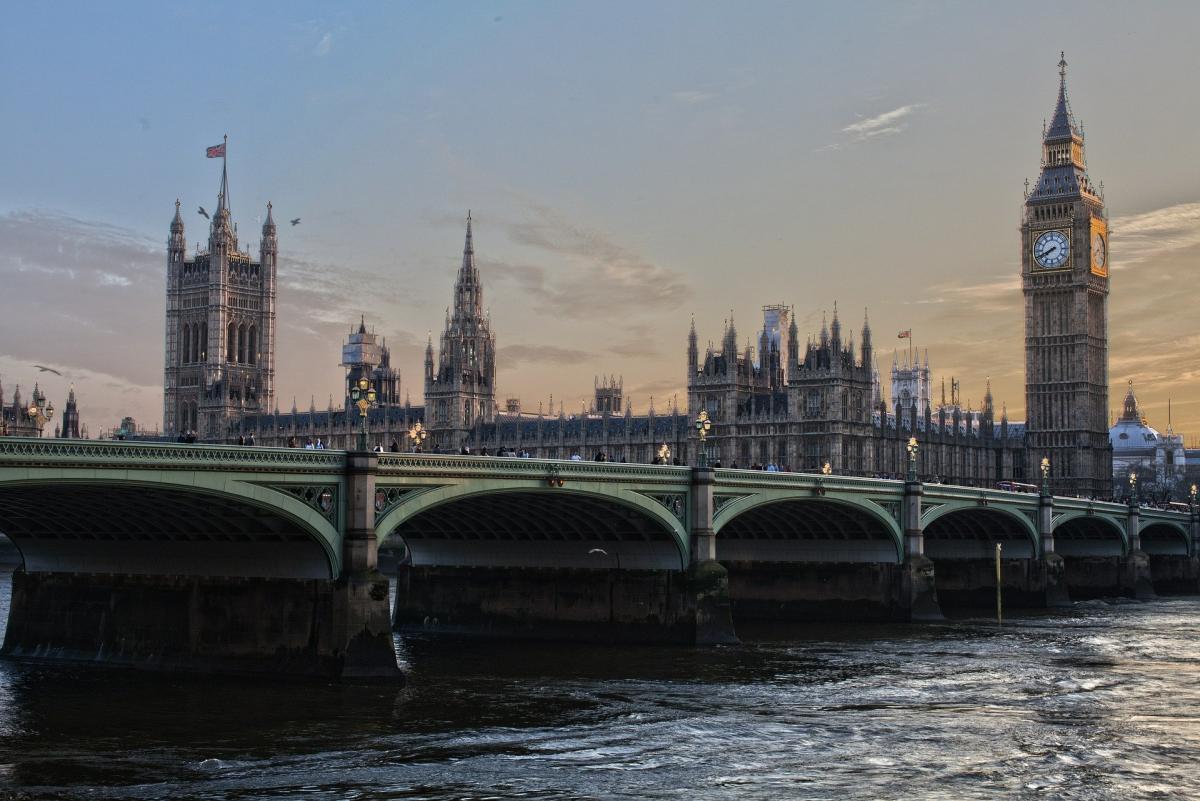 But I will not live in London. I will continue to live near Rome -- I'll just go to London on my Italian passport for some days; probably bunched up relatively close together rather than quarterly – although it could be quarterly too! Do I need a visa in light of the UK's Brexit deal with the EU and, if I do, can I get the client in London to sort this out for me?
What will it cost me if I can't? And will these occasional trips to London be taxing for me?
Expert's Answer: The ending of the Brexit transition period on December 31st 2020 changed everything. The Free Movement of Persons, one of the four fundamental freedoms guaranteed within the EU, ended.
Unless you were resident in the UK before that date and have applied for 'settled status' or 'pre-settled status,' you will need a visa to work in the UK.
Your self-employed worker status is currently confined to just Italy
You are free to visit the UK on your Italian passport for up to 180 days for tourism or business purposes. But crucially, you would not be permitted to work. So, you can only do specific business or academic activities -- go to an industry conference, for example, or attend meeting.
You cannot do paid or unpaid work for a UK company, and you cannot work as a self-employed person – which you currently are in Italy.
In addition, I'm afraid you cannot now visit the UK with your Italian ID. You will need a passport valid for the duration of your stay.
Once in the UK...
Plus, you must report to a Border Officer (personnel of the UK Home Office's Border Force) on arrival. You may be asked by the officer to prove that you have sufficient resources to maintain yourself through your UK visit. You might also be quizzed on your intentions in the UK and your ability to return home at the end of your stay.
If this sounds restrictive, it does indeed represent a fundamental change from the transition period when the UK had formally left the EU but abided by the EU's rules.
So yes – in answer to your question, if you plan to work in the UK in the scenario you outline, then you must apply for a work visa.
Geting your client to help? Certainly it's possible
Positively though, if your client is registered with the Home Office, the client could sponsor a work visa for you under the new 'points-based system' that replaces the previous Tier 2 visa.
Just so you are aware, if you wanted to start a new business in the UK, then the old Tier 1 Entrepreneur visa has been replaced by the new Innovator Visa and Start-up Visa.
In both cases, you need to demonstrate that what you are doing is a new technology or innovative and will benefit the UK market. There are other stringent conditions you must satisfy too. 
No quick fix
Unfortunately though, neither of these routes seems to cover the scenario you describe since the first case is subject to a minimum salary, and yours is a freelancer relationship with your client.
Hypothetically-speaking from a tax standpoint, you would fall into the UK tax net in either case, as an employee will be subject to the deduction of UK PAYE (income tax) and National Insurance Contributions (social security charges). The UK tax authority, HMRC, requires all self-employed persons to file self-assessment returns of income.
From what you say, it may be that you must continue to work remotely from Italy and make only occasional visits to the UK for meetings and training but not to perform work. You are welcome to come for stays of up to 180 days for pleasure, but work is now an entirely different matter.
The expert was Kevin Austin, chief executive of overseas tax specialists Access Financial.
21st January 2021
Related News
Latest News