Sunak under pressure to give freelance creatives something for Christmas
The chancellor is being inundated with appeals to help freelance creatives through a coronavirus-constrained Christmas, after his Spending Review offered them next to nothing.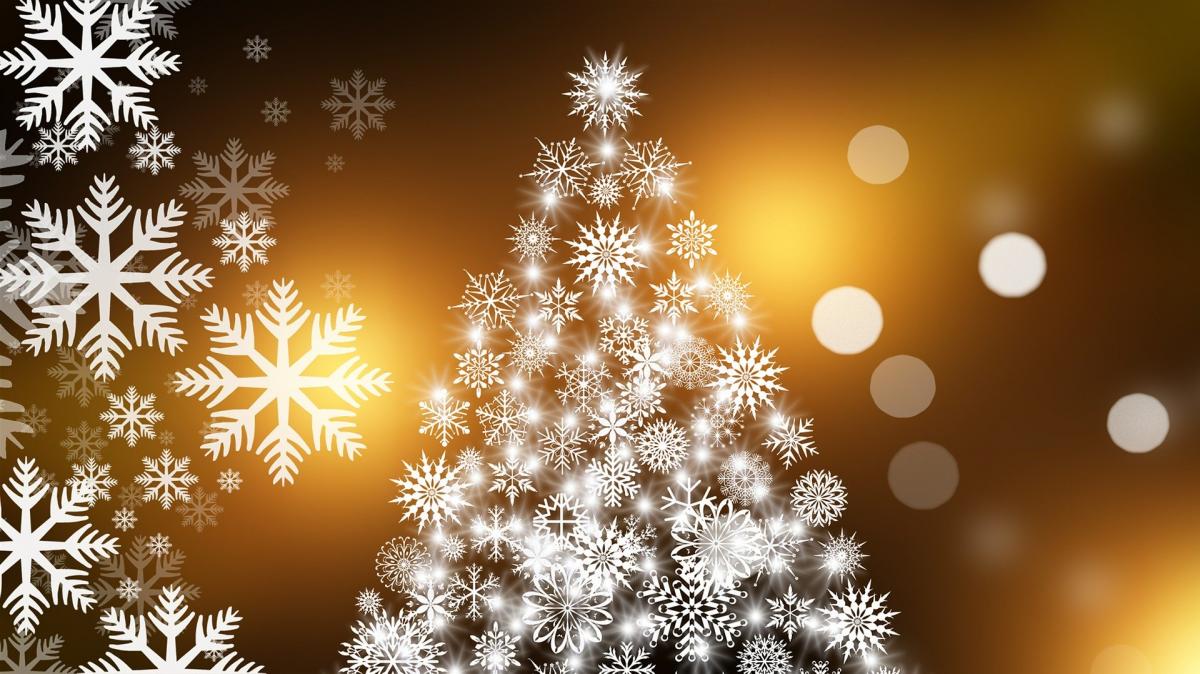 In fact, despite pleas to Rishi Sunak for bigger tax breaks; urgent cashflow support for sole traders and a creative industry 'build-back,' broadband pledges is largely all he offered them.
'Broadband the only key announcement'
Specifically, Mr Sunak said £1.2billion will be injected to support the rollout of gigabit-capable broadband from 2021-22 and 2024-25, in what video games body TIGA regrets was the chancellor's most "key" announcement for the creative industries.
Cue letters of complaint to Mr Sunak, from just about every creative industry trade association – Bectu; Prospect, the NUJ, Equity, The Musicians' Union, Community and the Creative Industries Federation.
Similarly calling for an estimated three million people (predominately freelancers), to be included in existing or new covid-19 income support schemes, are Forgotten Ltd, the FSB and IPSE.
'Not excluded'
But unfortunately for all the appeals, which have been given a single voice in Westminster in the shape of a new all-party parliamentary group called 'Gaps in Support,' Mr Sunak disbelieves their premise.
Under fire from the SNP's Martyn Day and Alisson Thewliss for not helping independent workers, the chancellor said after his review on November 25th that he did not accept the estimate of three million.
He also told MPs that he did not accept that such people were being "excluded."
'Completely overlooked'
Munira Wilson MP is among those not giving up and trying to set Mr Sunak straight. She said on Thursday, the day after the chancellor unveiled his review:
"Yet again the chancellor yesterday completely overlooked the three million people who have been left out of any financial support during this pandemic."
The Lib Dem MP has since secured the possibility of a meeting between Mr Sunak and the Gaps in Support APPG, amid charges that the chancellor is not replying to either letters or his colleagues' requests to meet.
'Committee disagrees waiting until Budget 2021 for Sunak to show himself'
 Equally concerned at the exclusion of some taxpayers from financial support during the pandemic (such as the newly self-employed), the Treasury Select Committee says it encountering the very same problem with Mr Sunak.
"The chancellor… has so far declined to attend an evidence session with us on the Spending Review. Chair Mel Stride has written to him to request again that he does provide evidence," the committee tweeted on Nov 27th.
In his letter to No 11 Downing Street, Mr Stride says he does "not agree that your next appearance would be most appropriate after the Budget [in 2021]."
'Now is an especially critical time'
The letter adds: "We appreciate that you have appeared in front of us twice this year, but this is an especially critical time when scrutiny of government is particularly vital."
"This is going to be a tough winter but we can come through it," says Mike Clancy of the union Prospect, reflecting on his own letter to Mr Sunak.
"But only if the chancellor thinks again and closes these gaps immediately."
'The government will leave you on your own'
Greater Manchester's mayor Andy Burnham agrees, but isn't just concerned about the short- term effects of ignoring business soloists, as he fears grave implications in the long-term too.
"Imagine if we leave this unresolved; if we leave people out in the cold. If we lose so many of the businesses…[the economy needs]. What message would that leave hanging over this country at the end of this pandemic?" Mr Burnham asked on a video call, answering:
"Essentially, it's [a message] that says, 'It's too risky to set up your own business. It's too risky to 'go it alone,' or follow your dream, because if you do that, your government won't be there backing you. They will leave you – on your own – when things happen that are way beyond your control. I don't think that's the right message we want to send out to encourage the next generation of entrepreneurs".
'It is the self-employed who think you are wrong, chancellor'
Labour MP Bill Esterson tried after the Spending Review to broach these issues with the chancellor directly, telling Mr Sunak in the House of Commons:
"The chancellor said that…[the SNP's Alison Thewliss and Martyn Day] were wrong about the number of working people excluded from financial support [from the government to help combat the effects of coronavirus lockdown].
"It's the freelancers and self-employed who haven't had any support who think HE is wrong."
Mr Sunak replied by pointing out that £1billion has been provided by the government to councils, so that they can help their local businesses "as they see fit," further to coronavirus-related loans, welfare payments, and the mortgage holiday (which expired on October 31st).
30th November 2020
Related News
Latest News