Spending Review 2020: Bake in covid-safe freelance-style work, Sunak urged
Creative industry bosses are pinning their hopes on tomorrow's 2020 Spending Review helping workplaces with covid-19 pressing their workers to adopt the ways of the freelancer.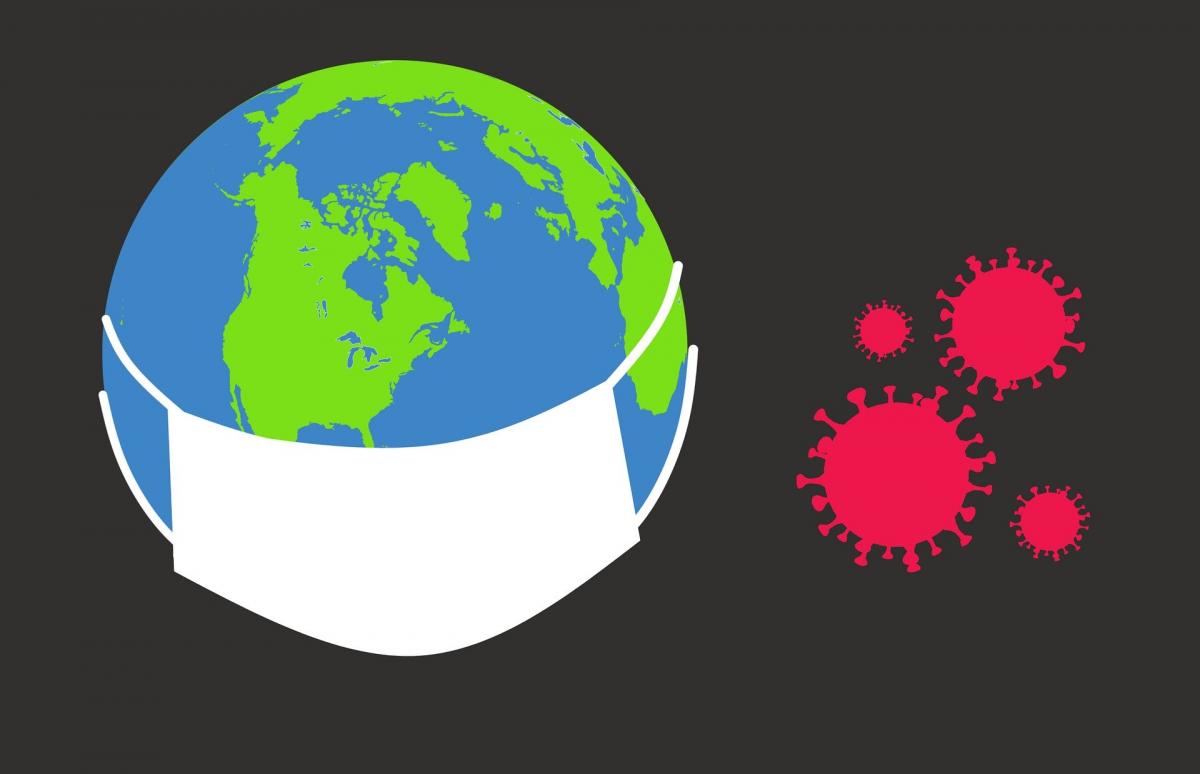 The bosses' belief is that freelancers themselves should also benefit from whatever props the chancellor can put in place to support the virus forcing more remote and home working.
But further reflective of independent work (especially for 'gig economy' workers), the pandemic is making even conventional jobs more precarious, less stable, and less guaranteed.
'Four million jobless'
In a Spending Review note, the Institute of Government says: "Back in the summer, [the official] central scenario implied four million people would be unemployed by the end of this year.
"Somewhat stronger economic performance and subsequent policy changes – not least the extension of the CJRS – mean unemployment has remained much lower than that.
"But the OBR may still anticipate high levels of unemployment at some point next year as government support is withdrawn."
'Flexibility and creativity'
The think-tank's note was issued after the boss of an accounting platform for freelancers, FreeAgent, said he feared that workplaces would soon be 'emptying their offices out into the freelance labour market.'
Signalling that tomorrow's one-year spending review will not overlook workplaces (despite its small print warning of a "total focus" on coronavirus), the government says its package "will build on" the pandemic-related support which firms have received since March.
"[The government] will continue to show flexibility and creativity in our response," a 2020 Spending Review preview by HM Treasury adds, using wording synonymous with the creative industries.
'Agile freelancers -- and ministers too please'
But the Creative Industries Federation (CIF) says that, like the many "agile and entrepreneurial freelancers" in the £111.7billion creative industries, ministers must be nimble too.
"Government will need to be agile in their ongoing support as we head into what will be a difficult winter," said the federation, alluding to the Cultural Recovery Fund.
But under 'Workforce and Talent' in its submission for the spending review, the CIF said the top two priorities for the government ought to both relate to self-employed freelancers.
First, "cash-flow support" should be introduced immediately for sole traders who have fallen through the gaps of the official covid-19 income support schemes, like the SEISS.
Second, the review should ensure that benefits and social security offerings to freelancers are made fairer, including with 'dedicated support for the self-employed,' the federation says.
'Freelancers seldom have a place at the table'
Jeannine van der Linden, a director of the European Co-Working Assembly, believes the self-employed have come a long way, given that they are now included in policy considerations.
"It's certainly a positive [development] because I still remember, even during the last recession, 'freelancer' was equated with 'unemployed' by most institutional stakeholders.
She also told FreelanceUK: "And while it's is a great pleasure to note that those days are now gone…in creating [coronavirus-related] programs, policies, and schemes, it is indeed notable how seldom those most affected by those policies have a place at the table."
'Economic duress'
The co-working director isn't alone in trying to learn lessons from the last recession.
In fact, CIF's chief executive Caroline Norbury has cited Cambridge Econometrics finding that before the last recession, the creative industries were growing in all parts of the UK.
"But under economic duress, those burgeoning clusters [in both urban and rural areas] shrunk, and concentration focused back on London and satellite clusters in the South East," she said.
'Resilient to coronavirus lockdown'
On behalf of the UK video games sector, TIGA has flagged up the same need for a more regional investment focus in its submission to HM Treasury on tomorrow's spending review.
"[Our industry] supports economic growth in clusters throughout the UK -- 80 per cent of the workforce is based outside of London," said Tiga's chief executive Dr Richard Wilson.
"Furthermore, the video games industry is relatively resilient to coronavirus-engendered lockdowns. Games development is a digital sector and work can be undertaken and delivered remotely."
'Sunak should support and enhance video gaming'
As to specifics Dr Wilson wants to see in the review, he hopes the chancellor will "support and enhance" the gaming sector's highly-skilled workforce – and its significant growth.
In fact, the number of creative staff in studios surged by an annualised rate of 12.2% from 14,353 to 16,836 full-time or equivalent staff, between November 2019 and April 2020.
'Build back better'
Calling for video games tax relief to be increased tomorrow as a result, TIGA reflected: "As the UK faces a period of economic challenge and uncertainty, as a result of the coronavirus crisis, the government should promote the sector to foster and encourage further growth and job creation."
Ahead of the invariably coronavirus-focussed spending package for the UK, Ms van der Linden at the European Co-Working Assembly echoed: "We call for governments, businesses, and other stakeholders to take this opportunity to build back better…[especially as] the creative and event sectors have been so hard-hit".
24th November 2020
Related News
Latest News