Winter Economy Plan: Shock SEISS extension 'won't lift freelancer spirits'
A welcome yet unexpected move by the government to extend the Self-Employed Income Support Scheme will not get all freelancers through covid-19's resurgence, experts warn.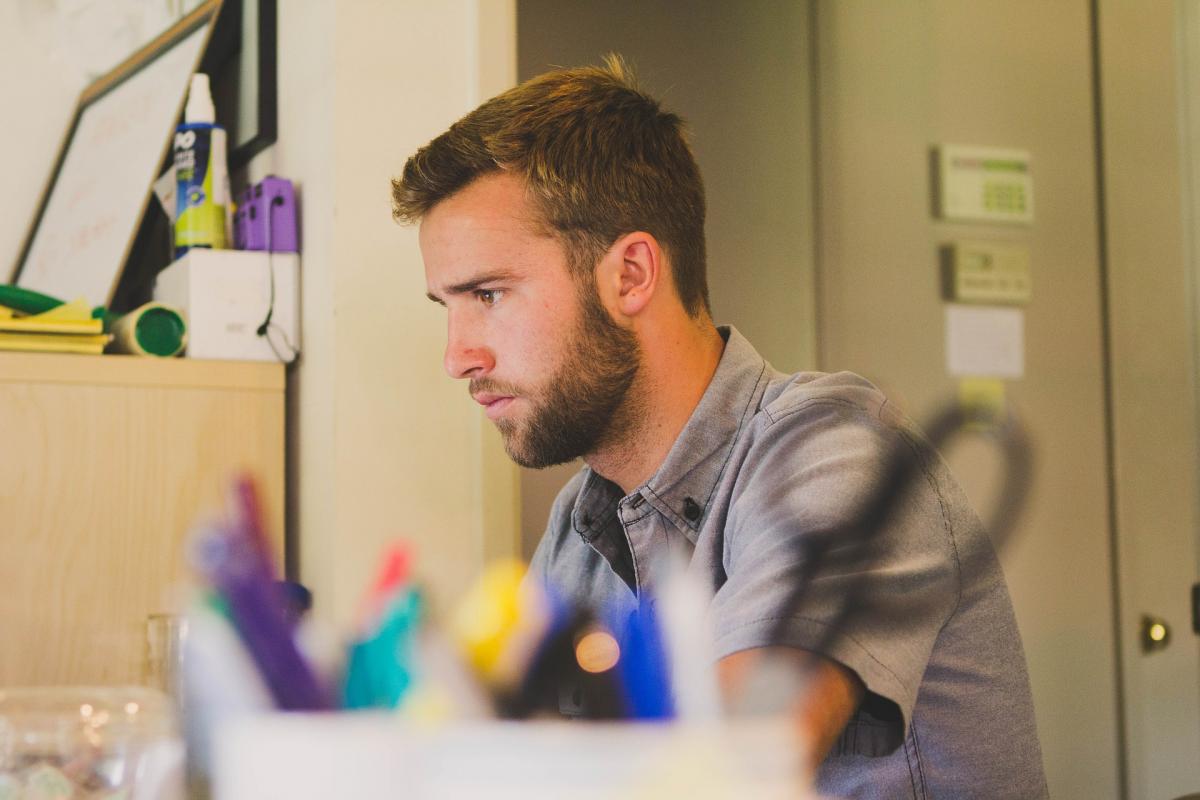 Announced by the chancellor, the extension will be paid in two grants and cover the six-month period of November 2020 to April 2021, advisers at Crow Valley Accounts point out.
But unlike the first and second phases, Rishi Sunak said phase three of the SEISS will see the government put up just 20% of a sole trader's average monthly profits, under a cap of £1,875.
'Hardships for many freelancers'
"HM Treasury reducing support to just 20% of monthly profits will not provide an adequate safety net for the self-employed", reflected music body ISM.
Prem Sikka, professor of accounting at the University of Sheffield and emeritus professor at the University of Essex business school, agrees that the coverage is not going to be enough.
Under 'Problems' in his analysis of the government's Winter Economy Plan, which contains the SEISS's extension, he said: "The 20% promised grant will leave many to face hardships."
'First impressions for freelancers aren't good'
Asked for his expert assessment, tax dispute specialist Kevin Humphreys told FreelanceUK that the government did initially stress that the second SEISS grant would be the final grant.
"[We now have a third grant] but we're still wafer thin on the detail and so I hope the government fleshes [it] out.
"First impressions for freelancers, however, aren't looking good," said Humphreys, who specialises in forensic investigations at advisory Integrated Dispute Resolution.
"For example we may have a six-month extension to April 2021 with two quarterly grants but we already know that when they announce the [claims] date in November for SEISS claim number three -- November to January inclusive, we're looking at a big drop to just 20% of average monthly profits. And with a £1,875 cap."  
'Forgotten'
Other experts who also advise tiny traders believe it is the government's small print dictating the timeframe of receiving the SEISS grants (the fourth is yet to be set), which will hurt most.
In fact, although it is meant to cover the November-January period, the third SEISS grant is not likely to be claimable until the end of January, indicating that both autumn and Christmas will be financially challenging for many business soloists.
"The self-employed may feel that they have been forgotten," says Helen Christopher, operations director at Orange Genie, reflecting to FreelanceUK's sister website, ContractorUK,
"With the third payment capped at £1,875 for a three-month period, there are still problems ahead where the…[freelancer] has little or no work."
'Continue to fall through the gaps'
But the time of payment and the method (a single one-off deposit), aren't the only aspects which the self-employed's supporters say should change in any extension of the SEISS.
"The eligibility criteria of the Self-Employed Income Support Scheme remains unchanged," regrets the Creative Industries Federation (CIF).
"[As a result] many of the sector's self-employed workers -- including limited company contractors, PAYE freelancers and the newly self-employed -- will continue to fall through the gaps in government support."
Caroline Norbury, CIF's chief executive, says many such workers already had their work "dry up overnight", and so "it remains vital that they are supported as a matter of urgency."
'Betrayal'
Green MP for Brighton, Caroline Lucas, is among the parliamentarians who agree, and are pressing the chancellor to get the incoming SEISS grants open to more freelancers in need.
"Rishi Sunak [is] still blocking [an] extension of support to over three million unjustly excluded UK [individuals]," she said online. "This is such a betrayal of people and businesses who are [the] lifeblood of local economies."
Like the Lib Dem MP Jamie Stone, Ms Lucas has taken issue with the chancellor's claim that he has "sought parity between employed and self-employed" when dishing out covid-19 income support measures.
'Freelancer spirits won't be lifted'
The Association of Independent Professionals and the Self-Employed agrees, saying that despite SEISS's extension, official support for self-employed people remains "woefully inadequate," especially as it estimates that one in three freelancers still cannot access it.
Last night, an accountant who helps such independent workers with tax, Joanne Harris, technical manager at SJD Accountancy, perhaps summed it best when she told FreelanceUK: "Overall, the Winter Economy Plan offers little to lift the spirits of freelancers faced with difficult times ahead."
29th September 2020
Related News
Latest News