'There's little freelancers can do to avoid SEISS grants being overpaid again'
An advisory which spotted the taxman overpaying SEISS grants to droves of sole traders has told FreelanceUK that there is little other freelancers can do to avoid the same fate.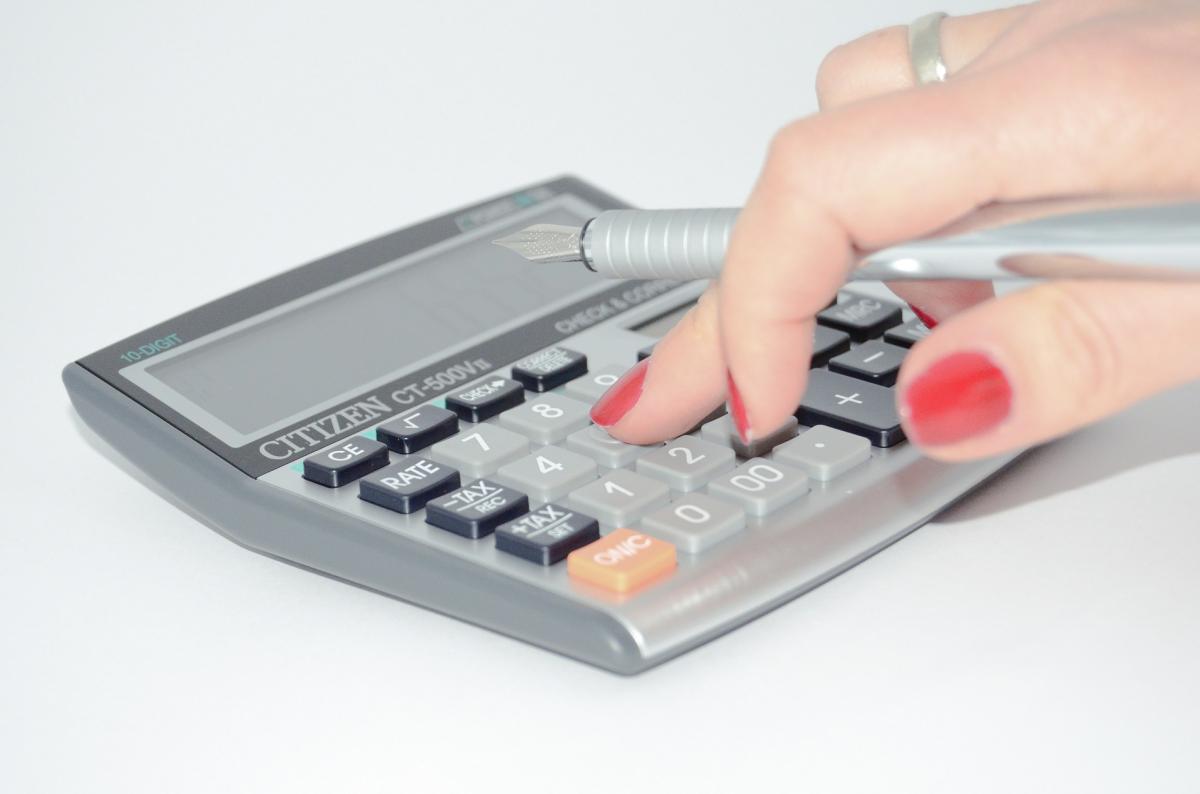 Speaking as the Self-Employed Income Support Scheme's second phase turns a week old, Integrated Dispute Resolution (IDR) said it was instead up to HMRC not to repeat its error.
"There really isn't anything that sole traders can do themselves…in terms of safeguarding against potential overpayments on the second tranche of SEISS grants."
The advisory also said in a statement: "We just hope that HMRC now has its house in order."
'Still not been made clear by the taxman'
Quizzed about the error, which saw the Revenue issue 16,200 SEISS payments which were too high or simply wrong, IDR said part of the problem is that what caused it is unknown.
"The error in the HMRC formula on calculating the first grant, which led to about 16,000 mistakes, has still not been made clear by HMRC," said the advisory's Kevin Humphreys .
"[But] applicants are only required to submit very basic details confirming their identity online, and the rest is left to HMRC to work out and duly pay their SEISS entitlement."
'Freelancers can reassure themselves'
Addressing sole traders now claiming a SEISS grant for the second time who were not affected by the HMRC error, he said there was a way they could "reassure themselves."
"[Check] that the amount [you] receive is correct by [comparison] to the last payment you received," said Humphreys, an expert in forensic investigations and tax disputes.
"The last three-month grant took an average of [your] net profits for the three tax years to April 5th 2019 x 80% x 3/12 months.
"The formula this time [-- for the second phase of SEISS], reduces the percentage to 70%. So if a sole trader received £3,000 from the first grant, they'll receive 7/8ths this time, so £2,625."
'Use the figures as a reference point'
Since HMRC's error, the 16,200 affected customers have been written to by the department and told of both the wrongly paid amount, and the amount which ought to have been paid.
"Consequently," said Mr Humphreys, trying to offer guidance to the victims of the error, "those applicants will need to use the correct entitlement figures on those letters as a reference point to determine whether the amount they receive from this second application is indeed 7/8ths of that amount."
Unifying both sets of HMRC customers (the affected and unaffected) who are going forward for SEISS part two, is the tax implications of the grants.
'Tax and NICs will be payable'
In fact, the sums received from the government grants are taxable and must be returned as income on the taxpayers' 2020/21 tax returns when they are issued on April 6th 2021.
IDR reflected: "Income tax and Class 4 NICs will be payable on those net profits on January 31st 2022.
"[And] those who received excess sums in error who chose not to voluntarily repay the surplus back to HMRC, must also include those amounts overpaid within their income on the 20/21 tax return.
24th August 2020
Related News
Latest News