Why the self-employed seem to have their card marked under Sunak
Even these currently long, hot days won't make freelancers and sole traders forget that a while back, chancellor Rishi Sunak motioned towards a possible increase to National Insurance Contributions for the self-employed to bring it in line with that of employees, writes Jon Munnery of UK Liquidators.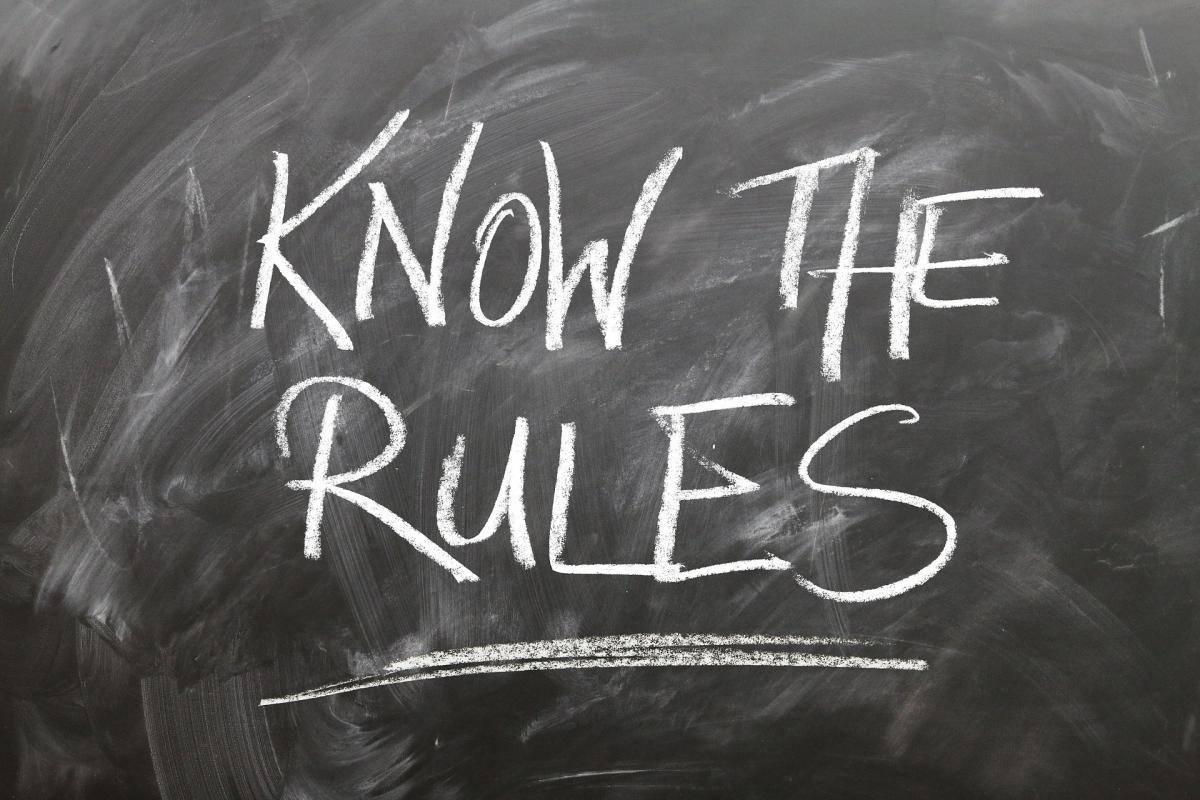 What sole traders have been put on watch about
As Mr Sunak announced the Self-Employment Income Support Scheme for those adversely affected by the coronavirus pandemic, the chancellor openly indicated towards tackling the tax disparity between employees and the self-employed.
In a televised address, Mr Sunak said: "I must be honest and point out that in devising this scheme – in response to many calls for support – it is now much harder to justify the inconsistent contributions between people of different employment statuses.
"If we all want to benefit equally from state support, we must all pay in equally in future."
The Catch-22
So as the government unveiled a grant of up to £2,500 to cover for losses incurred as a result of Covid-19 for the self-employed, the Catch-22 was that a tax increase for the same group would soon follow, to help the economy recover from this unprecedented worldwide threat.
Now, if the government is committing to fixing inconsistencies to National Insurance liabilities for the self-employed by directly comparing it to employment, the obvious shortfall in their logic is that the self-employed are not subject to the same rights and financial protections to that offered to employees, so it's probably going to be a selective exercise.
Limiting the invitation to self-employment
The chancellor's announcement to move against freelancers raises the question of whether this is a desperate attempt by No 11 Downing Street to raise cash to subsidise Covid-19 financial support measures, or if this is a direct swipe at the self-employed by repositioning the goalposts between employees and the self-employed without granting the same incentives?
The next Budget in the UK is due to take place in the autumn which is when Mr Sunak is likely to announce taxation changes, including this proposed tax hike for the UK's self-employed workforce, which currently stands at five million.
History repeating itself?
Philip Hammond, the previous chancellor, attempted to close off tax benefits to the self-employed, stating that the NI 'tax break' was no longer justified and moved to subject self-employed people earning over £16,250 each year to a tax hike. Following widespread criticism at the lack of alignment between benefits for the self-employed and traditional employees, such as auto-pension enrolment and sickness pay, Mr Hammond bowed to the pressure and made a U-turn.
He was faced with strong party criticism after backtracking from the Tory manifesto pledge not to raise National Insurance (among other taxes).
Paying for economic recovery post-Covid-19
As Mr Sunak attempts round two, following Hammond's abandoned vow, the current chancellor will likely follow a similar path, albeit with an emphasis on justifying the tax increase to facilitate economic recovery by recouping the cost of Covid-19 relief through heightened taxation for the self-employed.
The very recent background of more employees dipping their toe into flexible working, gaining more autonomy, control and freedom in their professional lives, including by being able to work from home, all thanks to the coronavirus pandemic, means the UK self-employed workforce (contributing over £300 billion to the UK economy) is likely to grow. Staff will simply want their solo careers to stick around.
So with the number of self-employed workers increasing, the government is even more likely to impose measures to regulate the independent business-owner population, and feed money back into the pot to counterbalance the reduction in tax contributions, compared to that received through traditional employment. Unfortunately for self-employment's newcomers and veterans alike, it's a move to look out for, come this autumn.
11th August 2020
Related News
Latest News