Self-Employed Income Support Scheme gets extended, but with two big caveats
Seven hundred creatives, 113 MPs and countless freelancers have all got what they wanted – an extension of the Self-Employment Income Support Scheme, but with two major caveats.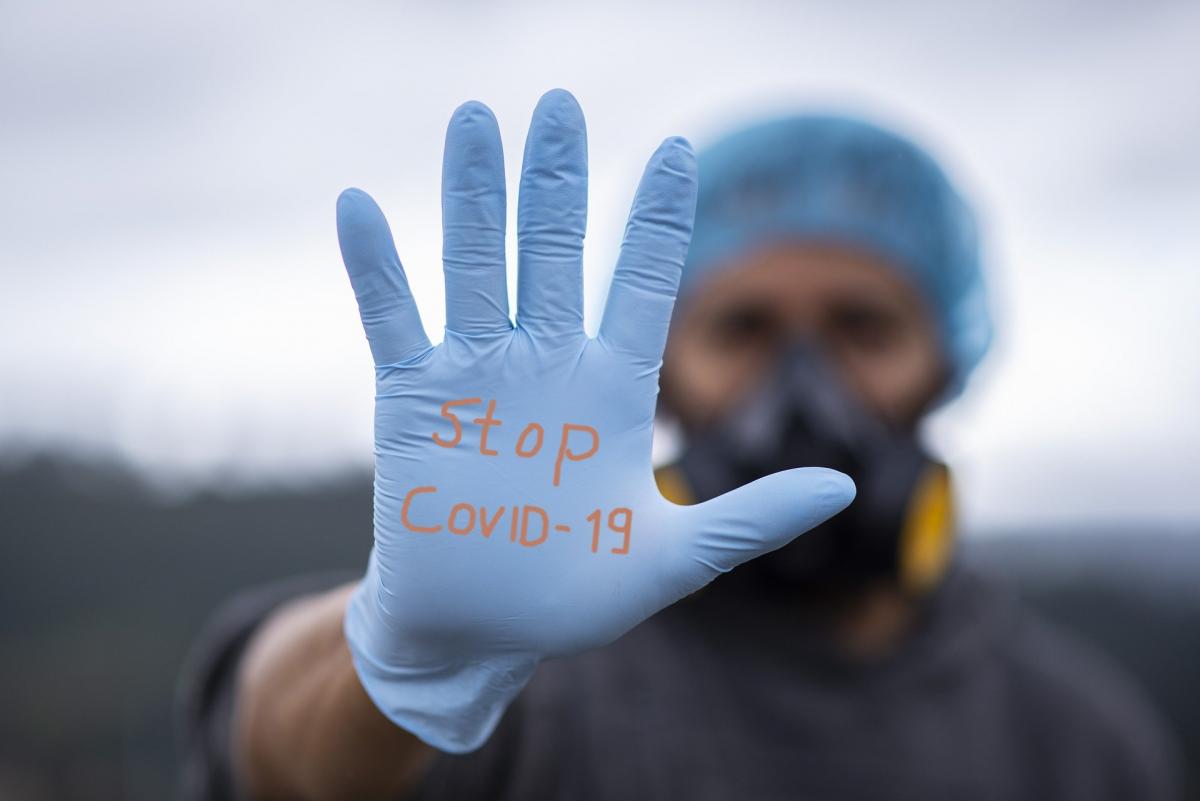 First, the scheme will cover another three-month period, but when its second phase opens in August, grants will be for 70% of average trading profits, down from the current 80%.  
Second, despite the wishes of the 100-plus MPs, the droves of creative businesses and bodies like CIF and IPSE, who all wrote to the chancellor calling for SEISS to expand, it won't.
So the scheme's eligibility criteria, seen by many as narrow and rigid, will remain, meaning the newly self-employed, and the minority-income self-employed will still be excluded. 
'Most vulnerable still at risk'
Similarly ineligible for SEISS phase one which closes on July 13th but also phase two, are those freelance sole traders whose average profits are a penny or more above £50,000.
People in business via a limited company cannot use the scheme either, nor can those unable to evidence covid-19's adverse impact or those who don't intend to trade after the pandemic.
"The most vulnerable are still at risk," the Creative Industries Federation (CIF) said yesterday.
"This is a missed opportunity to catch those freelancers who continue to fall through the gaps, such as PAYE freelancers, limited company contractors and the newly self-employed."
"Still no support for the forgotten 'Ltd' [traders]," observed a creative on Twitter.
"All self-employed [traders] should be treated equally. When are you going to make us part of the SEISS….Boris Johnson?"
'Left to collapse'
Reaching out to business secretary Alok Sharma, before he was forced to self-isolate due to covid-19 symptoms, another freelancer took issue with him celebrating SEISS's extension.
"But you have still left new starters without an income, [meaning] small businesses [are being] left to collapse," the minister was told.
"That's [what will happen] without the thousands of newly self-employed and freelancers [included under the SEISS.]"
'Makes me want to cry'
Clearly already feeling the strain, and sounding cheated by an extension that does nothing to relieve her financial pressures, another creative freelancer tweeted:
"This actually makes me want to cry. More support [is being] offered and yet [us] newly self-employed are left with nothing."
A financial blogger and former marketer for big brands, the freelancer added: "I've been a taxpayer for 15 years and took a contract only for it to be withdrawn. I don't qualify for any government support."
'Helpfully'
Such contractual offers being curtailed or withdrawn always busies legal experts but, for one FreelanceUK reader with a tax debt, a solicitor has stepped in to clarify SEISS eligibility.
"The current guidance [on SEISS] does not state that any sums owed to HMRC would invalidate a claim or would be deducted from the SEISS grant," advises Claire Brooks of Aaron & Partners.
"The scheme is open and the guidance states that HMRC will contact those who are eligible to apply for the grant. [But] you can [also] check your eligibility to claim here."
The solicitor added: "Make your claim on or before July 13 [to apply for an 80% grant.] Helpfully, the scheme has been extended and it is possible to apply for a second and final grant [of 70%] in August."
'More SEISS details on June 12th'
Accountant Tim Stovold of Moore Kingston Smith tots up that the 'reduced grant' means that freelancers will be able to claim a maximum of £6,570 under SEISS's second phase, compared with £7,500 under the current phase.
"Applications for the second grant will open in August," he says.
"As before, this will be paid out in a single instalment covering three months' worth of profits. More details are expected to be released on this scheme on June 12th."
Taking to LinkedIn to complain, a freelance consultant said SEISS's extension should match the extension of the Coronavirus Job Retention Scheme, which the government now says it will keep in operation until October.
'Work, and claim'
But legal expert Jo Handler points out that those who any receive any grant under the CJRS (which pays a maximum of £2,500 a month), are furloughed – meaning they are prohibited from doing any work.
"Under the Self-Employed Income Support Scheme people can still work and claim the grant," says Handler, a senior associate at Brabners LLP.
"It is only employees who are furloughed who are currently forbidden to work for their employer."
The same is true for limited company freelancers who qualify for the CJRS – they can receive the grants, albeit only for their salary not their dividends, but must not engage in any revenue-generating activity.
'I lost £50,000 in work'
Yet this 'edge' that the SEISS has isn't significant enough to stop closures, indicates the Association of Independent Professionals and the Self-Employed (IPSE).
In fact, one in five freelancers despite being "highly skilled" predict that they will have to close their business due to covid-19, the association said yesterday of research it commissioned from the University of Edinburgh Business School.
"Overnight [I lost] £50,000 of work," said a freelancer who took part in the research.
"[My] industry disappeared. Despite being a high earner tax contributor for 20 years, when I needed help, I was excluded from the SEISS.
"I have now [decided] to sell my house…and work no more than three months a year. I will never again earn more than £50,000 as I have been disincentivised by the government."
'Still gaping cracks'
IPSE's Chloé Jepps reflected: "The Self-Employment Income Support Scheme offers generous help to many self-employed people,
"But it is clear from [our research which found 91% of respondents were ineligible for SEISS], that there are [still] gaping cracks in it."
The association's head of research, Jepps also said of the newly self-employed, and others: "The government must urgently think again about these groups and get them the support they so badly need."
'Unfair'
Campaigner Simon Router believes that even the most heartfelt appeals won't cut it and so he is petitioning the government.
"Anybody who submits a self-assessed tax return should be entitled to government support," says his petition, 'Remove the 50% earnings barrier…' on the SEISS.
"Even if 49% of your income is from self-employment, you do not quality for any assistance [under SEISS]. This is an enormous amount of income to suddenly lose, it is unfair."
The Fabian Society, author of a new report 'The Self-Employment Justice Gap,' said yesterday: "The pandemic has exposed inadequate protections for self-employed workers. Fewer rights and difficulties accessing justice are an issue for [these freelance] workers and the economy as a whole."
31st May 2020
Related News
Latest News