Lessons freelancers can learn from the coronavirus pandemic
When challenges are thrown our way, the best way to come out the other side is to learn from the negatives and squeeze every lesson possible from the situation.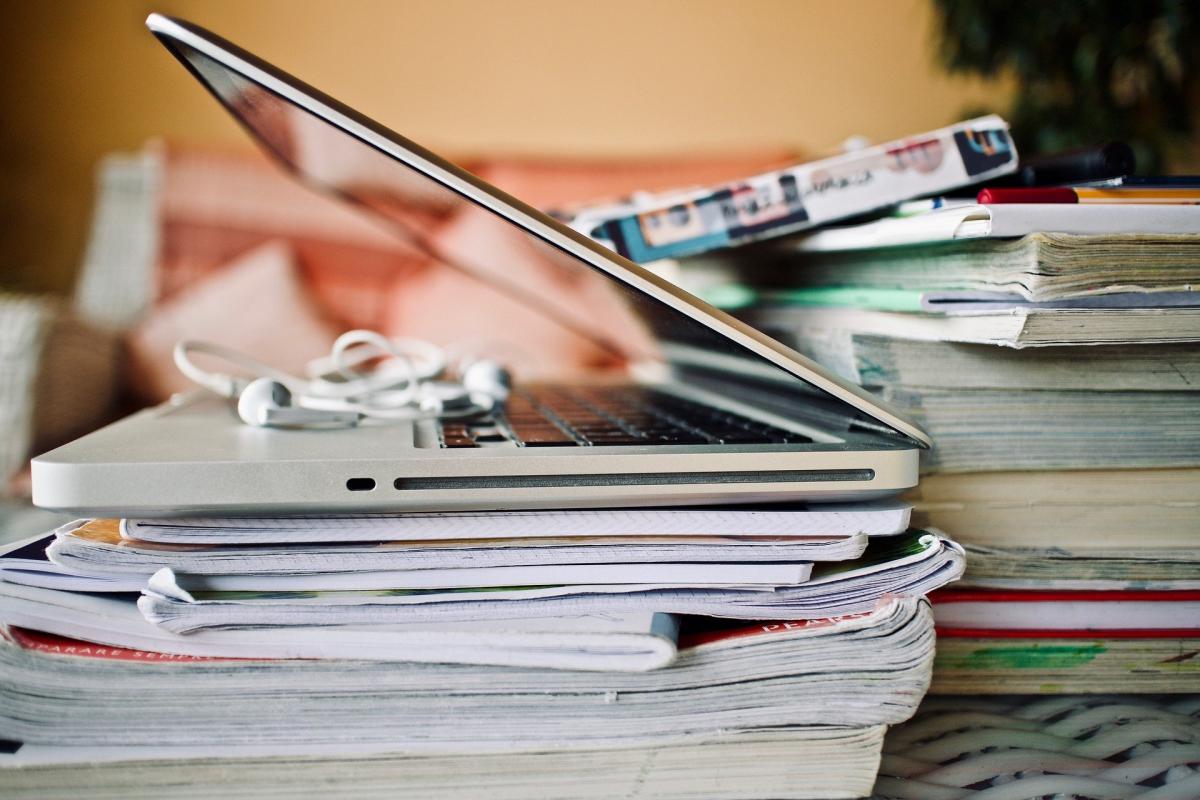 And what a challenge. The coronavirus pandemic has affected not only public health but the vitality of the gig economy. The impact on freelancers has been a painful one to bear.
Times are tough and there are still some bumps in the road ahead yet, but as we look to the future, here are some of the most valuable lessons freelancers can learn from coronavirus pandemic, as told by Tom Bilby from Pandle.
Maintaining strong client relationships is crucial
Going through the motions of a daily routine can make it easy to take things for granted - including the client list. But building strong customer relationships and consistently taking measures to maintain these helps to make the sort of great impression that keeps a business in-mind when the time comes. 
Don't let working from home set-up impact productivity
OK, we really do get it. Working on a laptop in bed with the curtains still drawn, and propped up by nothing but a leaning tower of pillows might be alright for a few hours. But overdoing this can be a bit of a mind killer, let alone what it does for physical health and professional attitudes.
The COVID lockdown has forced a substantial portion of people in the UK to work from home for a number of months, with the situation looking to stay the same for the foreseeable future.
When working from home for an extended period of time, it's essential to create a workspace which encompasses as many of the following factors as possible:
Plenty of natural light
Furniture which promotes long-term comfort and support
Storage to reduce clutter
Ability to reduce background noise to boost concentration
Access to internet connection and power
Ventilation and good indoor air quality 
Cloud accounting is a reliable friend
The main benefit of any cloud-based technology is that it can be accessed and operated at any time, from anywhere with an internet connection.
Gone are the days of cumbersome software packages installed onto a machine, and desktops full of spreadsheets.
Cloud-based accounting services, such as Pandle, make the bookkeeping process simpler, more straightforward, and ensures sensitive documents and data stay secure - even in the event of a global pandemic.
Regular cost-cutting reviews can save a business
Despite the UK government putting measures in place to help provide some form of a financial cushion for freelancers, many are still struggling severely.
Going forward, it's always a good idea to carry out regular audits of outgoings, checking for any unnecessary spending. Subscriptions that should have been cancelled months ago, or utilities that are cheaper elsewhere... Whatever it is, every little saving helps protect cash flow, preserving savings for times of need.
Never leave outstanding invoices too long
Similar to regular evaluations of spending, it's good practice to stay on top of invoices and follow up any outstanding payments. There are many who were relaxed about credit-control before the virus struck, and who are now struggling to chase payments from customers who owe money. 
Unfortunately, some of those customers might now be unavailable, either temporarily or permanently taking their debts with them, as a result of the crisis.
This applies to supplier invoices as much as customer invoices. Being the one who owes the money is just as stressful!
Stay flexible, don't snap
If this curveball of a situation has taught us anything, it's that it pays to be adaptable. What we know as normal quickly turned into something very different altogether, and at very short notice, too. Staying prepped to evolve is vital for survival.
Stay on top of technology, get to know the industry trends, keep a close eye on the competition, and always have one ear to the ground, ready to react with ninja-like reflexes.
The benefits of lifting off the gas
Last but not least, having lockdown downtime thrust upon us has, for many, highlighted the advantages of taking a well-earned break.
Step back, wind down for a while. It refreshes motivation levels, clears the mind, and allows a catch-up on sleep. From time to time a mental detox is essential in order to proceed with true clarity and focus.
More on freelancer day to day business and freelancer news. 
4th June 2020
Related News
Latest News