Coronavirus-hit freelancers anxiously wait on SEISS portal launch
Freelance sole traders are waiting with bated breath to pocket their Self-Employment Income Support Scheme grants, as the official SEISS portal opens this Wednesday -- May 13.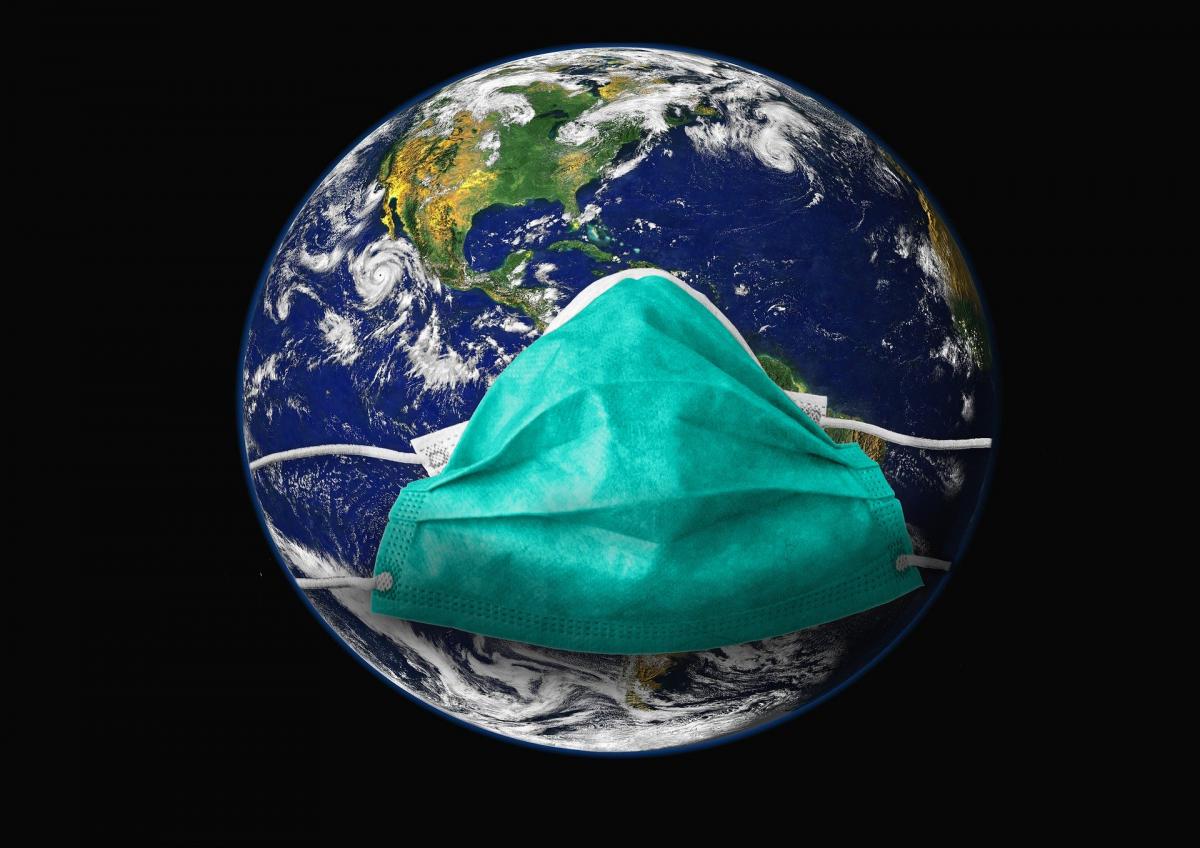 While the opening is "ahead of the original timetable" according to HMRC, which initially promised a June launch, SEISS will only fully open by May 18, says advisory Clive Owen.
But a creative industries freelancer says he has another date pencilled in his diary – May 15, because that's when HMRC has told him he must wait until, for it to gauge if he's eligible.
"Apparently, even though I've got a tax debt of over £5,000, I do qualify for the SEISS," the creative told FreelanceUK. "But I'm not going to believe it, until I see it land in my account."
'Within six working days'
New, more complicated conditions to qualify for the SEISS were added by the government last month, putting a strain on HMRC's vow to pay the grants six working days 'post-claim.'
Moreover, while freelance body IPSE has applauded HMRC for encouraging sole traders to contact it to enquire if they can claim, the new eligibility criteria are not easy to spot.
Chief among them is that to be successful, the SEISS claimant must have lost trading profits due to COVID-19, observes solicitor Claire Brook, a partner at Aaron & Partners.
"You'll need to confirm your business has been adversely affected by coronavirus," she told FreelanceUK, addressing freelancers. "HMRC will use a risk-based approach to compliance."
'Some self-employed will be caught out'
Kevin Offer, head of tax at accountants Hardwick & Morris warned: "The requirement for a business to be adversely affected is going to catch some [self-employed] people out.
"It will be important for [us] advisers to make sure clients are aware of this condition and make sure evidence is recorded and retained."
Tweets by creative freelancers since the coronavirus lockdown began imply that there is an abundance of evidence about the pandemic's adverse impact on their one-person operations.
"Presently, the self-employed are sacrificing [their] livelihoods", said a theatre and creative director, tweeting yesterday after prime minister Boris Johnson's announcement to ease the lockdown.
"[We self-employed will continue] to stay home, save lives and protect public services [workers] who are all on full pay. Share the burden. We're all in this together after all."
"The post has just arrived [with a] letter from Revenue & Customs about claiming for help if you are self-employed," tweeted another self-employed sole trader.
"Great, [but] that's just to apply. The bills keep coming…and then [we freelancers] have to feed [ourselves]."
'I'm eligibe for...nothing'
Finding fault with the SEISS's initial qualifying conditions, a former freelance contributor to the Times, reminded:
"To be eligible for [the SEISS], you must have earned more than 50% of total income 2018-2019 via self-employment.
"Which means if you went self-employed after April 2019 -- last year -- you're eligible for? Nothing. [That's unfortunately the case], even though [new freelancers are probably] the most screwed of the self-employed."
'Continuous periods of self-employment'
Under the new criteria added last month, there is more detail for those who started trading between 2016-2019, as initially HMRC said only those years self-assessed for would count.
But now, those who began freelancing between 2016 and pre-April 2019 will have their average trading profit "based on continuous periods of self-employment," worked out.
This will be either the tax years 2017-2018 and 2018-2019, or the tax year 2018 to 2019 only, even if you were self-employed in the tax year 2016 to 2017," Ms Brook further advised.
'Whichever is lower'
The solicitor also told FreelanceUK: "The grant will be 80% of your average trading profit, divided by 12 which will give a monthly amount. HMRC will pay this or up to a maximum of £2,500 a month, whichever is lower."
But confidence in the Revenue to get everything correct does not appear to be at an all-time high.
"We are aware that the SEISS eligibility checker [from HMRC] is showing some self-employed [with trading profits under £50,000] as not being eligible when they should be," the charity TaxAid tweeted recently, flagging up a worrying but now resolved issue. "Don't panic and try again".
'I don't have a huge amount of faith'
The FreelanceUK reader with a £5k debt to the taxman also isn't optimistic.
"It's not the tax department's fault, but I'm still waiting on my Universal Credit payment, some two months in. When it comes to the government getting money out to those who deserve it during this pandemic, I don't have a huge amount of faith I'm afraid."
He added: "Hopefully my SEISS grant does come through, as I'd like to pay off my outstanding taxes with it. As long as they keep to their word, which I'll find out on the 15th,  I could soon be out of debt."
'Evolved at a pace'
For this creative sole trader and other self-employed freelancers anxiously waiting on the SEISS portal, Clive Owen's tax director, Lee Watson, has some important advice.
"[Genuine HMRC] emails and texts [about your SEISS eligibility] will not include any links, nor request any information," Mr Watson warned, elaborating.
"If you receive a text, telephone call or email claiming to be from HMRC, offering financial help or a tax refund and asking you to click on a link or to give personal information, it's a scam. You should email it to phishing@hmrc.go.uk and then delete it."
The alert comes after employment law firm Chartergates pointed out that despite the scheme 'evolving at pace,' the Revenue appears to have stuck to its initial payment receipt date of May 25, meaning the first SEISS payments should be received by taxpayers from then onwards.
11th May 2020
Related News
Latest News