Budget 2020: Sunak's 20 self-employed nods hardly lift freelancer 'gloom'
A "gloomy" Budget for freelancers yesterday is the verdict against chancellor Rishi Sunak, seemingly at odds with his 24 nods to the self-employed -- or their work, in his 'Red Book.'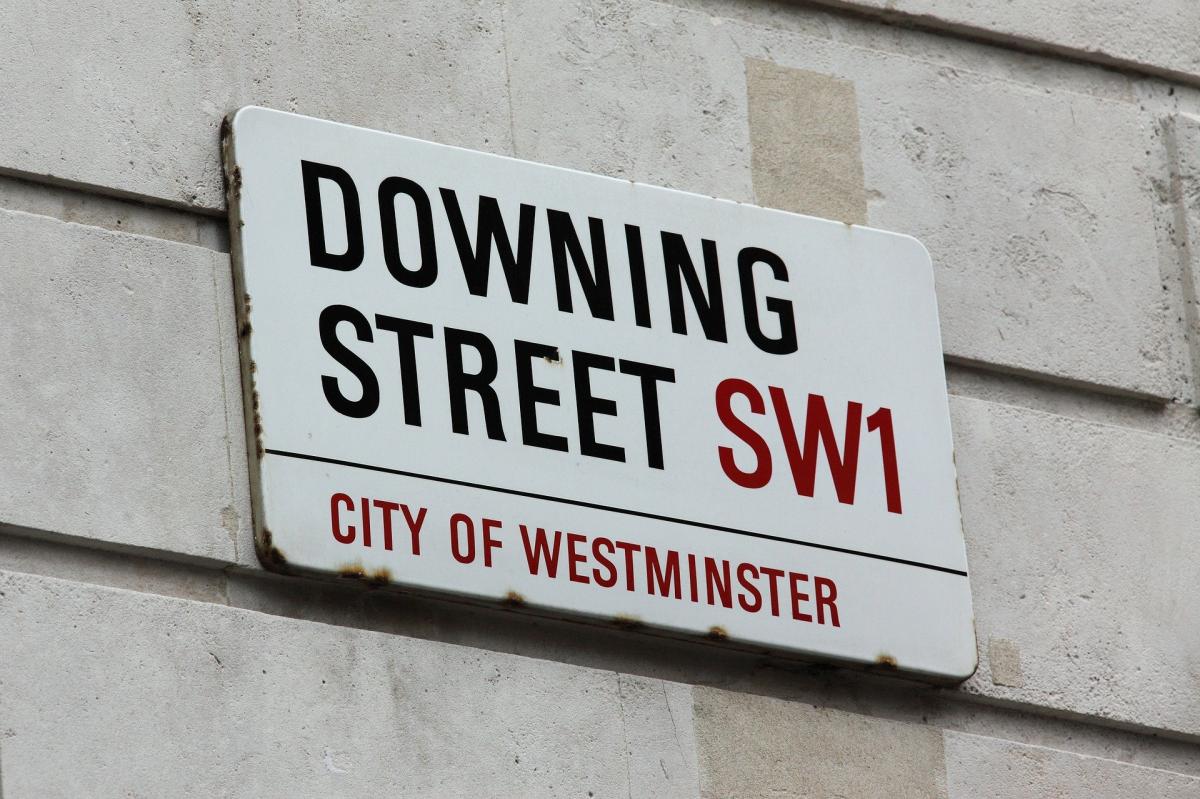 But the verdict is from the UK's very own freelance trade body IPSE, and beyond Mr Sunak's numerous mentions of its members, the downbeat assessment does look justified.
Unwieldy changes to IR35 affecting freelancing via a limited company got his go-ahead, for example, and he cut Entrepreneurs' Relief from its lifetime limit of £10million to just £1m.
'During Coronavirus'
Ironically though, what Mr Sunak failed to announce for the self-employed may actually explain the disappointment from freelancers' supporters more than what he did announce.
In fact, despite a massive surge in support in recent days for a petition calling for freelancers to be given Statutory Sick Pay "during coronavirus", the chancellor was unmoved.
So although a £12billion package to help businesses and individuals through the outbreak was unveiled by Mr Sunak, it contains no SSP provision for the self-employed.
Instead, the chancellor said people ineligible for SSP but who are on Contributory Employment and Support Allowance can claim from day one, instead of day eight.
'No-brainer'
Julia Kermode, CEO of the Freelancer & Contractor Services Association signed the petition to give the self-employed SSP.
So the FCSA is naturally disappointed at Mr Sunak's choice of offering.
"It should be a 'no-brainer' for the government to include freelancers in the SSP due to Covid-19, although I suppose who pays for it could be seen as a problem," Ms Kermode says.
"Hopefully, putting SSP in freelancers' reach will be the conclusion of the parliamentary debate -- which now has to be held due to the petition far exceeding 100,000 signatures."
'Include self-employed in SSP'
Ed Molyneux, CEO of FreeAgent said: "[It would have been] entirely appropriate for the government to include self-employed people in Statutory Sick Pay during coronavirus."
But by the chancellor not extending SSP, the ex-freelancer-turned-accountant worries that the self-employed may put themselves and others at risk, for fearing of losing out on income.
At IPSE, Chris Bryce agrees that it is "absolutely right that the self-employed should get financial support if they become ill or have to self-isolate" because of coronavirus.
'Gloomy'
And the sheer idea of business soloists having to cut themselves off further may be behind Mr Bryce's verdict that despite a few positives, Budget 2020 was "gloomy" for most freelancers.  
But actually, the CEO of the Association of Independent Professionals and the Self-Employed (IPSE), put the gloom down to the chancellor proceeding with IR35 reform. And it's a gloom that is showing up on the association's confidence index.
Accountant James Poyser suggested last night that the solution to the IR35 issue was also the solution to the sick pay issue -- not that that Mr Sunak acted on it yesterday.
"The right thing would have been to announce wider reforms to make the self-employed valued first-class citizens," says the boss of inniAccounts.
"[So the chancellor ought to have granted] them employment rights, and allowed them to play their part in 'getting it done.'"
'Getting it done'
Poyser was poking fun at Mr Sunak's speech, in which the chancellor bellowed the phrase 'getting it done,' or the Tories 'getting it done' repeatedly, intentionally, almost 10 times.
Yet some of Budget 2020's small print indicates that the government is more about looking at getting things done, or making moves towards getting things done. For example, to address:
Late Payments
The government plans to consult on the merits of toughening the Small Business Commissioner.
Home Loans for the Self-Employed
The government plans to explore how to improve guidance for mortgage applicants who work for themselves.
Tax burdens
The government will in the summer launch an interactive tool to help people who run their own business better navigate the tax system.
Mums and dads who freelance
The government will consider how to provide appropriate support to self-employed parents.
Would-be entrepreneurs
The government will extend the funding of the British Business Bank's Start-Up Loans programme to the end of 2021-22 (to help up to 10,000 entrepreneurs across the UK access funds to start a venture).
Digital publications being subject to VAT
From December 1st 2020, books, newspapers, magazines and academic journals, offline and online, will have their VAT completely removed..
-
More immediately, and more in line with Mr Sunak's 'getting things done' mantra, the government is:
Notching up the Use of Home allowance
From next month, the flat rate claim for working from home will increase from £4 per week to £6 per week.
Increasing National Insurance thresholds
To save the typical self-employed person £78 in 2020-21, the government is raising the threshold at which the self-employed start paying NICs to £9,500 from next month, before it eventually rises further – to £12,500.
Scaling up Time To Pay
HMRC will set up a new dedicated helpline for self-employed people concerned about paying their taxes due to the coronavirus. Up to 2,000 call handlers at the tax office will man the phones, offer guidance and provide deferred payment timetables for freelancers and other taxpayers affected by COVID-19.
Expanding IP hubs
The government is injecting £13m to expand the British Library's network of Business & Intellectual Property centres.
Investing in broadband
Individuals who work for themselves "in rural and hard to reach areas" are told under Budget 2020 that they will benefit from a £5billion commitment by the chancellor to rollout gigabit-capable broadband.  
Freezing duties
Potentially helpful for freelancers who have to drive to their clients, Mr Sunak said he would not increase fuel duty. And astonishingly unhelpful for freelancers who have to drive to their clients, the chancellor said he would freeze all alcohol duties!
12th March 2020
Related News
Latest News