Creative industry boss warns of mass IR35-induced conflict from April
An unprecedented amount of "conflict" – on as many as five different fronts – that will engulf creative Britain from next month due to IR35 changing has been laid bare to peers.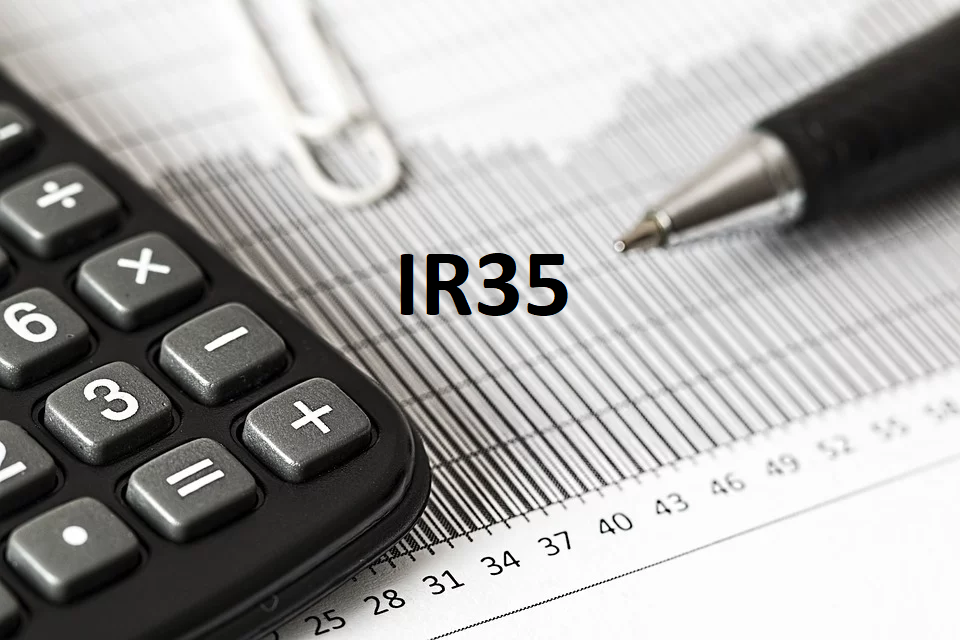 Firstly, client and freelancer will disagree about the former's take on the latter's IR35 status, as testing tools "tend to always", wrongly, return 'inside IR35,' the Lords heard from PACT.
Secondly, one engager might deem a freelancer 'caught' only for a rival engager to deem the same freelancer -- on a similar role, not caught, potentially pitting engagers each other.
'Big problem'
This is the "big problem" of the April 6th reform, according to John McVay, chief executive of the Producers Alliance for Cinema & Television (PACT), who gave oral evidence to peers.
Speaking to their off-payroll inquiry, he outlined how three more conflicts will arise, adding more 'confusion for the people we'd like to hire and a burden for 70,000 SMEs.'
The third conflict is that, having been deemed 'inside IR35' by one client, the freelancer will respond by putting up their pay rate to compensate and apply that to all clients.
'Real burden'
"We worry, not just in my sector [of Film and TV], but across the creative industries that those [rates] will be inflationary," he said. "That will put a real burden on SME [engagers]".
Even "worse", he said, is that if an engager later tries to recover tax which HMRC deems due after an incorrect IR35 decision, there may be no freelancer left to recover from.
Representing the fourth conflict, the engager gets locked in a tax dispute with little recourse, due to the freelancer having gone bust already, due to the reform's impact on their operation.
'Plenty of other competing countries'
Finally, the fifth conflict is more a result of IR35 reform, as there are "plenty of other competing countries" that will snap up freelance creatives who are unhappy at UK engagers' status decisions.
PACT's CEO warned: "If their preferred status is not as attractive, they will go offshore and go and work somewhere else. That is inevitable; we're in  a global industry."
As to resolutions, Mr McVay was pressed by the peers. Other than 'doing something different,' to avoid "more complexity, more burden," he wants "clarity of determination."
'We don't want conflict'
But clarity on IR35 reform's costs would be nice too, because the Finance Bill Sub-Committee effectively heard that HMRC's £14.4m implementation estimate is unrealistic.
"The overall burden for processing all that [the IR35 statuses of every creative industries' freelancer]; would be way in excess [of HMRC's estimate]," the alliance boss said.
"We don't want conflict with highly skilled individuals that we want to hire and work on our productions. And this [new IR35 framework] will throw up conflict."
'Take it or leave it'
Trying to imagine one of the five conflicts playing out, inquiry chair Lord Forsyth took on the role of a top cameraman, with multiple clients, decided 'inside IR35' by a broadcaster.
"If you say to me," the Tory peer gestured to Mr McVay – who was cast as the cameraman's client – "I want you to be employed, I'm gonna tell you to…".
Heading off Lord Forsyth from using an impolite phrase; Mr McVay confirmed, saying yes, "that is the conflict" due to arise, between specialist freelancers and their engagers, where engagers don't want to incur the risk, or resources, of assessing freelancers for IR35 correctly or individually.
The PACT boss confirmed that for such high-end, highly skilled freelancers, with multiple clients, contracts and other clearly outside IR35 characteristics, it will be case of "take it or leave it," when it comes to the offer of employed work.
Reiterating his recommendation of a 'back to the drawing board' approach to IR35 reform, Mr McVay added: "What should we be doing now that we're coming out of the EU?
"Well, probably reforming our whole tax base to make it simpler and clearer for the British public and businesses to understand going forward. And this [new IR35 framework from April 6th] does not seem to be one of the ways to do that."
Editor's Note: Article published before the government delayed private sector IR35 reform until April 6th 2021.
10th March 2020
Related News
Latest News