Freelancer confidence 'fallen off a cliff' over IR35 tax changes
A freelance trade body was right to predict to FreelanceUK that Brexit will take a back-seat as a concern for the UK's self-employed freelancers and independent consultants.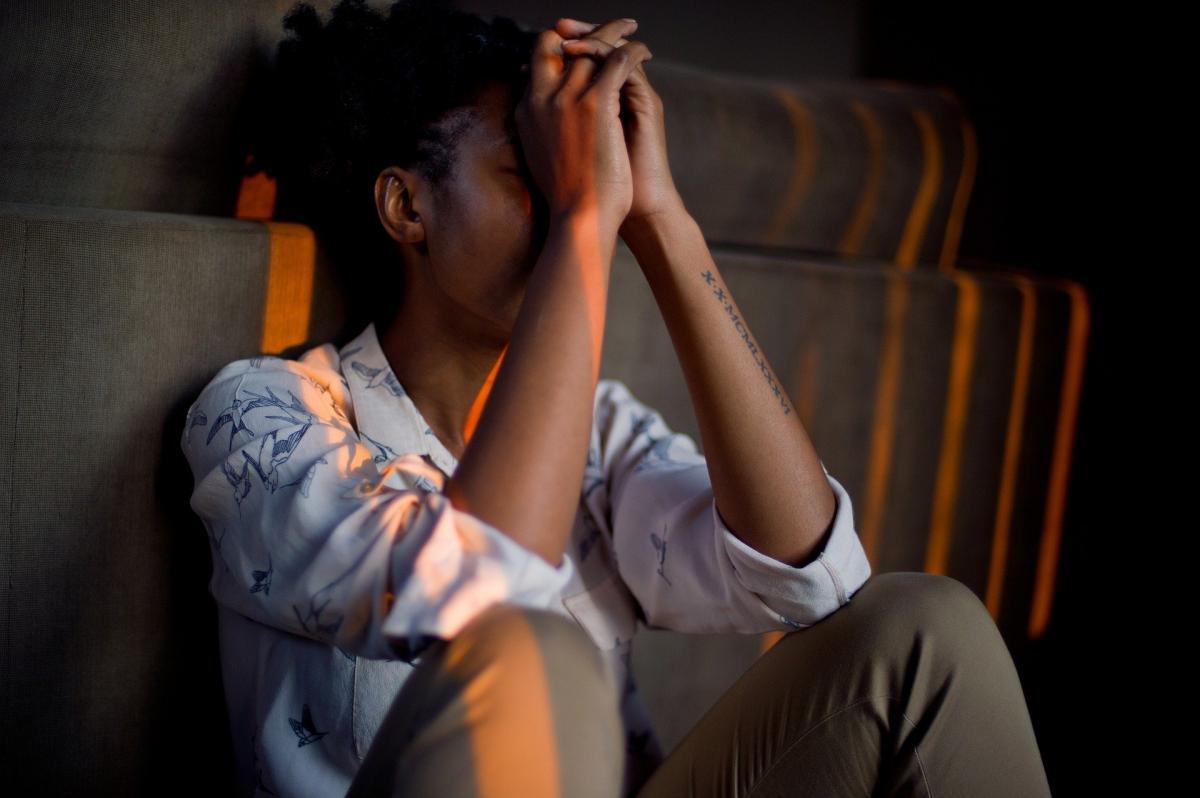 In fact, IPSE's new confidence index shows that UK-EU uncertainty no longer even ranks as a top three 'drag' on freelancers, despite its strong second place in the previous index.
Brexit easing as a concern is partly because it has now completed (unlike 'deal' negotiations which have only just begun), entering the UK into 'business as usual' period until December.
'Lowering business performance'
But Brexit fading as "a factor lowering business performance," as IPSE puts it, is also because freelancers' concern about IR35 changing from April has come to the fore.
In particular, the second and third biggest drag on business performance both smack of the imminent IR35 changes, under which freelancers will lose their right to set their IR35 status.
According to the index (covering October-December), 65% of freelancers blamed 'government tax policy related to freelancing' as the drag on their business; and 62% said it was 'regulation on freelance hiring.'
'Mass walkouts, anxiety, uncertainty'
Seeming to leave little doubt that IR35 changing is behind both impediments, IPSE's research team found that the freelancer occupations most likely to be affected had the most negative outlook.
"In 2017, they [the IR35 rules] were changed in the public sector, creating confusion that led to mass walkouts", said the Association of Independent Professionals and the Self-Employed (IPSE).
"[Now], it appears that anticipation of these same changes coming into the private sector is creating anxiety and uncertainty among the many SOC1 and SOC2 freelancers who expect to be affected."
'Truly plummeted'
The association's senior researcher, Inna Yordanova, added that the business confidence of such managers, directors and professional-occupation freelancers had "truly plummeted".
There is a third occupational category of freelancer measured by the index, SOC3/associate professionals, and these individuals are less likely to be affected by the tax rule change.
Somewhat tellingly, such freelancers' confidence in their own business reverted into positive territory, for both the next three months and the next 12 months.
But their bright outlook doesn't really register on the index due to the deep concern expressed by the two other freelance populations facing IR35 reform, which is seen as so unwieldy that rather than implement it, some major clients of incorporated freelancers say they will simply no longer engage such independent consultants.
Commercial organisations to have quietly announced this effective ban on hiring limited company freelancers include HSBC, Lloyds, Barclays, Vodafone, EE, KCOM, BP, Microsoft, Rolls Royce and GlaxoSmithKline.
'Goalposts are still moving'
James Poyser, an accountant who is keeping a running list of such companies that remove themselves from the new IR35 by no longer taking on freelancers, suggests that large operators have too few options.
"I have a lot of sympathy for the big brands," began Mr Poyser, the chief executive of inniAccounts.
"It's simply impossible for them to deliver the number of [individual IR35 status] assessments required, to the standard required in the timescales.
"It's especially difficult given the goalposts are still moving [as the final legislation has not been unveiled yet] – and that's why these companies need a delay to the April 6th start date most of all."
A glance at IPSE's confidence index indicates that freelancers probably want a delay just as much. The majority (53%) of freelancers say they are "less confident" about their freelance operation over the coming 12 months.
'Short-term decline, long-term growth'
Grant Speed, global managing director of freelance executive head-hunters Odgers Interim, believes that the despondency of the self-employed might be premature.
"The same changes [to IR35] came into effect three years ago in the public sector, with no meaningful long-term impact," he said.
"While we noticed an initial dip in senior contractual roles, local authorities realised they could not complete key projects such as commercial and digital transformation without the aid of specialist external skill-sets. As a result, we've seen public sector contracting actually grow since the previous changes to IR35."
So the freelance staffing specialist expects the "same trajectory of short-term decline," followed by "long-term growth" once the changes to the legislation have had time to bed down.
'Small brands getting an IR35 thumbs-up'
Even if the eventual upturn fails to emerge, there are companies resisting the 'anti-freelance' policies, much to the approval of their genuinely self-employed personnel, Mr Poyser points out.
"We are seeing small brands breaking through and getting things right [with their IR35 assessments under the April 6th framework]. We've seen brands such as William Hill, Bayer, Eurostar, Skanska and Just Eat all getting the thumbs-up", he said.
At IPSE, Ms Yordanova isn't as optimistic and she suggests it's a case of 'wait and see.'
"The freelance community reflects much bigger trends in the wider economy. Brexit may be 'done' for now, but with the impending changes to IR35 and the continuing sluggishness of the global economy, there may still be more gloom to come," she said.
In line with her downbeat assessment, 71% of freelancers say their costs are set to increase over the next 12 months (on average by a significant 8.5%). They also predict that their rate of pay will decrease by a small yet unhelpful 1.1 per cent.
'Fallen off a cliff'
Marginally more positively, freelancers' economic confidence as measured by IPSE's index rose back to the mid-minus 30s, up from the record low of minus-45 on the previous index (covering July to September 2019).
The founder of freelancer skills marketplace PeoplePerHour.com, Xenios Thrasyvoulou, reflected: "It seems that whilst freelancers are more confident about the wider economy, their confidence in their own industry has fallen off a cliff, thanks to the IR35 changes coming into play in April.
But he added: "There is still a chance for government to address these issues and listen to the concerns of this important industry, before more damage is done."
18th February 2020
Related News
Latest News